About Khush Kush
Khush Kush produces one of the most effective marihuana strains available in the market. This company was created on a foundation of happiness. The "h" in the Khush simply means "happy." Khush Kush is dedicated to providing high-end concentrates and flowers from rare genetics. 
Khush Kush is one of the most prominent cannabis brands in Washington. This brand ensures that all marihuana products are well-tested. You can place a telephone call to make inquiries about your order and delivery. 
Why choose Khush Kush 
Offers high-end marijuana products: This brand produces high-end concentrates and flowers from rare genetics. Their flowers are well planted, harvested, and the concentrates are well processed. 
Well-tested products: Before Khush kush puts any products up for sale, they ensure such products go through laboratory testing. They are tested for potency and purity. 
A wide selection of strains: This brand offers a wide range of strains like Bell-Ringer, Wonder Kid, Brandywine, East Coast Sour D, Clementine, etc. Each of these strains brings happiness.
Well-recognized brand: Khush Kush is a licensed marijuana brand that brings happiness to you. This brand produces one of the best quality marijuana strains.
Good customer service: This company ensures it attends to the needs of its clients. It prides in bringing smiles to its customers' faces.
---
Featured in: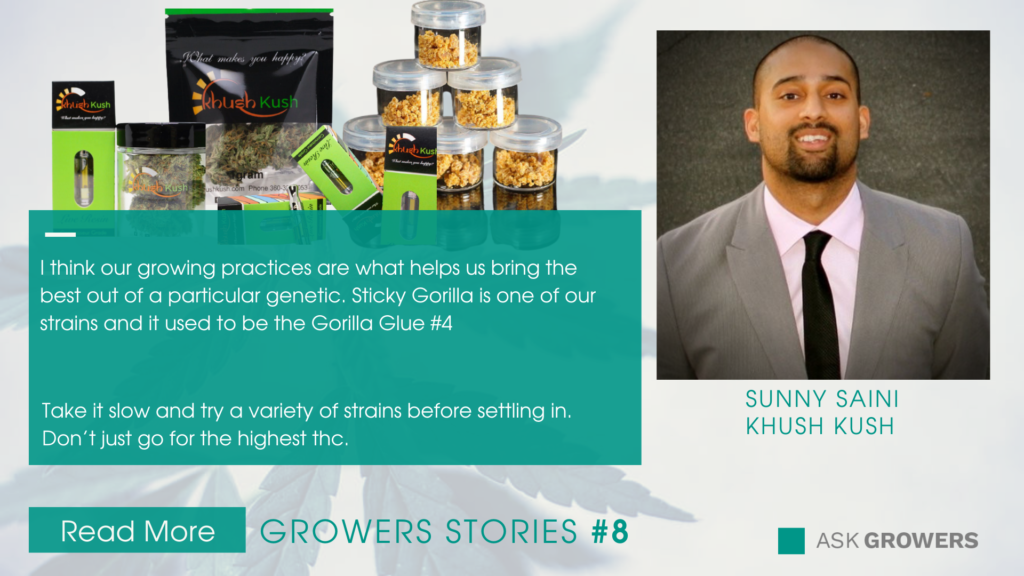 Read more
Back on top