About Kikoko
Kikoko is a women-led cannabis wellness company established in 2014. The brand was launched a year later by its co-founders – Jennifer Chapin and Amanda Jones after a friend suffered from cancer. Kikoko came up with a mission to find alternatives to alcohol and pharmaceuticals. Kikoko is available in Port Hueneme, San Francisco, Studio City, Los Angeles, Santa Ana, and Sacramento.
Presently, the company is on course to becoming a well-known brand internationally for high-quality cannabis, healthy, and organic products for women all over the world.
Why Choose Kikoko
Committed to sustainability: Kikoko is committed to sustainability, as well as making a great impact. This is why they donate some of their annual revenue to different initiatives promoting cannabis
Solves Problems: From clinical research, each product is manufactured to solve a specific issue, pairing cannabinoid ratios, vitamins, synergistic herbs, etc. for sex, anxiety, pain, mood, and sleep. 
Worry less about getting too high: With the brand's tiny botanical mints, which are stocked with vitamins, cannabinoids, and plant adaptogens, you can worry less about getting high.
No microplastics, flavorings, or pesticides: Kikoko makes use of plant starch tea bags without bleached strings attached to them. Also, flavorings and pesticides are absent to ensure users' safety.
Great products: Kikoko boasts lots of high-quality products designed to solve different problems. There are so many options to choose from. Just sit right and place your order.
---
Featured in: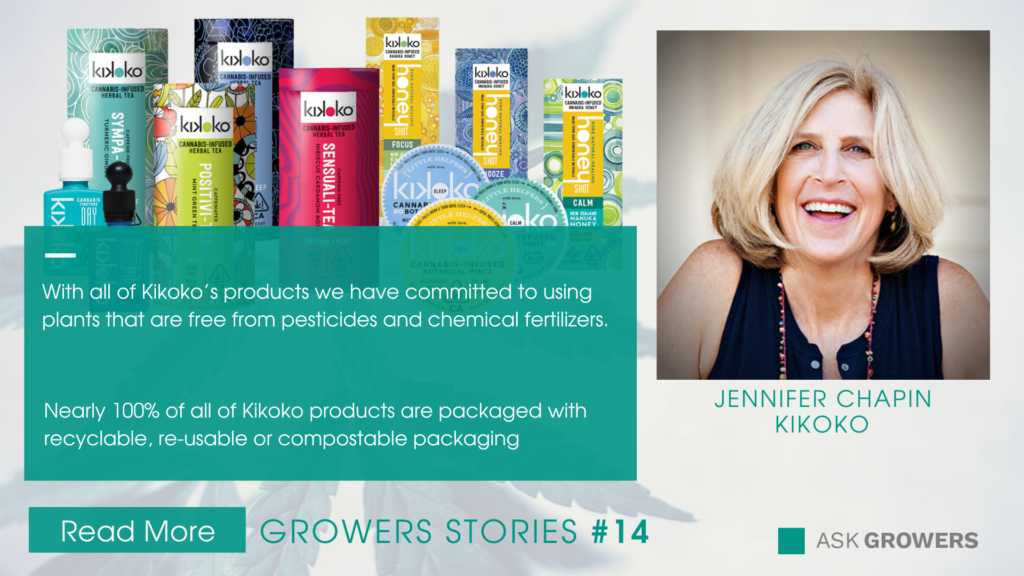 Read more
Back on top