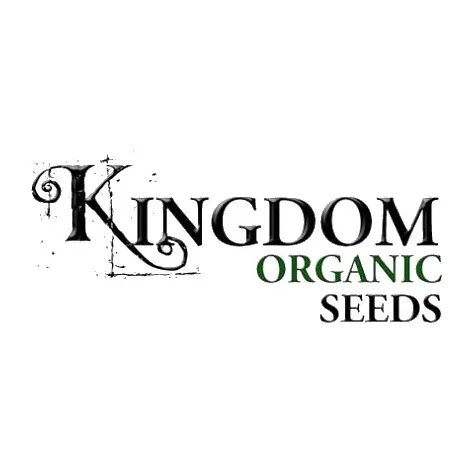 Available In
USA,
Canada,
Other Countries
Management
The Rev, Founder
About Kingdom Organic Seeds
The owners of Kingdom Organic seeds have years of experience in producing cannabis seeds and strains. Making sure that the seeds and strains are perfect for any medical condition. They are producing their own organic seeds and strains. Believing that by making their own, they can control the quality better.
Kingdom Organic Seeds Benefits
All their products are really organic. This is one thing that you can be sure about. That all of the Kingdom Organic seeds products are organic. They aren't just saying that it is organic, but it is truly organic, grown in an organic environment.
Shipping does a huge selection of countries. Not many cannabis companies can ship their products to a large variety of countries. This is because of the rules and regulations of shipping cannabis products. However, Kingdom Organic seeds are shipping to at least 12 countries at the moment.
Seeds and 17 strains available for purchase. Kingdom Organics are growing rapidly. At the moment they are selling high-quality cannabis seeds and 17 strains. But they are planning to expand and sell even more strains.