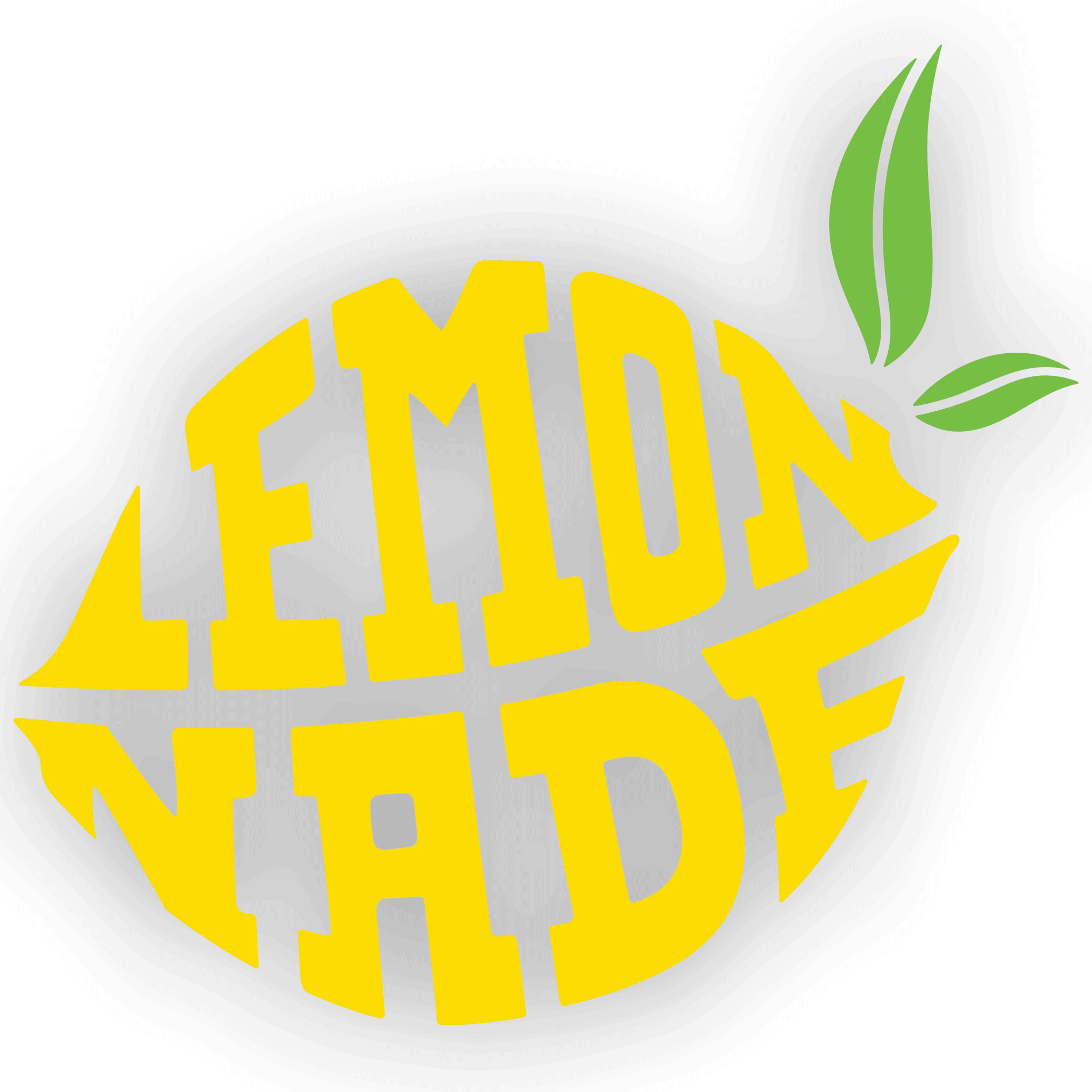 Available In
California,
Oregon
HQ Location
Arleta, California
Management
Berner and Brett Wilson, CEO
About Lemonnade
Lemonnade is a company founded in 2015 by Berner and Brett Wilson. They have some of the best sativa strains and products in the world. They have taken plant growth to the next level, turning it into art. The team has total quality control over their strains and only the best is being sold. Lemonnade is a great brand for recreational use and for those who seek an out-of-this-world experience.
Why Choose Lemonnade
The Lemonnade team is devoted to create the most unique of flavors and improve their breeding techniques, having a menu that is fully Sativa-oriented.
Lemonnade cannabis products are the result of meticulous genetics and knowledgeable breeding for their family of strains, ideal for anyone searching of a euphoric experience.
The range of products is expansive, including strains such as Lemonnade, Blanco, Cake Mix, Lychee, Ledellin, Yellow Fruit Stripes, and Tang Eray.