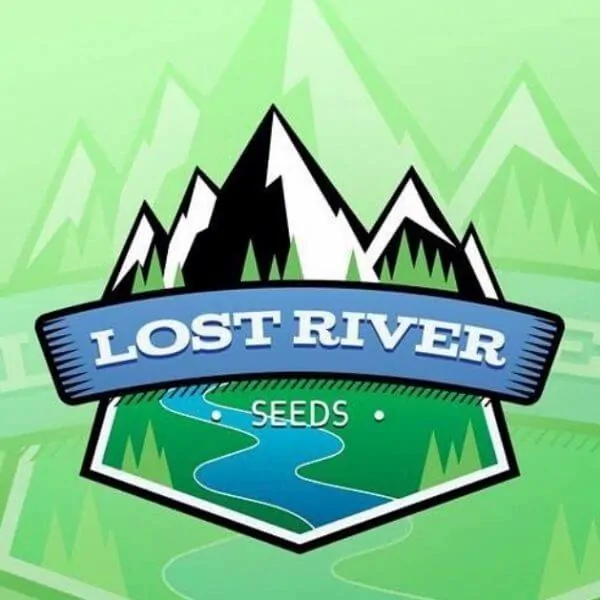 About Lost River Seeds
Lost River Seeds is a medical cannabis company that specializes in producing high-quality seeds and strains. This brand has a very reliable and hard-working team, who has successfully delivered 70 cannabis strains to the cannabis market, which includes Abe Froman, Casaba Melon, Dr. Lemons, Eeyore, Egon's Diesel, etc.
They also focus on crossbreeding old school favorites with new school genetics for the masses. With every pack, comes a new adventure and you have a lot to benefit from their products.
Lost River Seeds Benefits
Different varieties for customers: With the 70 different cannabis strains of the company, customers have different options to choose from.
They consider the masses: Lost River Seeds does not just produce cannabis strains, they also consider the masses, crossing old school favorites with new school genetics.
Affordable Prices: The products from Lost River Seeds come at very affordable prices compared to those of some other brands in the cannabis industry.
Great Adventure for every pack: For each pack of products purchased from Lost River Seeds, you can expect a brand new feeling and a unique adventure.
Well tested and trusted products: Customers who have purchased some of the products had nothing but praise for the brand. Therefore, their products can be trusted.