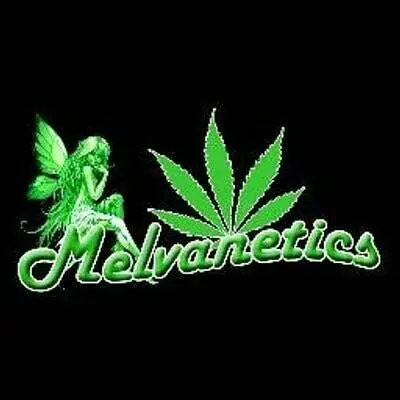 About Melvanetics
The Melvanetics is a breeder of cannabis strains and producer of seeds. The strains cultivated from the brand's seeds produce excellent yields. Every seed is the outcome of years of research, studies, and analysis of plant genetics, growing conditions, nutrients, and other factors.
Melvanetics offers some of the rarest cannabis strain varieties. The collection includes Banana Buckeye, Buckeye purple, Dead North, Frosty Buckeye, Evelyne, and more.
Why Choose Melvanetics
Careful selection: The team at Melvanetics carefully selects the cannabis seeds for sale. They are hand-picked from only the most robust, strong and healthy plants.
Sun-grown: All the plant varieties are naturally grown under the sun. Every seed is freshly sourced directly from the farm.
Free of pesticides and chemicals: The strains that yield the seeds are grown without the use of insecticides, pesticides, herbicides, solvents, heavy metals, or other chemicals.
Finest of seeds: Melvanetics seeds are some of the finest in the world. They are produced with care and gentleness and possesses the vigor of a champion.