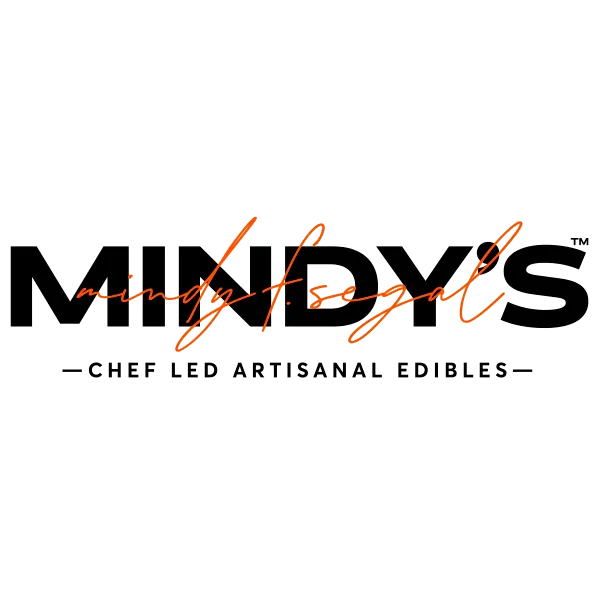 HQ Location
Chicago, Illinois
Management
Mindy Segal, CEO
About Mindy's Edibles
Mindy Segal, a James Beard award-winning chef has created a flagship line of artisanal edibles. With her amazing cooking skills, she pushes the boundaries of texture and taste. This company has created ingredient mixtures that are unexpected, but highly effective and delicious.
Right now, the founder is a chef and owner of Mindy's Hot Chocolate in Chicago. Together with Cresco Labs, she creates chef-led edibles with perfect dosing for consistent and quality experience.
Why Choose Mindy's Edibles       
Award-winning chef. The creator of this brand, as well as the person behind the creation of its edibles, is an award-winning chef. She works with Cresco Labs to create marijuana-infused edibles to sell at Mindy's Edibles.
Delicious flavour combinations. Since this is the workmanship of not only a cannabis connoisseur, but also a chef, you can expect iconic flavour combinations in the products sold by Mindy's Edibles.
Non-GMO and Vegetarian products. The gummies sold by this brand are both non-GMO and vegetarian. They are not, however, gluten-free.
Variety of delicious products. The company sells a variety of delicious products that include gummies, hard sweets, fruit chews, and chocolates.