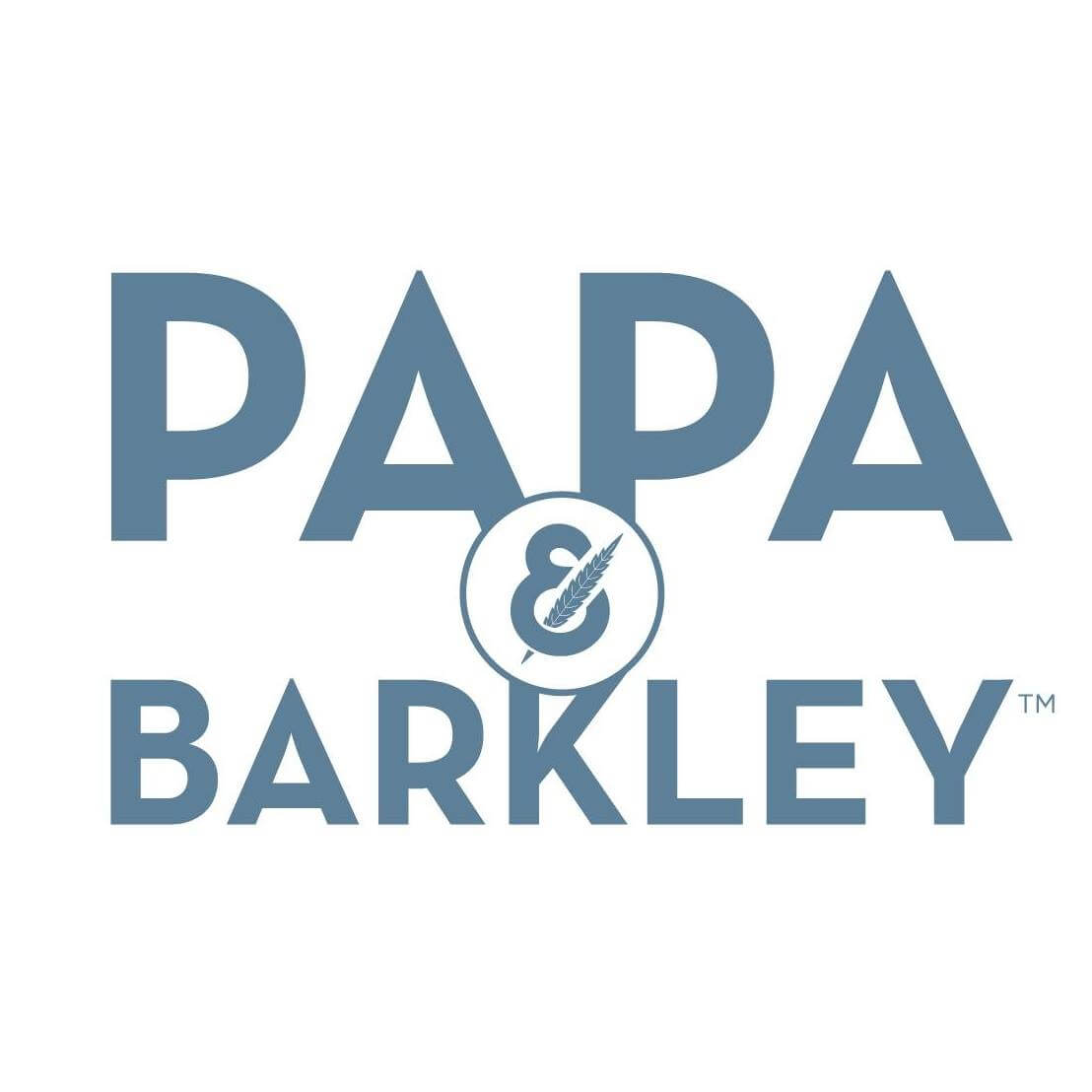 License Number
C11-0000017-LIC, C11-0001128-LIC, C11-0000199-LIC, C11-0000119-LIC, C10-0000698-LIC, C10-0000615-LIC, CDPH-10002847, CDPH-10002096, CDPH-10002846, CDPH-10003700
HQ Location
Pasadena, California
Management
Adam Grossman, CEO & Founder
About Papa & Barkley
The founder of Papa & Barkley perfected the company's main product when working on a pain reliever for his dad. This cannabis oil was later reproduced and is now the signature product known for pain relief. The company sources hemp from California, Oregon, and Vermont that it then uses to come up with a Cannabinoid-rich oil with no artificial additives. They take the oil through a three-phase testing process to ensure purity and safety for human use.
Though Papa & Barkley has only been in operation since 2014, it has a reasonably wide range of products. They have:
Releaf Body Oil – deals with inflammation
Hemp Releaf Drops
Releaf Balm – targets aches and pain
Capsules – gluten and soy-free
Repair Cream
Releaf Body Lotion
The company's products are meant for pain relief and relaxation. The edibles, balms, and topicals are all dozed to suit users.