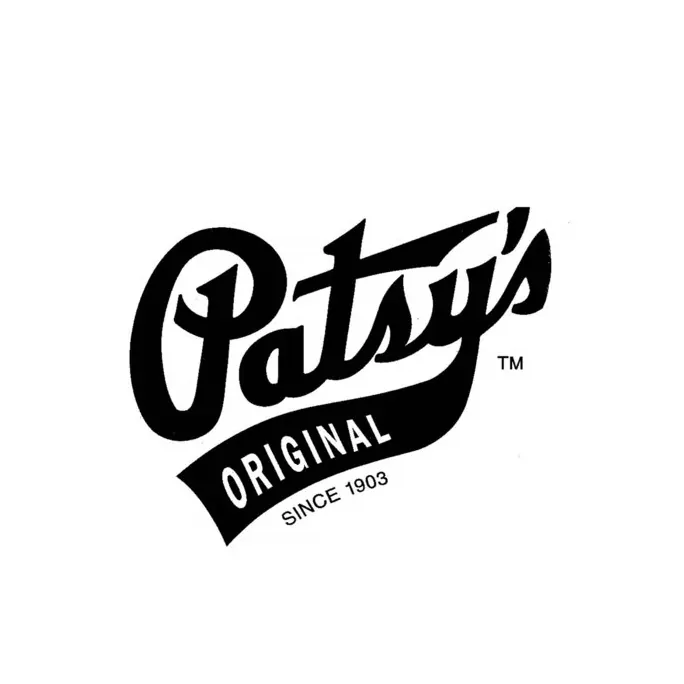 Available In
USA,
Canada,
Other Countries
HQ Location
Colorado Springs, Colorado
Management
Si Niswonger, Co-Owner
About Patsy's Hemp
There are few things that people love more than candy, right? So combining the healing, pain-numbing, sleep-inducing, fully natural power of hemp to your delicious candy seems like a no-brainer! That's exactly what Patsy's Hemp did.
Building on an established candy-making foundation over 100 years and three generations, this family-owned CBD company has made crafting full-spectrum hemp extract-infused candies their mission in a modern world full of unique cannabis products.
Using locally grown, Colorado-based cannabis extracts to provide a full profile of terpenes and a variety of other cannabinoids to their customers for greater relief and better results, their top-notch candies are both delicious and effective.
Whether you want the sweet taste of buttercream caramels, the refreshing cool of peppermint, or the rich taste of peanut butter, Patsy's has something on their website that will ease your aches and pains and satisfy your sweet tooth!