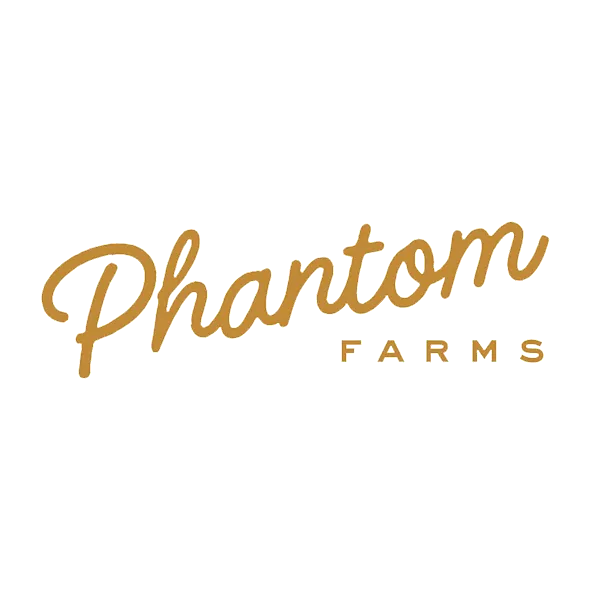 Available In
Ohio,
Oregon,
Nevada
Management
Sky Pinnick, CEO
About Phantom Farms
Phantom Farms is a recreational licensed producer of cannabis founded in Oregon in 2008. The company's principle is that "the best products come straight from the earth." That is the reason why the vendor aims to be consistent in cultivating cannabis and uses sustainable practices and all-organic methods.
All cannabis grown by Phantom Farms is Clean Green certified, lab-tested, and checked for the absence of pesticides. The manufacturer uses Korean Natural Farming techniques to grow cannabis plants. This process involves various methods like natural bacteria introduction, fermentation, and ingenuous microorganisms.
By using a permaculture system, Phantom Farms maximizes the yields that the land can produce by sustaining its natural health. The farms are designed by permaculturalists who create a permanent, living ecosystem and introduce different organisms to help plants grow into organic ones without harmful chemicals.
Vapes, flowers, and pre-rolls are the main brand products. The vendor is the Dope Cup Winner in 2016, 2017, 2018. Also, it got the Outstanding Terpene reward from Cultivation Classic 2018.