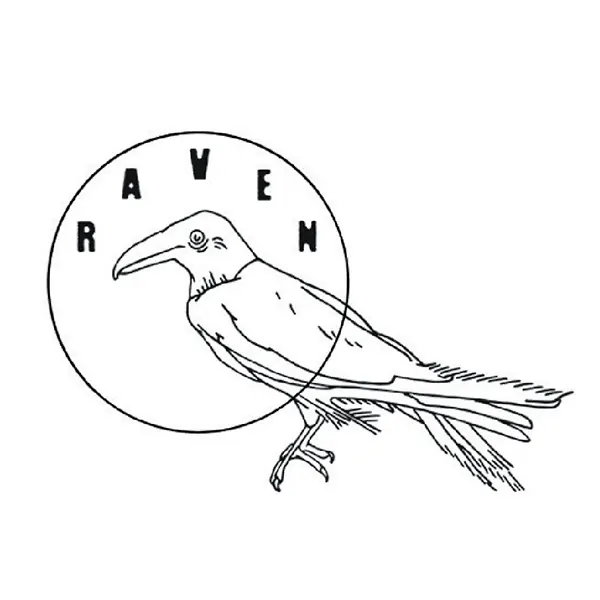 HQ Location
Olympia, Washington
About Raven Grass
Raven Grass is an I502 processor and producer based just out of Olympia, WA. This company cultivates cannabis indoors and produces high-quality products for its customers. They have the Vera Terra seal which means true earth. Raven Grass has an efficient operation processes done within a two-story warehouse with veg room, clone rooms, mother rooms, processing facilities, and flowering rooms.
Why Choose Raven Grass
USDA Organic. All of the pest-deterrents and nutrients are approved in accordance with the National Organic Program's list of allowed and prohibited substances. This means that Raven Grass does not use harmful chemicals and toxins.
Uses forefront technology and techniques. One of the reasons why this company is so popular with customers is that they use a forefront technology for growing marijuana, as well as spiritual bonsai techniques.
Small products available. To allow people to test their products, the company manufactures packages in single grams. You can purchase a few to see which one fits you the best, or get higher amounts if needed.
Line of C02-extracted concentrates. In addition to their strains, the Raven Grass also produces a popular like of C02 extracted cannabis concentrates that are known to be effective and flavourful.
No additives or fillers. None of this company's products contain additives and fillers. They also don't add cannabis-derived or supplemental artificial terpenes in their products.