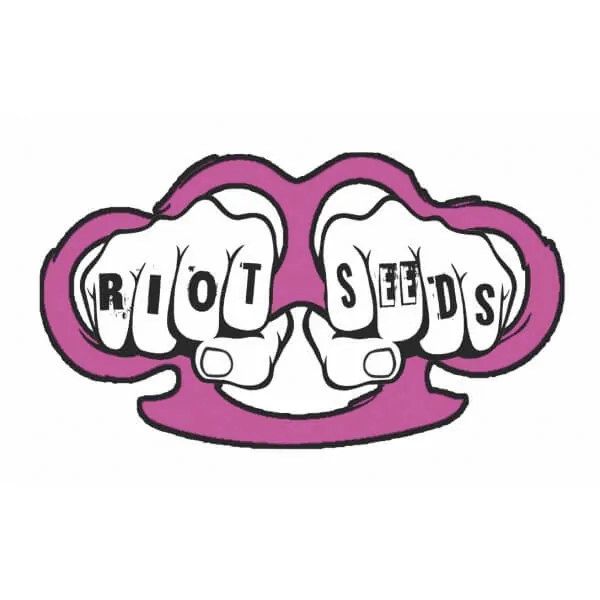 About Riot Seeds
Riot seeds are an American breeder out of Southern California. They are specializing in cannabis strains and now also in seeds. Some of their popular strains are Alien Swingle, Bisquik, and Bright eyes. They are known that all their strains are full of flavor and are different. Different tastes, and different smell from other strains from other companies. They have a couple of years' experience in strains and recently start selling cannabis seeds as well.
Riot Seeds Benefits
Offering more than 239 different strains. If you are looking for a specific type of strain, then Riot seeds are the place to go. They are offering more than 239 different strains. All, high-quality strains that are made from quality seeds. A flavor for every taste.
Different countries that they ship to. With cannabis, there are some restrictions with shipping it. Riot seed is qualified and able to ship their strains and seeds to 14 countries. Making it easier to get hold of the Riot seed's products.
Positive reviews from users on many different platforms. This is the one reason why this is something that you can consider buying from Riot seeds. The number of positive reviews that they are getting from users. These reviews are on different platforms and are all saying the same thing. That it is great value for money to purchase the Riot seed's strains.