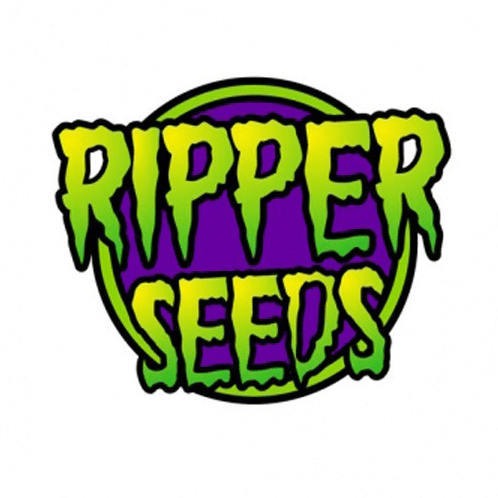 Available In
Other Countries
HQ Location
Barcelona, Spain
About Ripper Seeds
Ripper Seeds is an interesting seedbank that is selling everything around cannabis. They have the cannabis seeds, the strains, and even some other merchandise. This seedbank was founded in 2000, making this a twenty-year-old seedbank. Ripper Seeds are now more than just a medical marijuana seedbank. This is now a brand where you can buy clothing and other merchandise as well. They have about 17 different variations available at the moment.
You can buy their cannabis seeds, no matter if you are a beginner or expert in growing medical marijuana.
Why Choose Ripper Seeds
If you love the brand, you can even buy merchandise as well. They don't just sell marijuana products like seeds and strains. They are also selling clothing and other merchandise as well. You can now show your support to Ripper seeds, by wearing their T-shirts.
They are giving you all the information you need. On their website, they are giving you a full guide about choosing and growing your marijuana seeds. Making sure that you don't regret buying the wrong strain and that you don't like the taste and smell of it.
High-quality products. It doesn't matter what you are buying, you will get high-quality products. The seeds are selected per hand, while the strains are inspected before it's sent. Making sure that all their customers are satisfied with getting value for money.