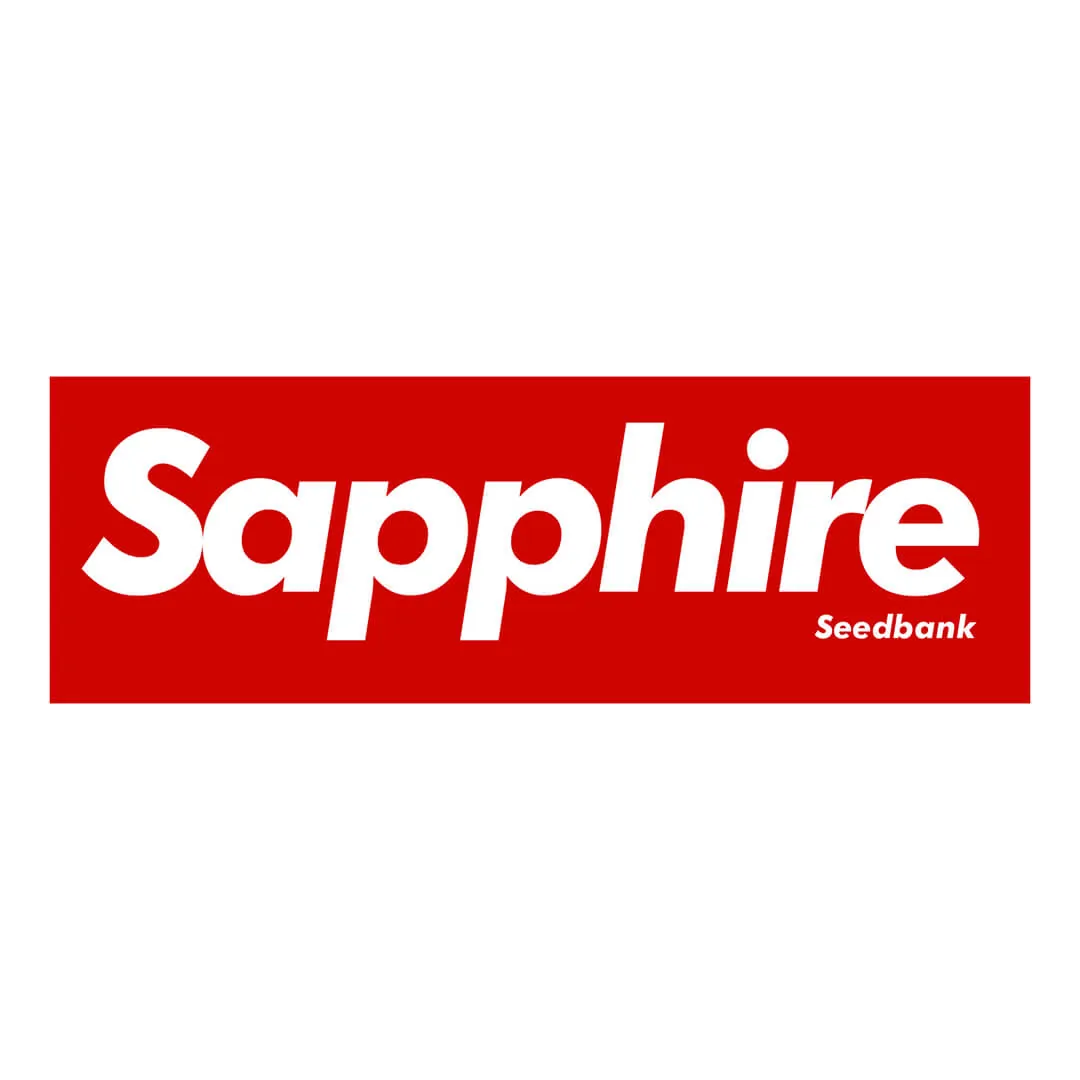 Available In
USA,
Canada,
Other Countries
About Sapphire seeds
Sapphire seeds are an online cannabis strain breeder and seed bank. They have created quality cannabis strains that are unmatched. Customers have regarded them for their good customer service, good package, freebies, and fast in delivering products. They offer guidance to beginners to help them get what they are looking for. They ship their products and accept a wide range of payment methods. They also stock seeds from other quality breeders allowing them to have an assortment of products in stock.
Why Choose Sapphire Seeds
Quality. They have created quality products that are doing well in the cannabis market. Their strains are great for both beginners and experienced growers.
Availability. They sell their seeds online through their website and also through their stores. They also ship to customers who are in far countries.
Payment Methods. They have a wide range of payment modes that makes shopping with them more convenient for both local buyers and international buyers.