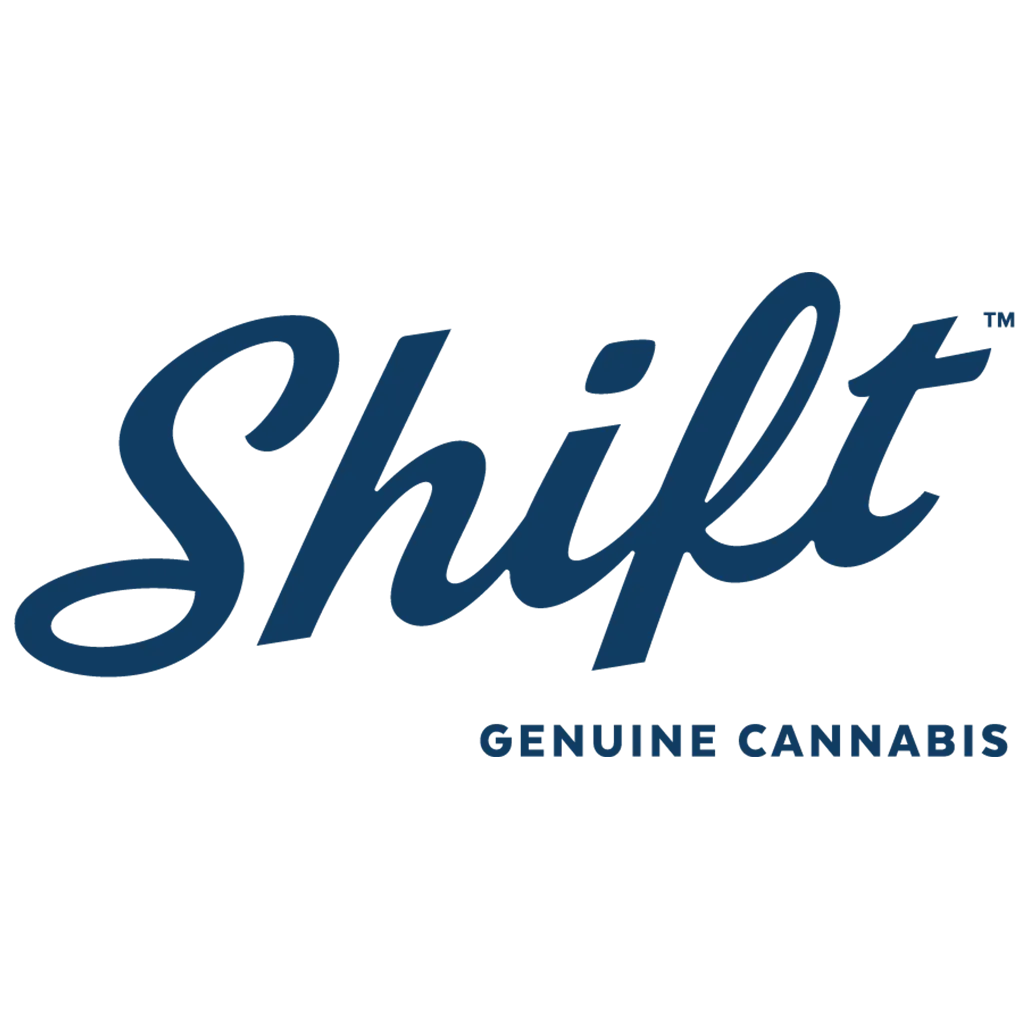 Available In
Colorado,
New Mexico
HQ Location
Boulder, Colorado
Management
Travis Howard, CEO / CSO, Founder
About Shift Cannabis
Shift Cannabis was founded by Travis Howard, an ex-attorney who had experience in cannabis compliance. The company has born due to his ambition to develop the most genuine weed experience in the state of Colorado, creating a paradigm shift in the industry. At first, the brand was just a consulting company. The brand was founded back in 2010, but the products have not appeared on the dispenser shelves for a long time. The company began selling its cannabis only in 2019. The weed is grown at Dalwhinnie Farms, an estate of 200 acres located in the valley of the San Juan Mountains. The local climate is ideal for growing and nourishing the plants while preserving the history and sanctity of the region.
Shift tests oils at various stages for contamination. They have been approved by the Marijuana Enforcement Division. Also, the company's cartridge devices have been tested in the California laboratory. Shift Cannabis uses only fresh cannabis flowers for its products. The products are divided into 4 types of effects: dream, explore, wander, thrive. These are hand-picked and have proprietary, unforgettable flavors for the ultimate experience. They do not contain any diluents, additives, fillers, or thickeners. The plants dry slowly to preserve the terpene profile.