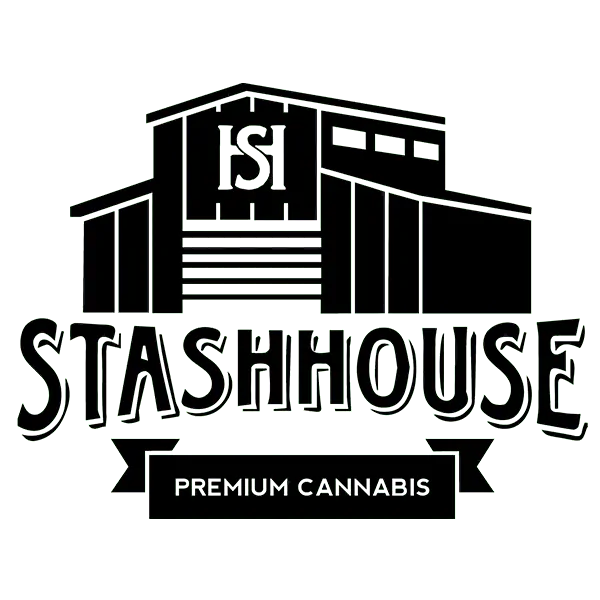 HQ Location
Tacoma, Washington
About Stash House
Stash House bases in Tacoma, Washington. This company is engaged in the cultivation of different strains of marijuana and the creation of products based on it. Their unique flavor profiles brought out by sugar transfers made them popular among users in Pacific Northwest. The flowers and products from Stash House are unrivaled in taste due to their unique process of using enzymes to transfer sugars from the plants' leaves to the flowers to optimize the terpene flavor profile. This is why you will get natural terpene profiles.
Stash House also uses cool curing in its practice. They harvested all the plants whole and cure them with cool at 65 degrees with 50% humidity for approximately two weeks. Then they destem and cure the plants for another 1-2 weeks before quality tests and shipping out.
It is also important to mention growing flowers in the warehouse only, with a climate-control and the fact that Stash House never sourced it from other growers.
They cultivate their strains like Hawaiian Love, 98 'Platinum Bubba, Miracle Whip. The effects of the strains they grow help fight conditions such as loss of appetite, chronic pain, insomnia, nausea, stress, depression, mood swings, anxiety, and PTSD.
You can easily find Stash House products in different dispensaries throughout the state of Washington.