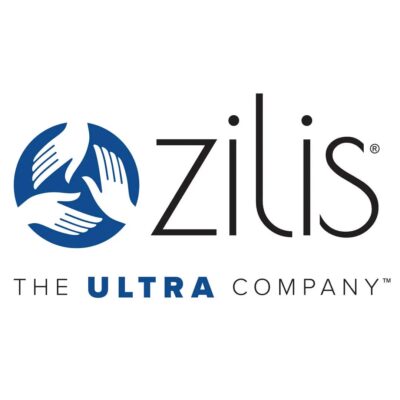 About Zilis
Founded in 2015, Zilis is a Texas-based manufacturer of hemp-derived CBD products. The name Zilis is a Swahili word that means "multiplying nutrition." The brand was started to provide unlimited opportunities to its users. The bran has been at the front of reaching out to the needy both at home and abroad through its Pay It Forward program. Zilis offers a broad range of products including ULTRABLISS™, ULTRACell™, ULTRAR&R™, ULTRACBG™, and ULTRAREVV™. The company also has a line of hemp-free products that include ULTRABurn™, ULTRAEdge™, ULTRAIce™. UTRADream™ in addition to its health supplements ULTRASupport ULTRACBG™. Zilis offers a free shipping service and a 30-day money-back guarantee. Please refer to their terms and conditions to find out more about the money-back guarantee.
Zilis Mission
Zilis was founded to provide its ambassadors with unlimited opportunities while using their Pay It Forward program to meet the needs of the needy both at home and abroad.
Why Choose Zilis
Broad Range of Products: Zilis's product line is very extensive with products for all types of need. They sell CBD oil, Hemp-free products, and health supplements.
Free Shipping: You can take advantage of Zilis free shipping on all orders across the US and shop for as many products as you can.
Zilis Patriot Program: As a Zilis Patriot, veterans and first responders are offered two ways to benefit from the program. One is through enrollment to the program whereby they are given a waiver of $99 on the enrollment fee. The second way, you can buy Zilis products at a wholesale price.
Read more
Back on top