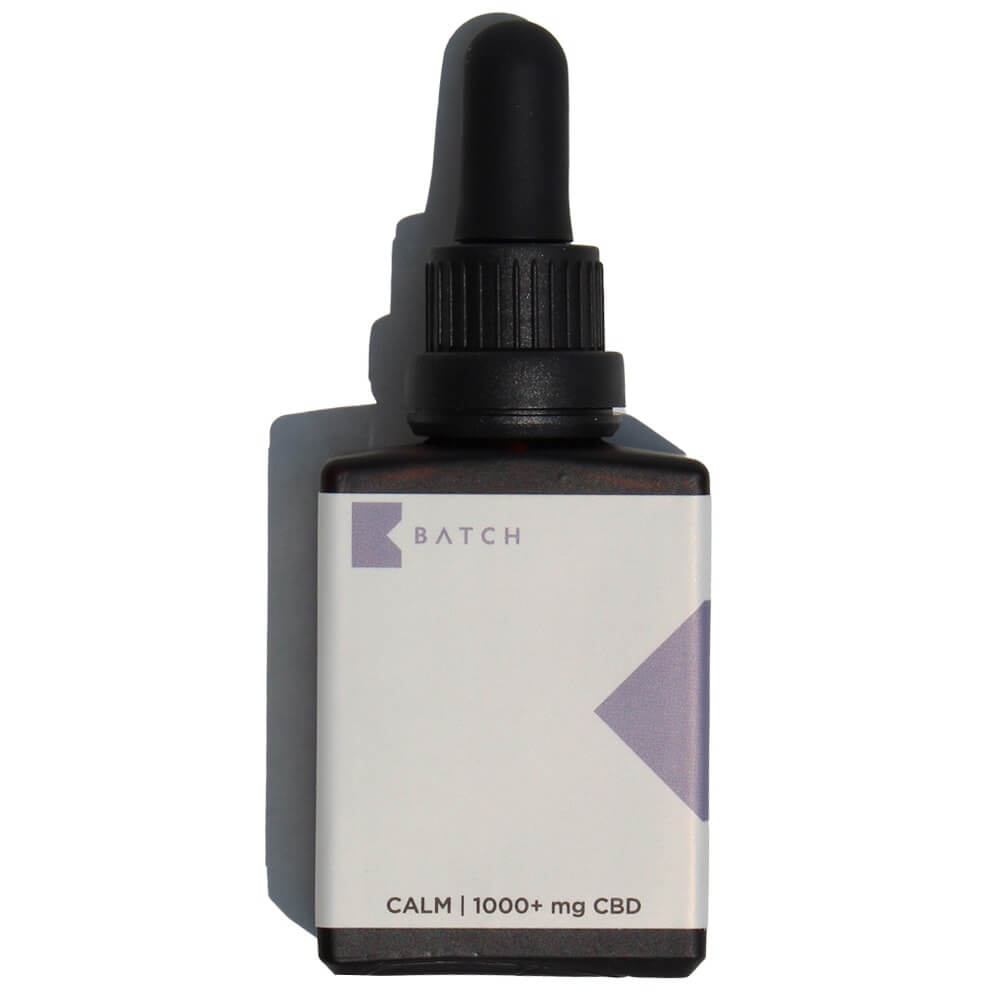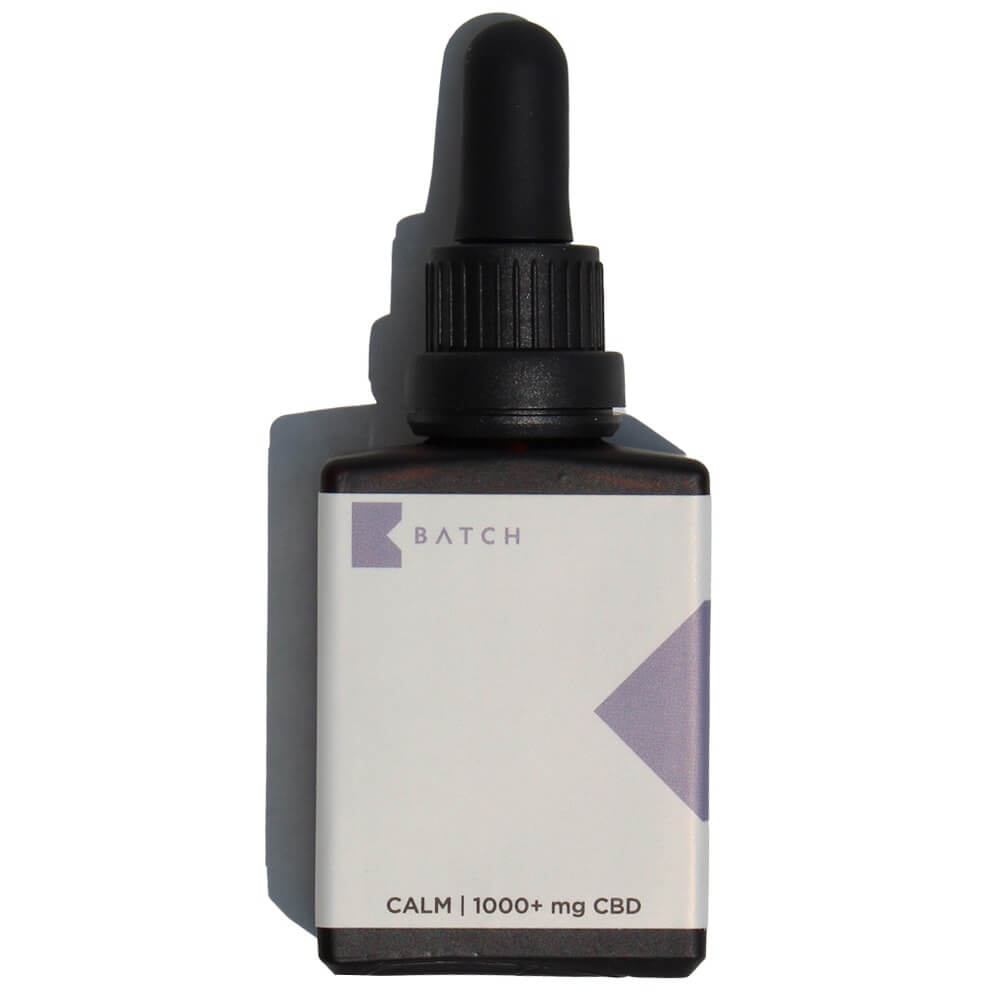 Calm CBD Oil Tincture
by

Batch
$74.99
Buy Now
On Official Website
Batch Shipping Terms:
FREE SHIPPING ORDERS $25+! The delivery timeframe is typically 3-7 business days.
Calm CBD Oil Tincture will be helpful for individuals who experience chronic anxiety or stress and need to return to a balanced state. Ease your tension and improve your sleep quality with this 100% organic BATCH product. The manufacturer uses only natural components such as hemp extract with 1000 mg of CBD, MCT coconut oil, peppermint oil, and black seed oil. The complex of relaxing terpenes that includes myrcene, limonene, and nerolidol makes the tincture more effective. The oil comes in a 30 ml brown bottle to avoid degradation in the light.