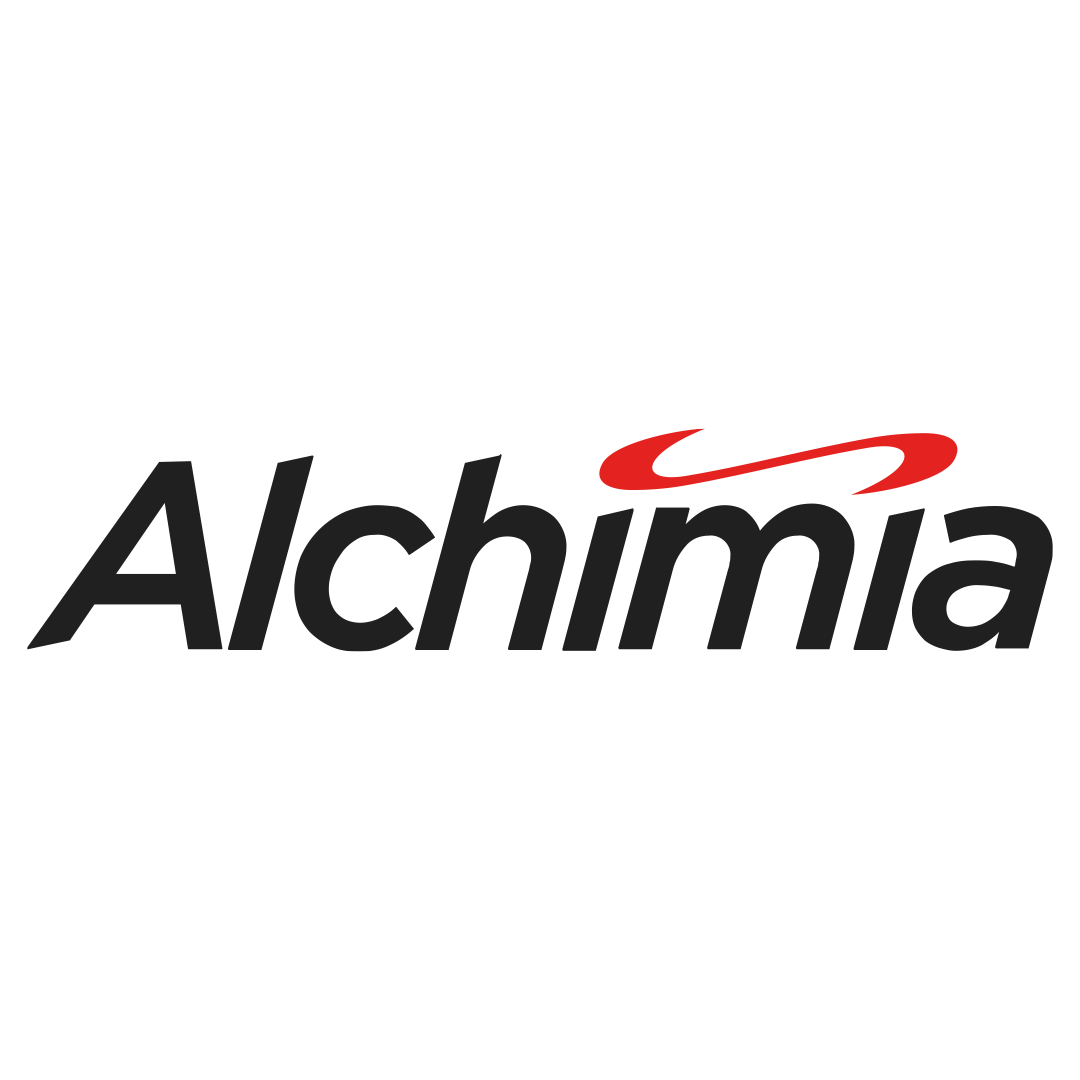 Available In
Other Countries
HQ Location
Girona, Spain
Management
David Saulina, Co-Founder
About Alchimia Grow Shop
This grow shop was founded in 2001 to provide information and material to cannabis growers in Figueres. The company participated in the creation of Gremi de Comerciants de Products per a l'Autocultiu del Cànnabis, now known as Gremi de Growshops, to bring more growers into the fold among the Catalan community in Figueres. Initially, the grow shop provided services to growers of cannabis for personal consumption, but over time it has evolved to a larger scale and for medicinal use.
The Alchimia Solidària Foundation, which was started in 2013, is a benefit dedicated to adding value to the community within which the company is based through impacting the people and their cultures. Alchimia currently stocks 1500 strains and 63 seed banks. The seeds of Philosopher and Alchimia varieties have been awarded severally at various cannabis events.
The brand sells seeds from such companies as Barney's Farm, Buddha Seeds, Female Seeds and many others.