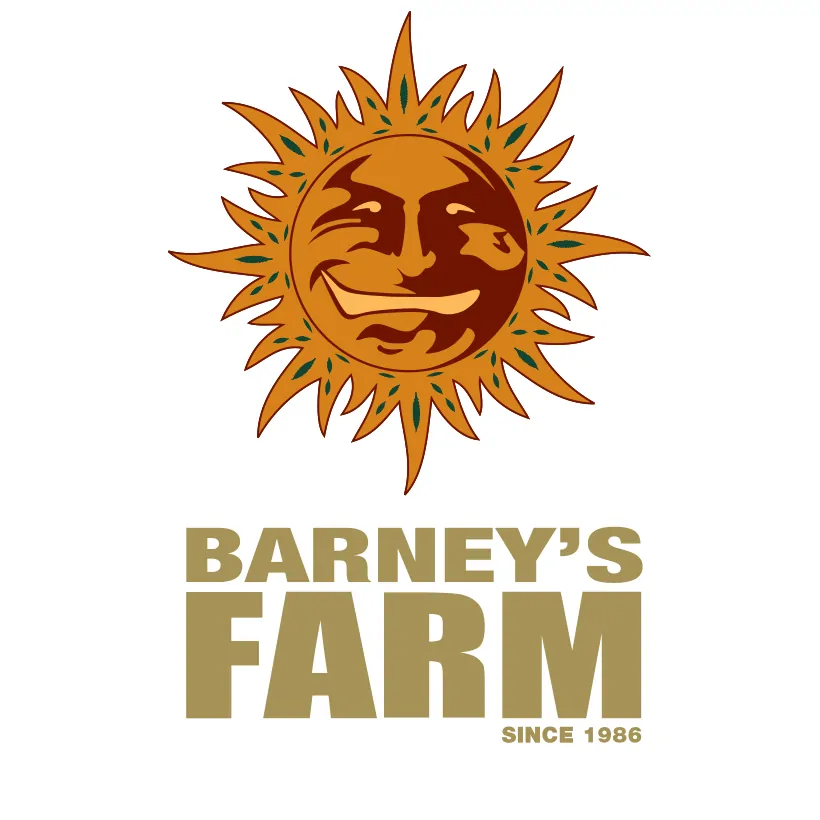 Available In
Other Countries
HQ Location
Amsterdam, the Netherlands
Management
Dermot Brett, CEO
About Barney's Farm Seeds
Barney's Farm is the seller of some of the most popular cannabis breed seeds on the planet. This is an award-winning brand, having won the cannabis cup, Indica and Sativa cups for several strains. Derry is the founder of Barney's Farm seeds. He was one of the members of the group of breeders who were cross-breeding marijuana strains high atop the Himalayan mountains in the 1980s. Derry went on to establish Barney's Farm Seeds as one of the leading cannabis seed production businesses. The strains have been gaining popularity worldwide and have soon become the go-to place for cannabis lovers. This company has been the winner of countless awards. The seeds are supplied to cultivators across Australia, Spain, Germany, Italy, United Kingdom, Europe, and other countries. Barney's Farm Seeds enables purchases to be made by online transfers, and all credit and debit cards.
Why Choose Barney's Farm Seeds
Here's what makes Barney's Farm Seeds popular amongst cultivators across the world.
Awe-inspiring cannabis strains: Barney's Farm Seeds is a pioneer in introducing new and exciting cannabis strains regularly in the market. Some of the innovative strains from this brand include the Pineapple Chunk, Tangerine Dream, Liberty Haze, Cookie Kush, Critical Kush among others.
Highly experienced connoisseurs: The Barney's Farm Seeds team comprises highly experienced connoisseurs. They have been cross-breeding and experimenting with strains for more than 30 years.
A wider spectrum of cannabis seed collections: Barney's Farm Seeds offers an assortment of seed collections. The menu includes the Cali seed collections, high THC cannabis strains, high yield cannabis strains, Amsterdam classics, cannabis cup winner strains, high CBD cannabis strains, chill out cannabis strains, best taste and aromatic strains, and high energy cannabis strains.
Potent spell: Barney's Farm Seeds cannabis leaves consumers under potent spells, taking them to new highs. The effects are almost instant, inducing wholesome dreamy effects with healing, relaxation, and relief.