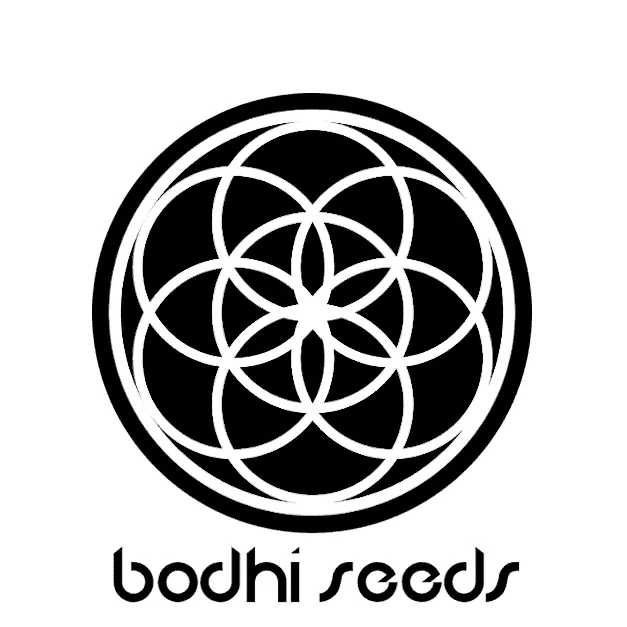 About Bodhi Seeds
Bodhi Seeds is one of the top leading cannabis breeders. It is known as a small family-owned business, which is famous for its splendid cannabis strains. One of their key advantages is that they have an incredible genetic library that helps them breed prominent seeds. The brand states that they work with hand collected or sprouted genetics and a few cherished elites. This company offers exceptional weed seed that is highly sought after. Variety is the spice of their production, as this brand breeds about 140+ cannabis strains. Among them are Mother's Milk, Silver Mountain, Dragon Fruit, Goji OG, and many others. Due to its outstanding genetics in each marijuana strain produced by them, it has become one of the most popular brands in the cannabis world. For buyers, the full ranges of the products are for sale at the different seedbanks.
It's also necessary to mention the high germination rate of their flowers. The flowering time of these seeds is usually between 8 and 10 weeks. It yields quick positive results when grown indoors or outdoors.
They are not just bred, but they are carefully selected to ensure potency and purity. To grow the seeds of the highest quality, this reputable brand uses organic methods of breeding. Also, all the items are laboratory tested to ensure quality. Another advantage of the company is its reliability because it is a family-based business that offers reliable products. It is one of the most sought brands in the cannabis world. Also, they provide matchless customer service, as Bodhi Seeds prioritizes the interest of its customers. And this is another major reason it has been responsive to customer demands over the years.