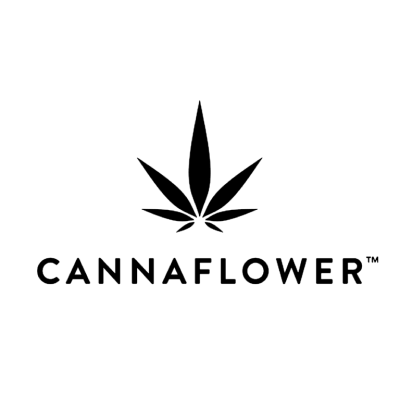 Cannaflower Shipping Terms:
Ships packages via USPS with two options for our customers: first-class mailing and priority mailing.
Cannaflower Review
In the blooming landscape of wellness brands, Cannaflower stands tall as a beacon of holistic harmony. Embarking on a journey to redefine wellness through natures bountiful offerings, Cannaflower is a trailblazing brand that aims to nurture minds, bodies, and souls with the powerful essence of cannabis flowers. Rooted in a deep appreciation for the plants potential, Cannaflower commitment to quality, transparency, and responsible sourcing sets it apart in the ever-evolving CBD market.
Cannaflower embraces the art of carefully cultivating cannabis flowers to extract the purest CBD essence, free from harmful chemicals and additives. They believe in preserving the delicate balance of nature's blessings, channeling the true essence of the plant into their premium products. From soothing tinctures to invigorating topicals, Cannaflower's diverse range of offerings caters to individuals seeking a natural pathway to wellness.
At the core of Cannaflower's ethos lies a team of passionate experts, cultivators, and wellness enthusiasts. Their shared dedication to sustainable practices and a deep respect for the environment fuels their pursuit of excellence. Every step of the journey, from planting to packaging, reflects their commitment to creating a positive impact on both consumers and the world we inhabit.
Cannaflower has embraced transparency as the cornerstone of their brand. They take pride in providing customers with detailed insights into their cultivation methods, third-party lab test results, and the origins of their products. This open approach fosters trust, empowering consumers to make informed decisions about their wellness journey.
Cannaflower aspires to build more than just a customer base; they aim to cultivate a thriving community of like-minded individuals seeking wellness in natural remedies. Through educational resources, thoughtful content, and engaging interactions, they foster an environment where knowledge, support, and understanding blossom.
Cannaflower celebrates the individual journey of each customer. Whether newcomers to CBD or seasoned enthusiasts, the brand welcomes all to explore and experience the healing wonders of cannabis flowers. With a commitment to continuous innovation, they remain at the forefront of industry advancements, ensuring their offerings evolve with the changing needs of their beloved community.
In the realm of wellness brands, Cannaflower stands tall, beckoning individuals to embrace the natural embrace of cannabis flowers. With a passion for sustainability, transparency, and empowering their community, Cannaflower is not just a brand but a catalyst for a blossoming wellness revolution. As nature's petals unfurl, Cannaflower remains steadfast in their dedication to helping people discover the boundless possibilities of a harmonious, wholesome, and nature-driven existence.
Askgrowers Picks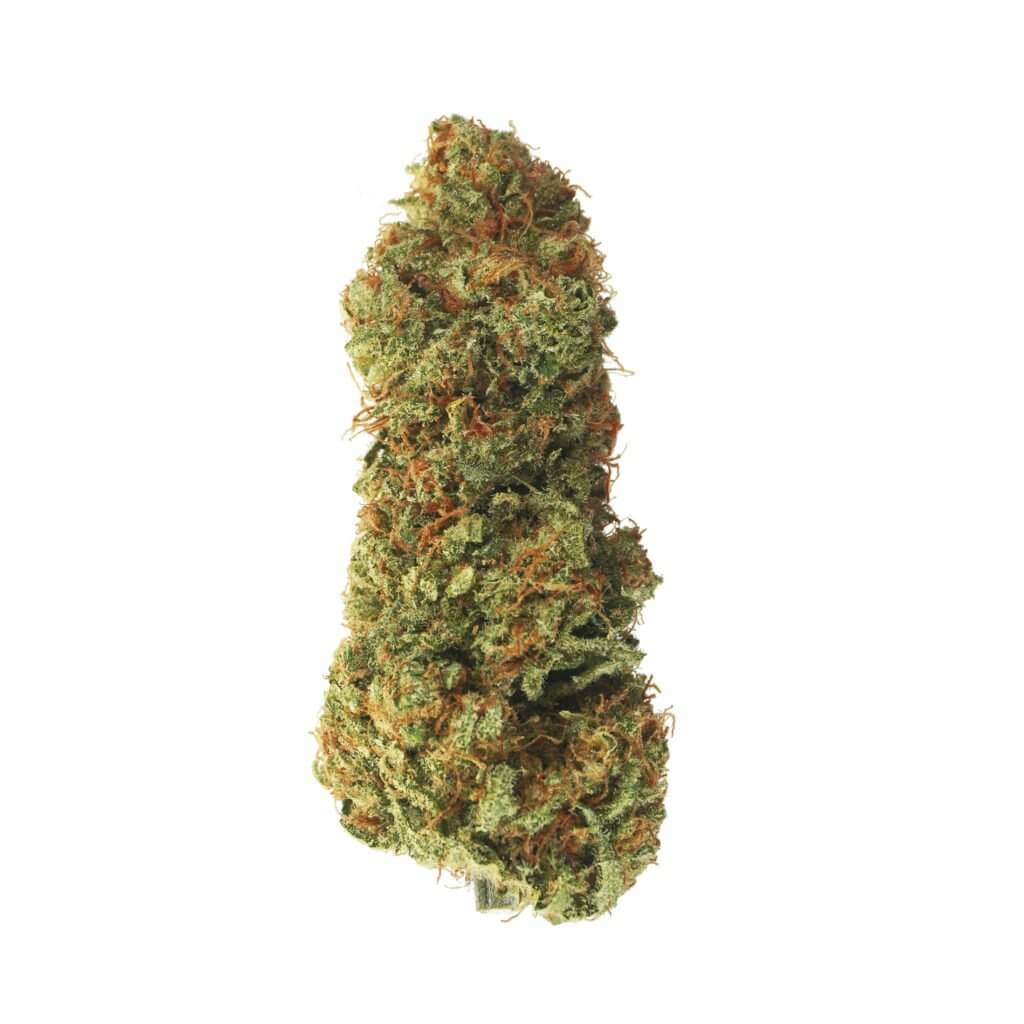 Orange Glaze Strain CBD Flower
TypeHybrid
UsagefilterRelaxation
Cbd405 mg
Thc12.3 mg
FlavourCitrus, Floral, Stone Fruit
Price $34.95
View on Official Website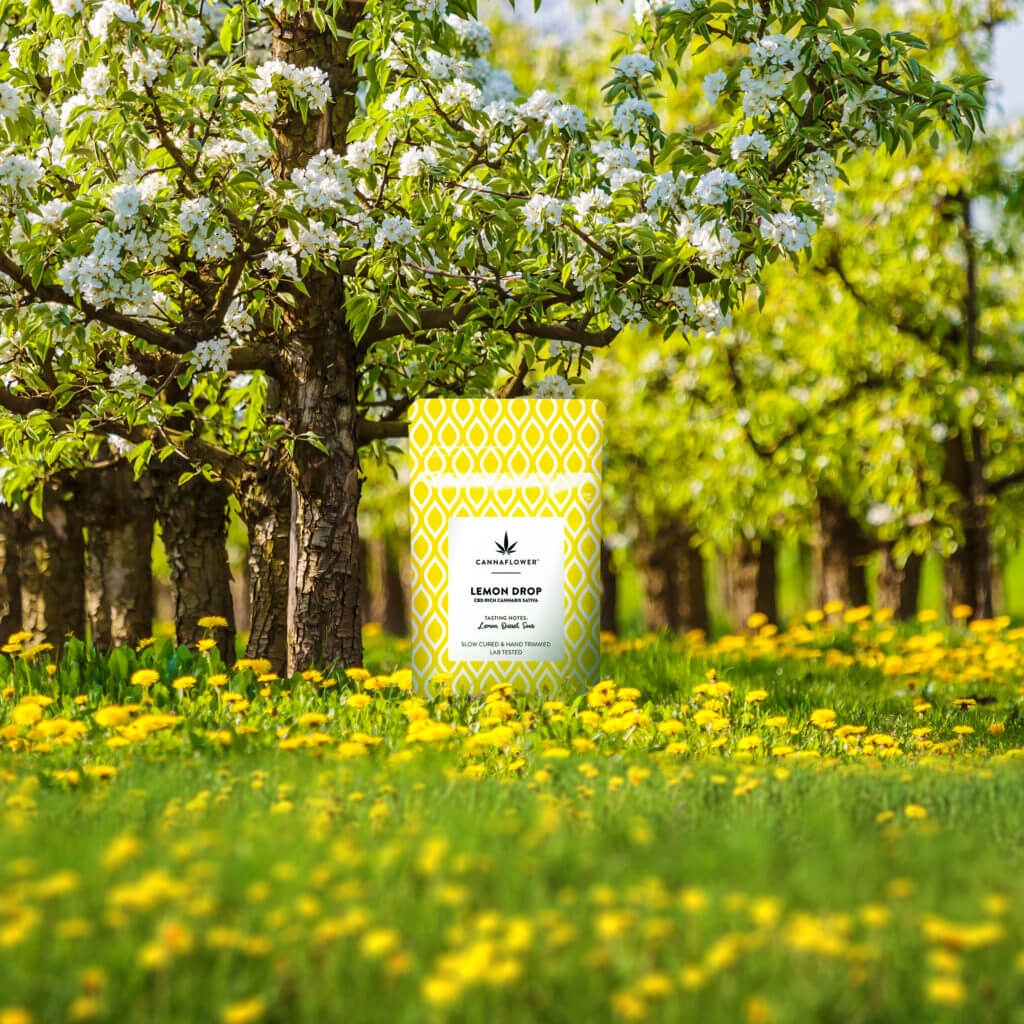 Lemon Drop CBD Flower
TypeSativa
UsagefilterEnergy Booster
Cbd141 mg
Thc6 mg
FlavourCitrus, Diesel, Sour
Price $12.95
View on Official Website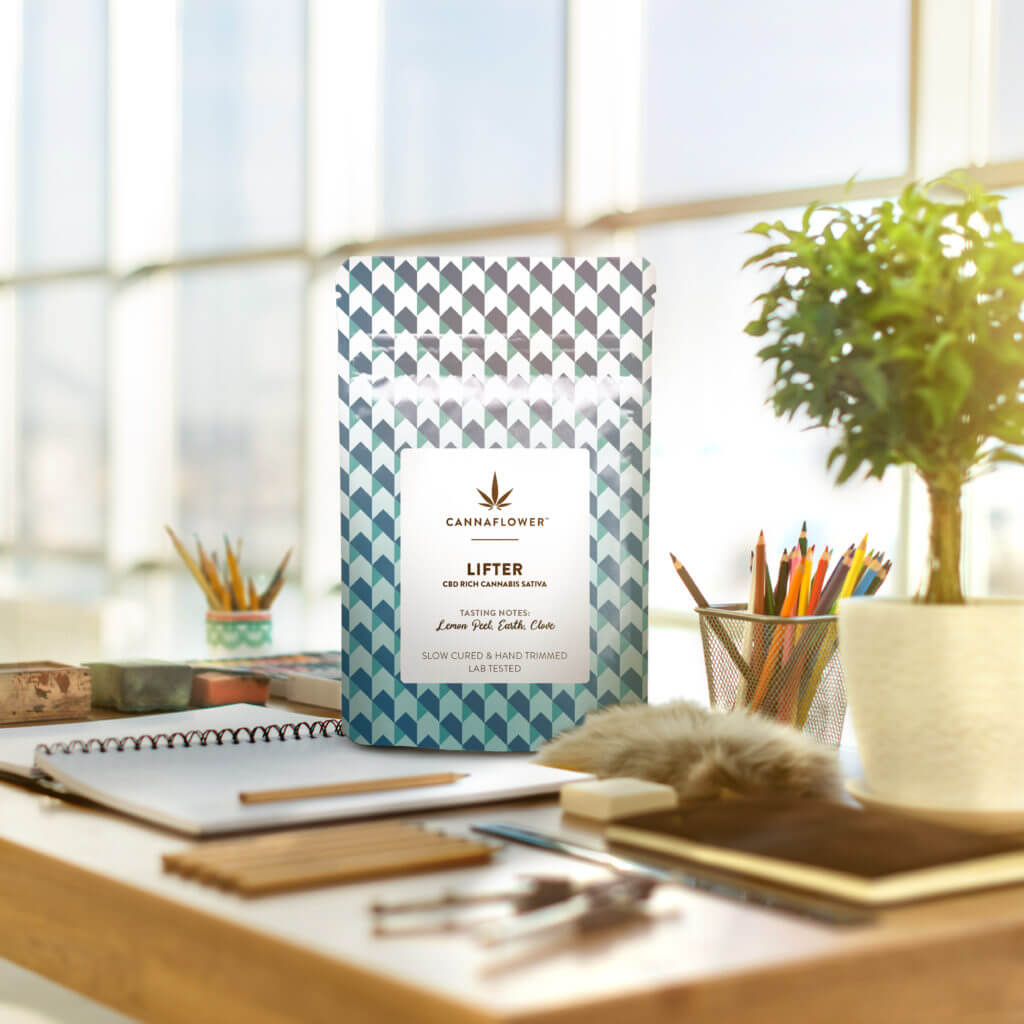 Lifter CBD Strain Flower
TypeSativa
UsagefilterEnergy Booster
Cbd153 mg
Thc5.8 mg
FlavourCitrus, Earth
Price $9.95
View on Official Website