WARNING
: Consuming this product can expose you to chemicals including Δ9 -THC which is known to the State of California to cause birth defects or other reproductive harm. For more information go to
https://www.p65warnings.ca.gov/products/food
.
Cannaflower Nova CBD Flower 592 mg
Category: CBD Hemp Flower
Brand: Cannaflower
CBD: 592 mg
THC: 19.4 mg
Strain: Nova
Weight: 3.5 g
Flavour: Citrus, Herbal, Stone Fruit
Potential effects: Boost energy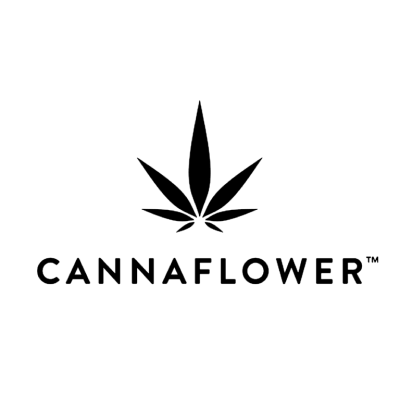 Cannaflower
Official Brand Website
Secure shopping
WARNING
: Consuming this product can expose you to chemicals including Δ9 -THC which is known to the State of California to cause birth defects or other reproductive harm. For more information go to
https://www.p65warnings.ca.gov/products/food
.
Cannaflower Nova CBD Hemp Flowers Review
Nova CBD hemp flowers from Cannaflower are a lovely daytime treat that helps you calm, reduce stress and anxiety, and relax. This Sativa strain uplifts mood, brings a balanced focus, boosts energy, and induces creativity. Nova CBD hemp flowers are well known for their energizing terpene profile, including myrcene, caryophyllene, and guaiol. When heated, the buds emanate fruity, citrus, and herbal aromas. The cultivar has low THC levels that are below the legal limit of 0.3% and include 17.4% CBDa and 1.66% CBD. Cannaflower utilizes a slow-cure process to preserve all beneficial phytocompounds in the strain. It publishes the certificate of analysis online so that customers can check the hemp test lab result.
About Cannaflower
Cannaflower ReviewIn the blooming landscape of wellness brands, Cannaflower stands tall as a beacon of holistic harmony. Embarking on a journey to redefine wellness through natures bountiful offerings, Cannaflower is a trailblazing brand that aims to nurture minds, bodies, and souls with the powerful essence of cannabis flowers.. Rooted in a deep appreciation for the plants potential, Cannaflower commitment to quality, transparency, and responsible sourcing sets it apart in the ever-evolving CBD market.