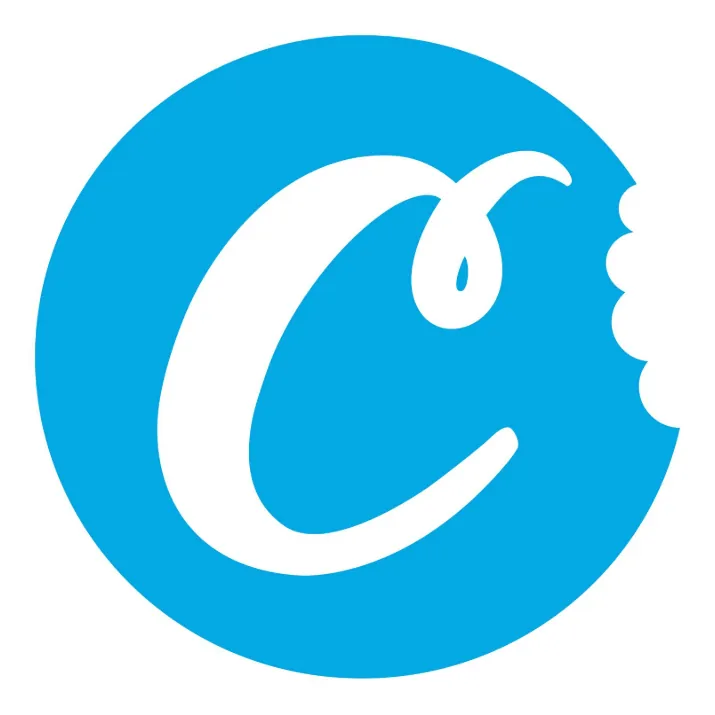 Available In
California,
Colorado,
Michigan,
Oklahoma,
Oregon,
Washington,
Montana
HQ Location
San Francisco, California
Management
Daniel D. Dvorsky, CEO / Managing Partner / Cannabis Entrepreneur / Supply Chain Executive
About Cookies
Founded by a man who's worked tirelessly since he was only 13 years old, Cookies is the crown-jewel in famous-rapper-turned-cannabis entrepreneur Berner's half-billion-dollar empire. After all, if the brand comes from the mind of the guy who created Girl Scout Cookies, one of the most sought-after cannabis strains in the world, they must be onto something right?
Cookies is a brand that takes pride in its products, controlling the entire experience from start to finish, seed to sale. They take pride in their in-house cultivation, global varieties, and a full lineup of strain-specific products.
Offering a full range of CBD products, mushroom blends, and cannabis strains, a trip to a Cookies store has everything you need to take the edge off, get a restful night's sleep, or just take the edge off after a long day's work. With more than 50 products to choose from in stores all over the country and online, there's sure to be a carefully crafted strain or cannabis-infused product to suit any need.