Like/Add to favorite
Girl Scout Cookies
All About Girl Scout Cookies Cannabis Strain
Also known as GSC, the Girl Scout Cookies strain was created by crossing Durban Poison with OG Kush. Girl Scout Cookies has been the winner of various Cannabis Cup awards over the years, making it popular among users. The resulting strain is an Indica-dominant hybrid with an average THC content of 19%. This THC content makes it suitable for beginners as well as advanced users. The presence of Caryophyllene, Ocimene, and other terpenes give it a sweet and fruity taste.
Main Effects of GSC
Whether you smoke GSC buds or consume it in an oil or wax form, you will feel uplifted, creative, and happy. Users also feel a deep sense of relaxation and euphoria. This combination of energy and relaxation makes Girl Scout Cookies suitable for use both in the day and in the evening.
This cannabis has some medical uses as well. Some medical conditions that could be treated with this weed include:
Anxiety
Stress
Pain
Insomnia
Depression
Glaucoma
Some users also report feeling side effects like dry mouth, dry eyes, and dizziness when smoking this weed.
Taste and Aroma of GSC
The taste and aroma of Girl Scout Cookies are known for their sweetness. This sweet flavor is accompanied by fruity notes like that of cherry and lemon as well as a hint of mint. It has quite a pungent smell that is easy to recognize.
This sweet flavor profile is because of the presence of the following terpenes:
Caryophyllene
Ocimene
Carene
Phellandrene
Humulene
Pinene
Information for Growers
Planting the seeds for GSC leads to the production of buds in around 60 to 70 days. The plant can be grown indoors as well as outdoors quite easily. It has a moderate height in both conditions but the yield outdoors is better than if grown indoors.
FAQ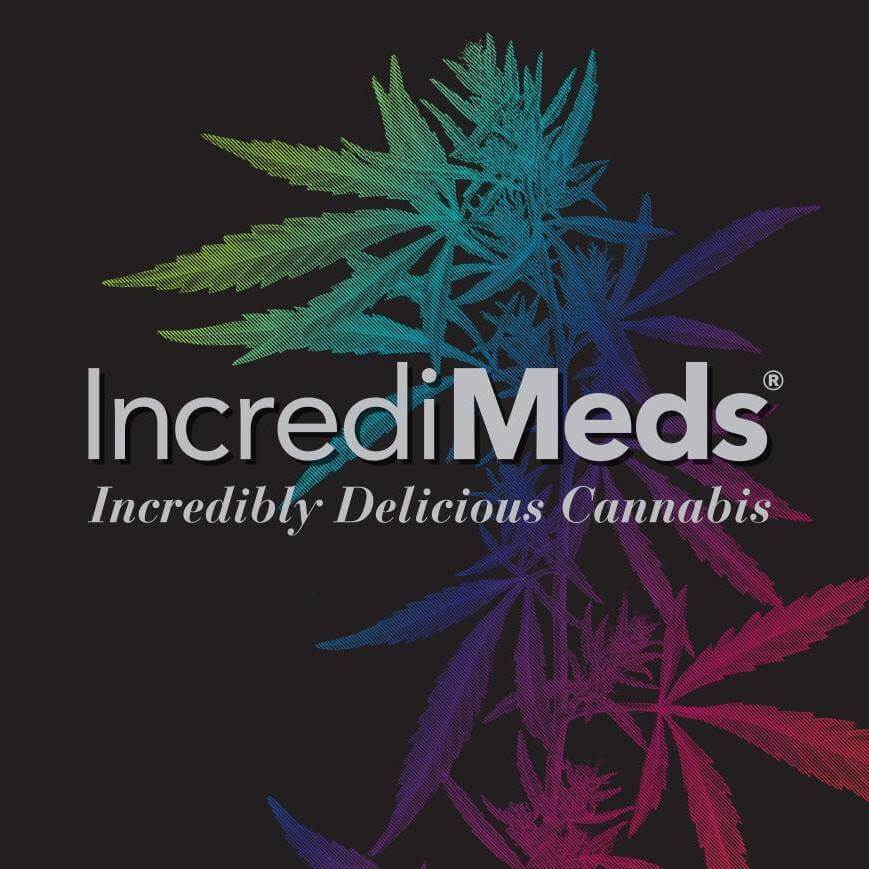 Girl Scout Cookies strain recommended by Cristina De Sousa (operations manager of IncrediMeds) in Grower Stories #92
Let us know how does this strain makes you feel or just simply leave a review.
Strain Cannabinoids
THC
17.0 - 19.0%
CBD
0.51 - 1.16%
CBC
0.2 - 1.1%
CBG
0.38 - 2.32%
CBN
0.1 - 0.28%
THCV
2.0 - 4.0%
Grow Info
Flowering time
60 - 70 Days
Yield indoor
1 - 2 Oz/Ft² (~ 400 g/m²)
Yield outdoor
2 - 3 Oz/plant (~ 550 g/plant)
Flowering type
Photoperiod
Relationship between terpenes and tastes