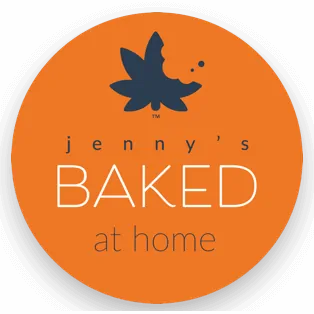 HQ Location
New York City, New York
Management
Jenny Argie, CEO
About Jenny's Baked at Home
The baked at home company was launched by Jenny, who is a supporter of the plant cannabis and a survivor of breast cancer. This company is based in Brooklyn. The main focus of this business is in the use of cannabis for the health and happiness of families. The baked at home company grows hemp cultivated naturally at home and uses it to make products for her customers. All the products are home-based, organic, pure, 100% natural. Each of these baked goods is full-spectrum CBD infused. The products supplied are tested for quality using outside testing labs, monitored by experts in the field.
Why Choose Jenny's Baked at Home
The cannabis products produced by baked at home company are specially prepared by Jenny herself. It is made using locally grown pure cannabis strains. It is 100% pure, organic, and free of toxins, insecticides, pesticides, solvents, coloring, hexanes, and other such impurities.
Baked at home products are not focused on just one sector. They deliver hemp products for body wellness, skincare, kitchen purposes, and even fitness.
Excellent customer support
Baked at home company does not stop its services with just delivery of the products but also extends to customer support. They offer valuable support throughout the day, during working hours.
Baked at home company markets its products in and around the USA. The products are offered at reasonable and affordable rates so that every customer can get the best out of hemp and its plant compound extracts.
---
Featured in: