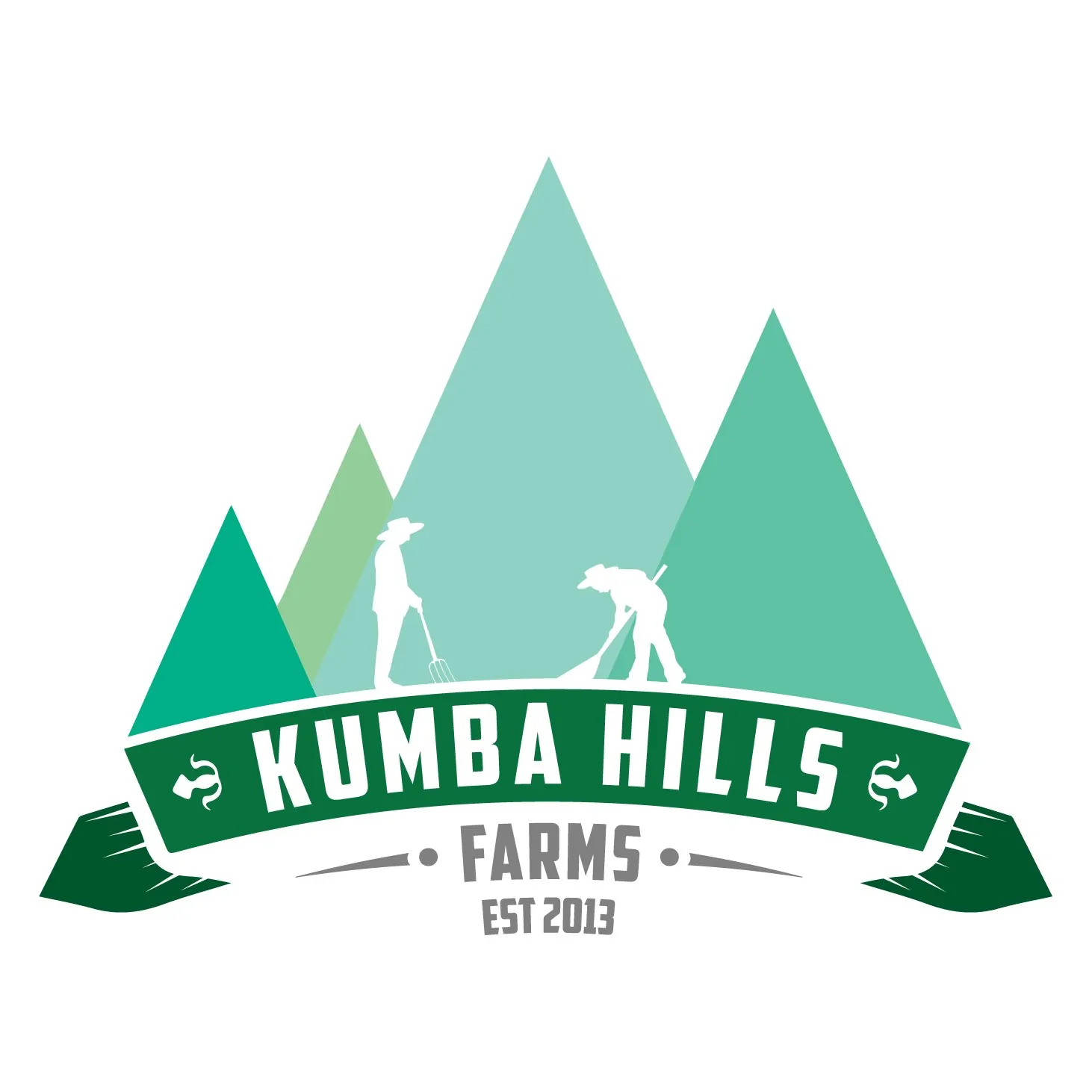 HQ Location
Rogue River, Oregon
About Kumba Hills Farms
Kumba Hills Farms is a company operated by Oregon farmers who have developed four top-shelf cannabis strains for connoisseurs and marijuana users. Even though this is a smaller brand with a limited selection, they are already widely popular in Oregon. With each strain offered, Kumba Hills believes in a simple mission: ''transparency in excellence''.
This is why the brand informs all customers of the product's lifecycle from start to finish, from seedling to harvest. They provide detailed information about the growth and extraction of each strain.
Why Choose Kumba Hills Farms
Carefully grown marijuana strains. Kumba Hills Farms sells strains from local plants from Oregon farmers. They handpick the plants to ensure the highest quality possible.
Limited, quality strain selection. Kumba Hills Farms is focused on quality and transparency, not quantity. They have only four strains listed on the website, all of which are of top-shelf quality. These include Bruce Banner, Agent Orange, OG Kush, and Optimus Prime.
Sold at numerous licensed dispensaries. The official website of the brand clearly lists all dispensaries where you can find their strains. These include: Home Grown Apothecary, Oregon Euphorics, Puddletown Organics, Bloom Well, Collective Awakenings, Dr. Jolly's, and more.
Highly transparent. The mission of the company is to be as transparent as possible, which means that they'll provide you with detailed information about each strain upon request.