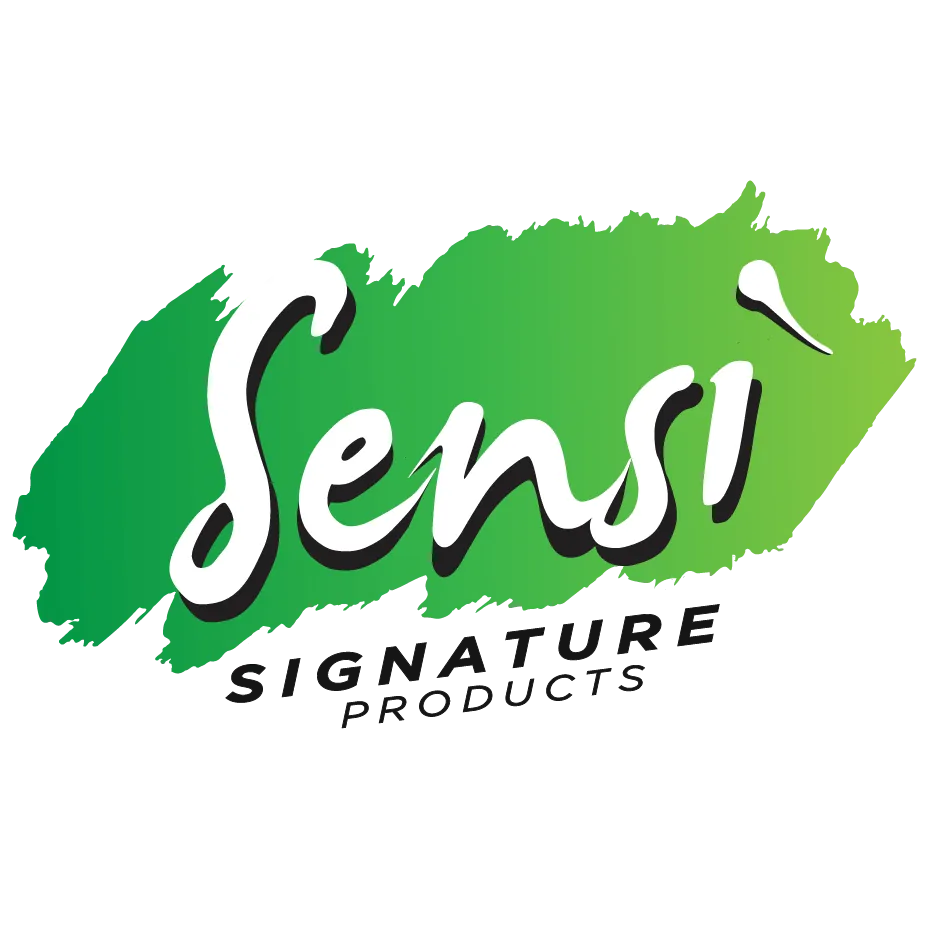 Available In
California,
Oklahoma
HQ Location
Santa Cruz, California
Management
Lisa Tollner, Co-Founder
About Sensi Signature Products
Sensi is a California-based CBD edibles brand that's obsessed with providing its customers live consistent, effective, and tasty products that do their job and help people live healthier overall. When it comes to relaxing and unwinding or dealing with the often debilitating effects of chronic pain on the body, Sensi's line of top-notch, full-spectrum CBD products is the way to go.
Sensi is so focused and driven to helping their customers that they've dedicated a ton of their time and energy into cannabis case studies and scientific surveys on what their products are best at. Those surveys have shown Sensi chewables help users stay asleep long, fall asleep faster, quiet their minds at bedtime, reduce their overall stress levels, and wake up feeling refreshed!
We all know how important and impactful sleep is on our overall health. Why not use Sensi's top-notch line of full-spectrum cannabis products to take your sleep to the next level? Whether it's their chocolate caramel-infused energy chews, their melatonin-infused 100 mg insomnia chews, or their powerful 25:1 CBD soft gels for overall pain relief.
No matter what you're looking for, Sensi surely has a product perfect for you!
---
Featured in: