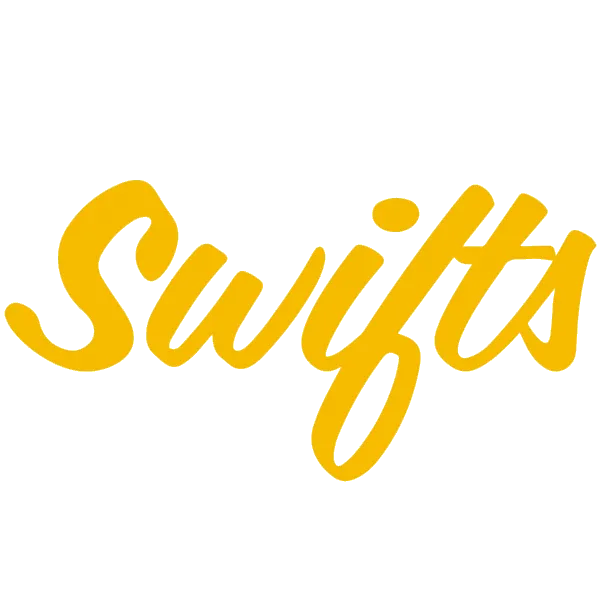 HQ Location
South Bend, Washington
Management
Fabian Toader, CEO
About Swifts by Green Labs
Swifts or, otherwise known as Green Labs LLC is a Washington-based, family-owned business that provides cannabis products with amazing flavours and accurate dosing. The company is a frequent award winner that produces all-natural, vegan, and low calorie products. All of their products are handcrafted and micro dosed, and use only organic ingredients. Swifts sells truffles, mints, pure honey, sour drops, cannabis tablets, and other treats.
Why Choose Swifts
Edibles in different sizes and varieties. Swifts offers a fine collection of delicious edibles made of pure indica, sativa, as well as hybrids and CBD products. These are sold in different strengths to meet the needs of customers.
Award-winning products. Swifts products have won several awards over the years, including the 2016 Dope Cup Award for winning green tea and peppermint CBD mints.
Handcrafted products. All products sold by this company are handcrafted in Washington. This is a family-owned and operated business that focuses on manufacturing organic marijuana products for customers.
Vegan, sugar-free, all-natural products. Customers love Swifts products because they are sugar-free, vegan, and use only natural ingredients.
---
Featured in: