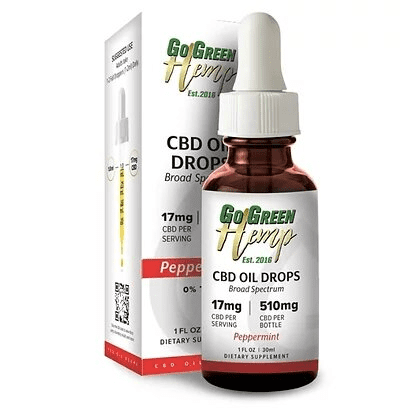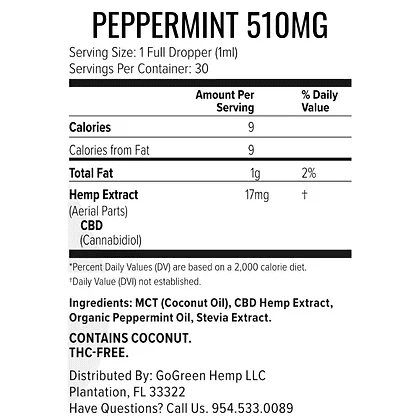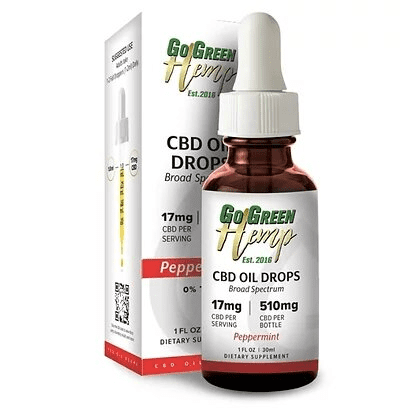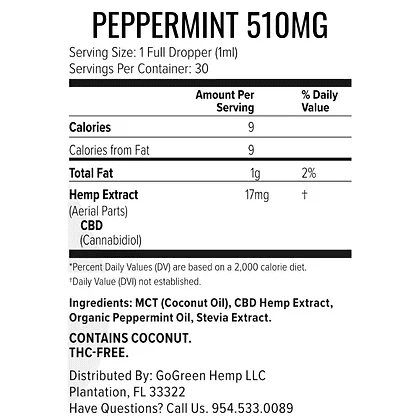 GoGreen Hemp CBD Oil Peppermint Tinctures 510mg
$39.99
On Official Website
GET 20% OFF ON YOUR ORDER
LOYALTY
GoGreen Hemp Shipping Terms:
Free Fast Shipping On All Domestic Orders. Domestic orders fill via U.S. Postal Service priority mail, which generally results in delivery within 2 to 3 days.
GoGreen Hemp CBD Oil Peppermint Tinctures 510mg Review
CBD Oil Peppermint Tinctures will be good partners for everyday tasks. The refreshing taste of hemp and peppermint will allow you to concentrate a little more on your current state. You might consider adding this mint flavor to your baked goods. Edibles will allow you to get the most out of various cannabinoids. You can adjust the dosage. It'd be best to start with a few pieces and see how you react. GoGreen hemp is grown in the USA and has been tested by independent labs. The oil does not contain THC, so will not make you high.
About GoGreen Hemp Brand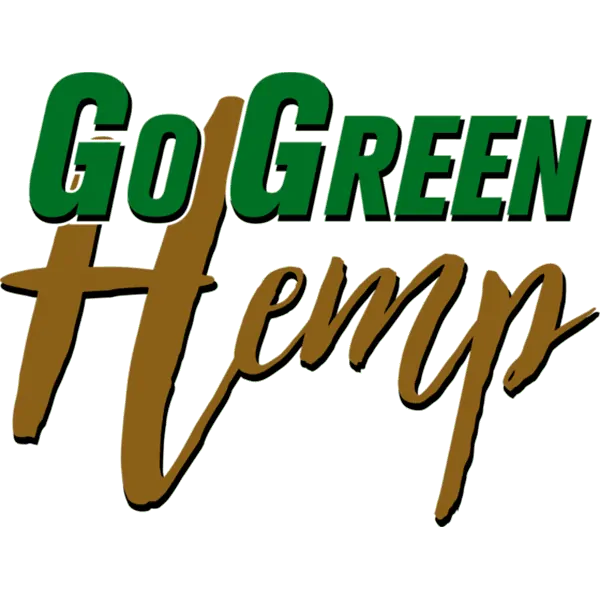 GoGreen Hemp provides effective and safe THC-free CBD products with a promise of superior results. They are compliant with the 2018 Farm Bill and no harsh chemicals are used in the quality manufacturing process.. All products are made of organic hemp which is extracted using the CO2 method and proprietary rudimentary liquid chromatography.