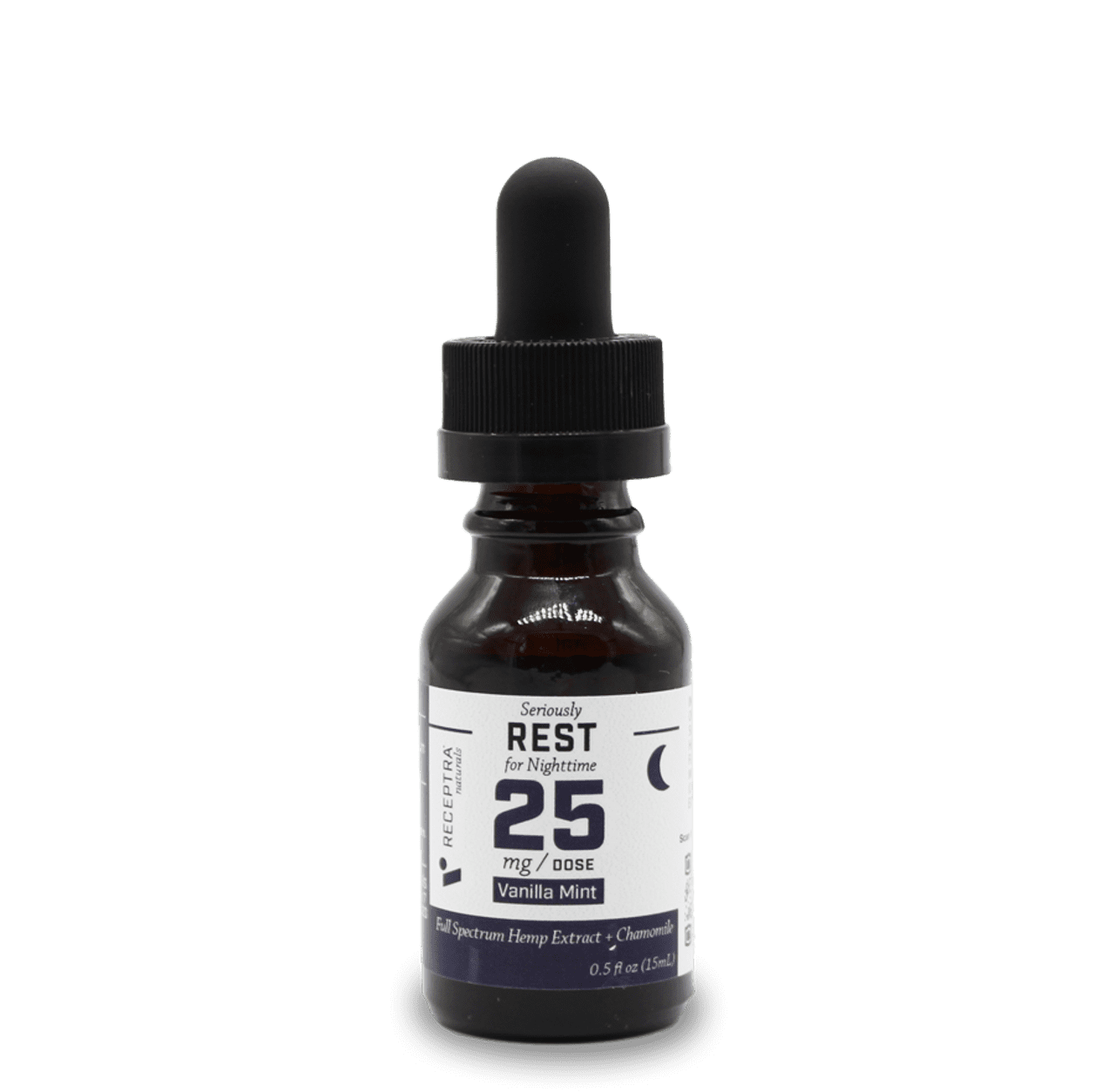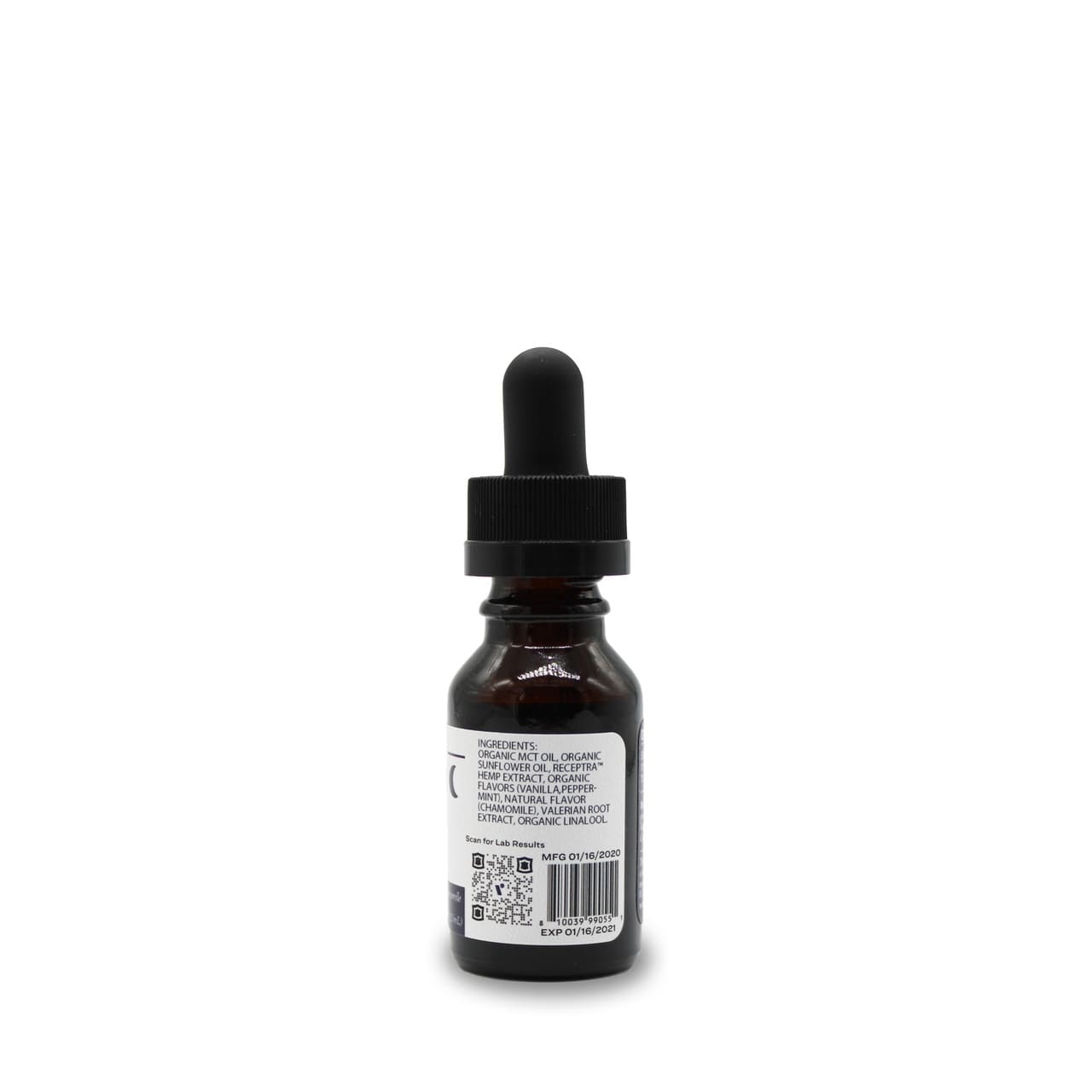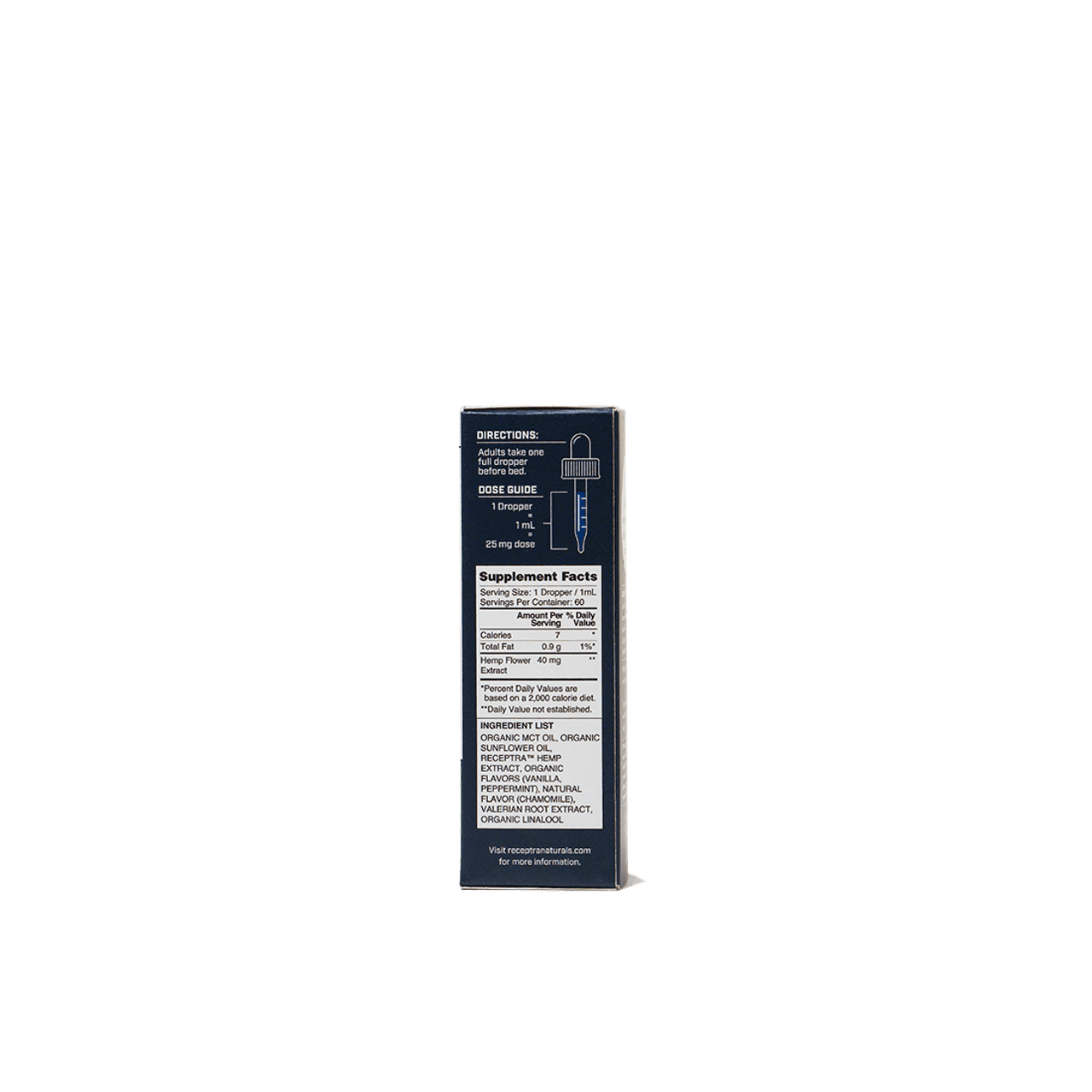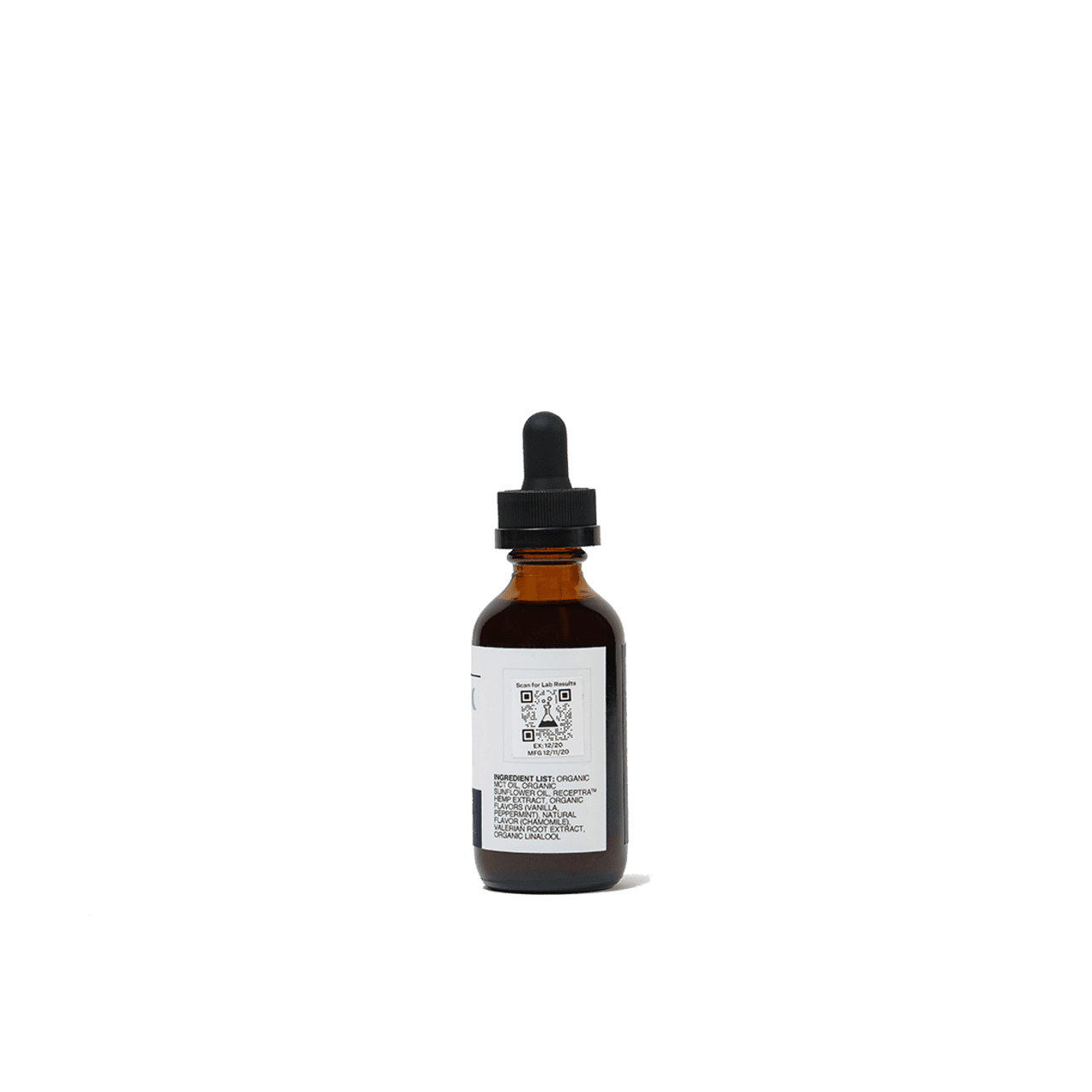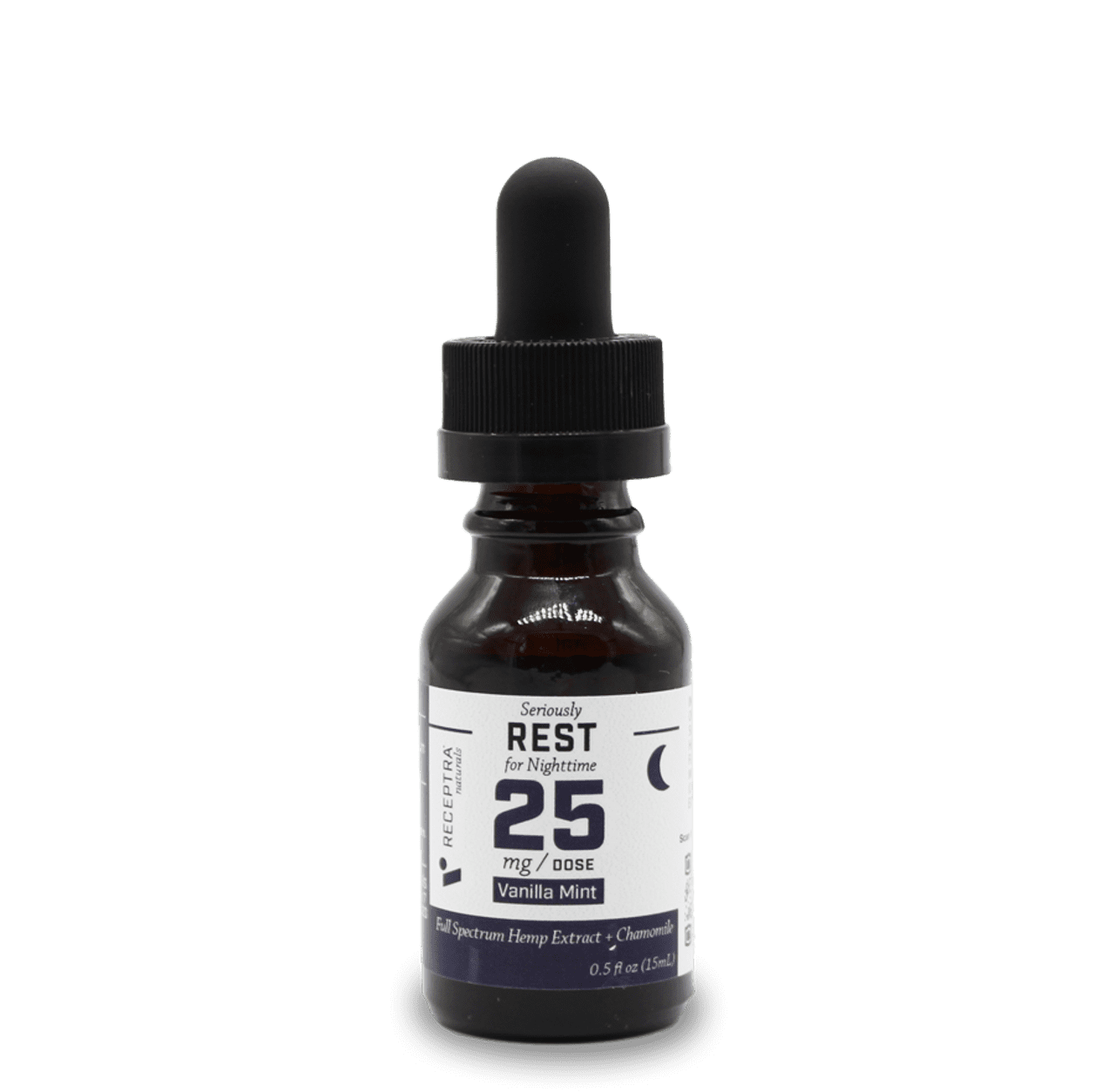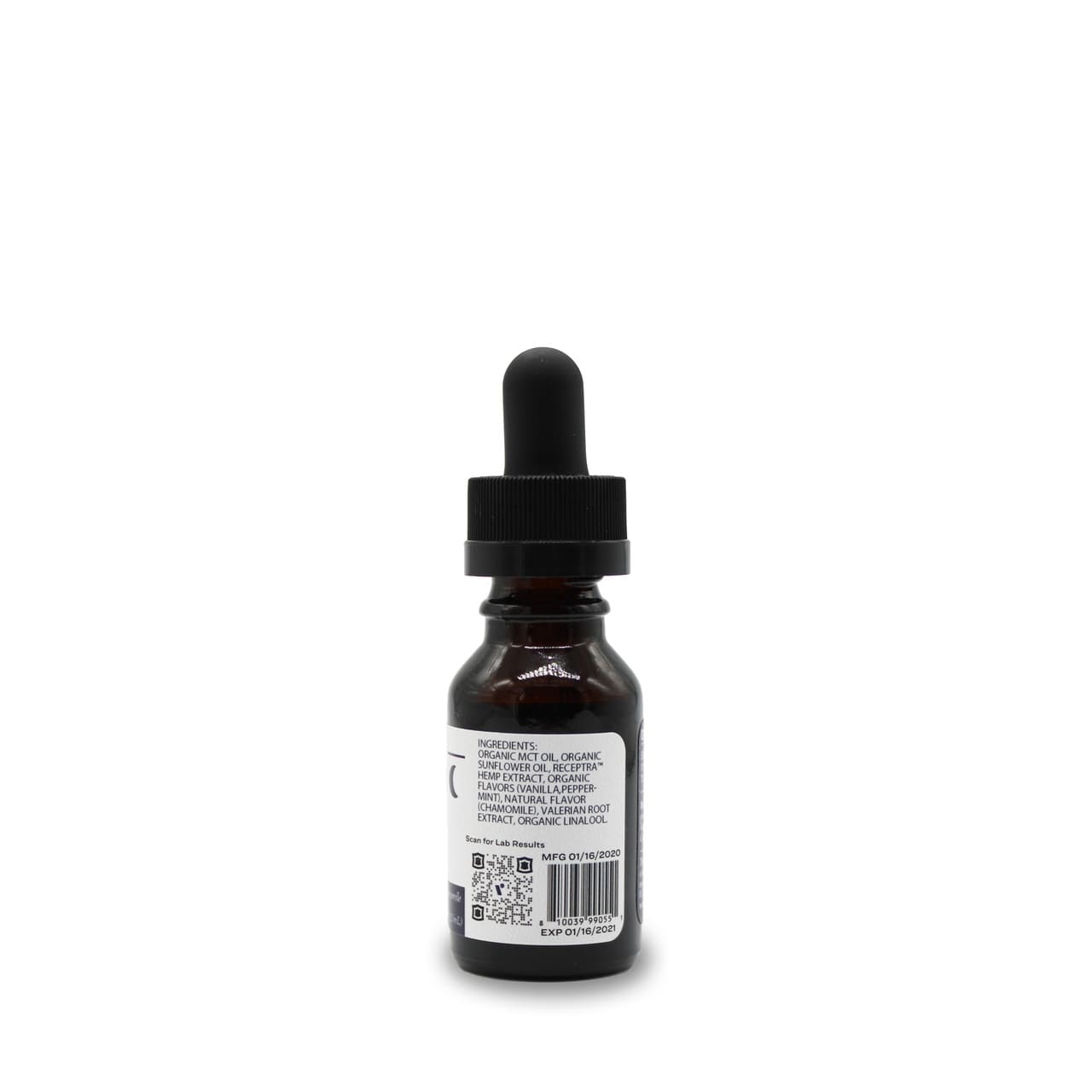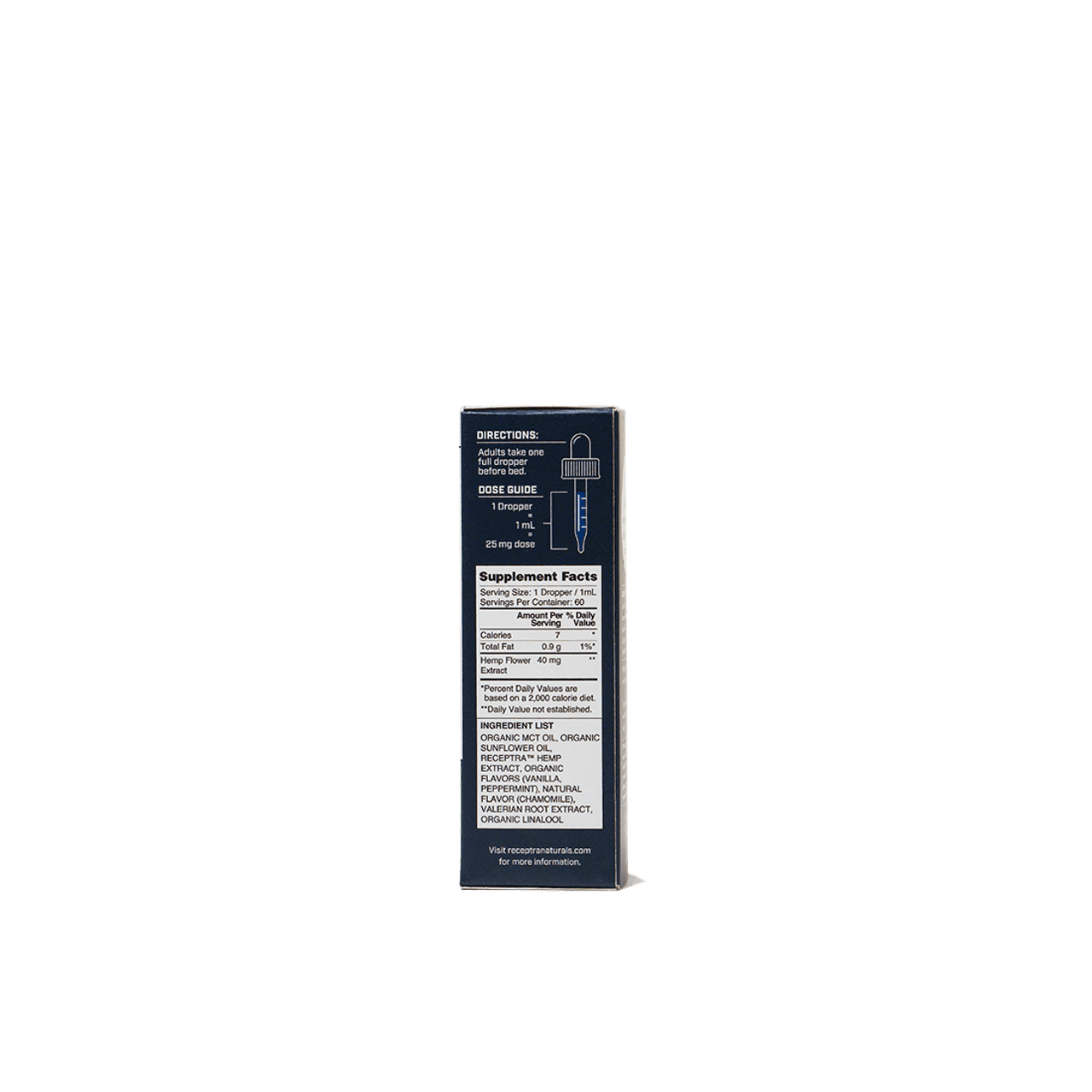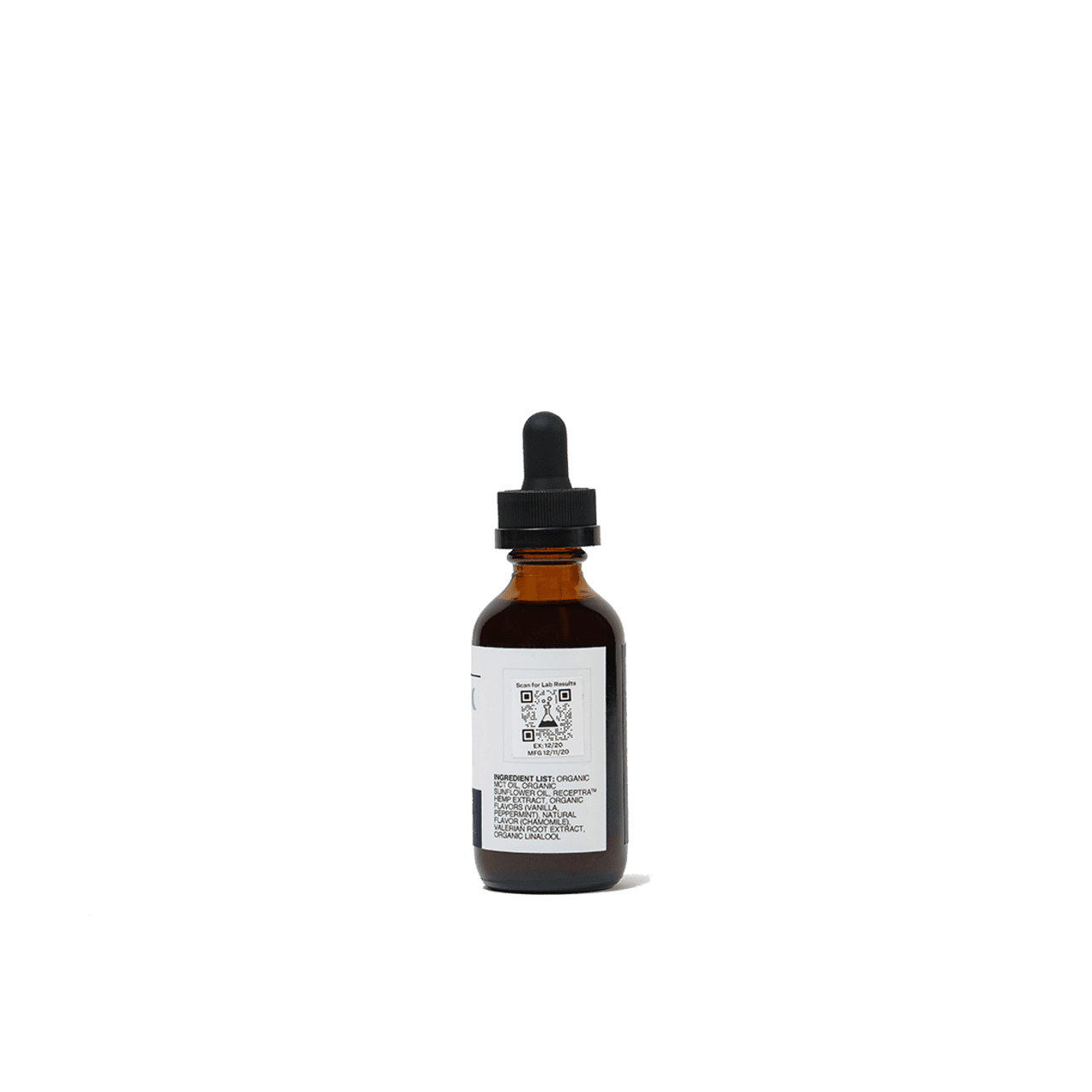 Serious Rest + Chamomile Tincture 25mg /dose
by

Receptra
$79.99
Buy Now
On Official Website
Receptra Shipping Terms:
FREE SHIPPING on orders over $75! Shipping can take 7-10 days.
Serious Rest + Chamomile Tincture 25mg /dose has been designed for nighttime use to help people with sleep disorders because a lack of sleep or its low quality is very detrimental to health. This full-spectrum tincture is bottled in a 30 ml flask and has 750 mg of overall CBD potency. The list of ingredients in the formulation is incredible and includes a valerian root extract, chamomile, and organic linalool. The result is a tasty Receptra tincture with Vanilla Peppermint flavor guaranteed to help you get to sleep quicker and sleep more soundly. It keeps the mind and body at ease and empowers consumers for a more productive day.