CBD Candy
by

Sunday Scaries
$19
Buy Now
On Official Website
Category: CBD Edibles
Subcategory: CBD Candies
CBD: 10 mg per candy
THC: 0%
Flavour: Natural
Quantity: 10 candies
Sunday Scaries has created these sweet rainbow bites so that you can elevate your mood and eliminate your self-doubt. The Unicorn Jerky pouch contains 10 sugar-coated bites carrying 10 mg of broad-spectrum CBD. Aside from cannabidiol, the candies contain natural high-quality ingredients, including pure cane sugar and coconut oil. They are formulated to provide quick energy and bring all the benefits associated with broad-spectrum CBD. Take one CBD Candy strip in the morning or during the day before you're going to chill out. As opposed to other CBD products coming with a bitter hemp taste, you can enjoy the natural sweetness of this product.
About Sunday Scaries Brand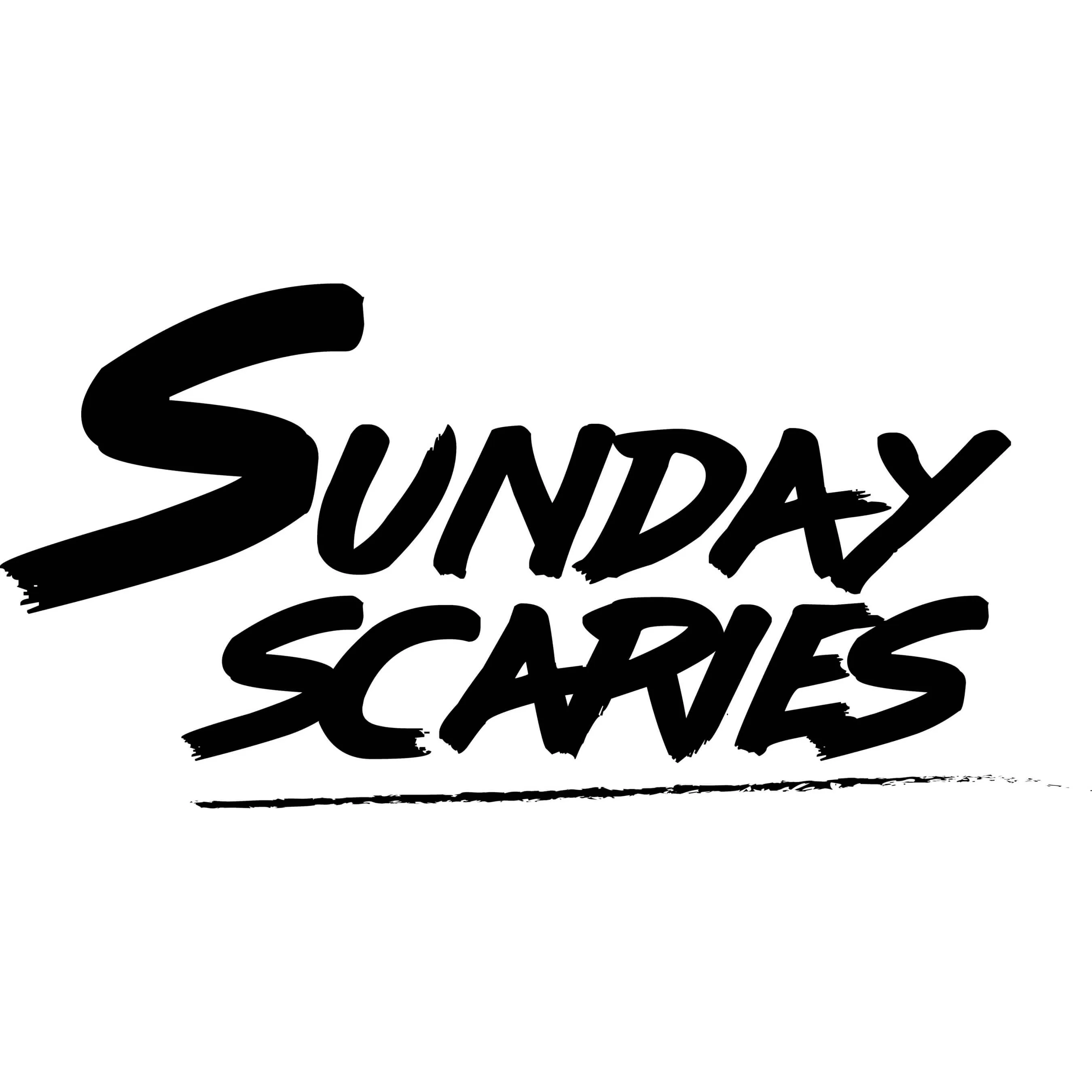 The Sunday Scaries is a relatively new company founded by two former bar owners Mike Sill and Beau Schmitt who settled in San Diego, California in 2017. They are convinced that the best treatment for stress is humor, communication, and CBD products that are safe and beneficial for everyone.. Hemp that is used for manufacturing goods is domestically grown and sourced from family-owned farms.