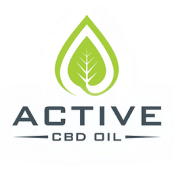 Active CBD Oil Shipping Terms:
Free Shipping On Orders Over $100
CBD Edibles

2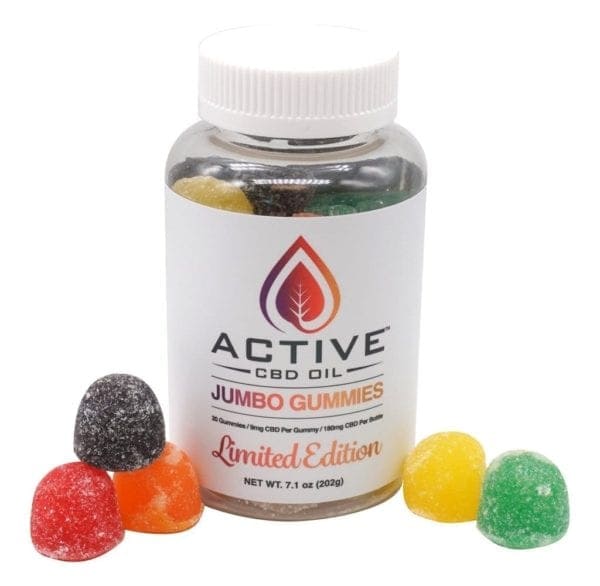 $32.99
HQ Location
Colorado Springs, Colorado
Active CBD Oil Review
Active CBD Oil is a subsidiary brand introduced by Discover CBD in 2015. The brand originates from Colorado Springs. It was founded by a medical doctor, an expert marijuana and hemp horticulturist, and a business professional. The founders saw the benefits of CBD and found their mission in helping everyone discover these perks.
Active CBD offers a full range of CBD products, such as oil, capsules, tinctures, concentrates, topicals, strain snobs, vape juices, edibles, and even pet products. For its products, the brand uses exclusively hemp grown in Colorado, with no pesticides and GMOs. The hemp oil used by the brand is 100% decarboxylated (activated), CBD-high, and absolutely free of preservatives, fillers, coloring, and artificial flavoring.
The manufacturer uses a clean CO2 extraction process. This extraction method leaves no harsh chemicals behind and, thus, doesn't cause any harm to the environment and community.
The tinctures, capsules, vape juices, edibles, concentrates, topicals, and pet products presented by the brand are 100% THC-free. THC traces are only found in the products from the strain snobs category, which include:
Hemp Flower - Less than 0.3% delta-9 THC
Delta 8 Gummies - 25 mg Δ8 THC per gummy
Delta 8 Tincture - 14 mg of Δ8 THC per one drop (1 ml)
Delta 8 Chocolate - 25 mg Δ8 THC
The brand's products are available in over 10 physical stores all across the US, as well as at Discover CBD online store. The store offers free shipping within the US for orders from $99, an affiliate program, and a variety of money-saving gift bundles. All lab testing of Active CBD products takes place in third-party labs and the manufacturer provides links to all results on its official website.
Askgrowers Picks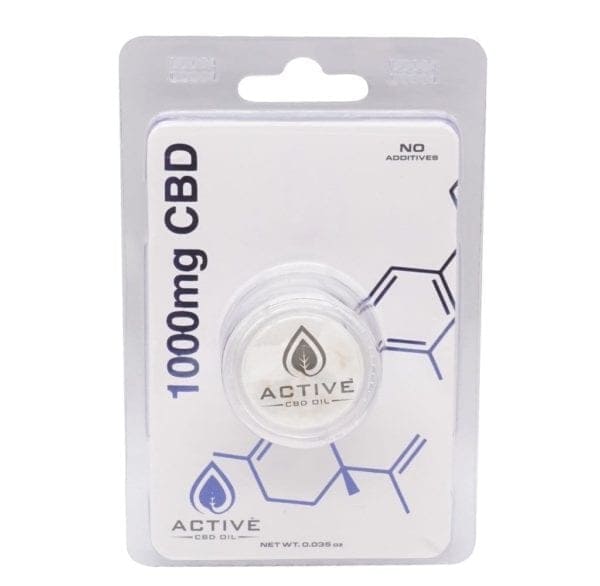 CBD Oil 99% CBD Isolate
TypeCBD Isolate
UsagefilterVegan
Cbd990 mg
Thc0%
FlavourNatural
Price $12.99
View on Official Website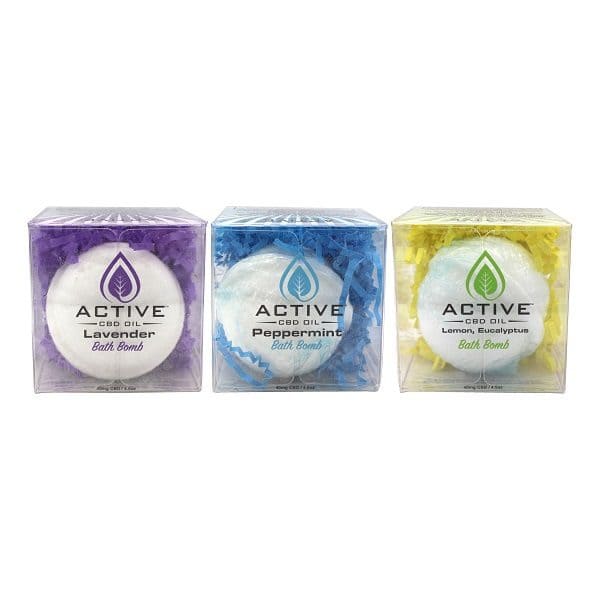 CBD Oil Bath Bombs - 40mg each
TypeCBD
UsagefilterVegan, Relaxation
Cbd40mg
Thc0%
FlavourLavender, Lemon and Eucalyptus, Peppermint
Price $9
View on Official Website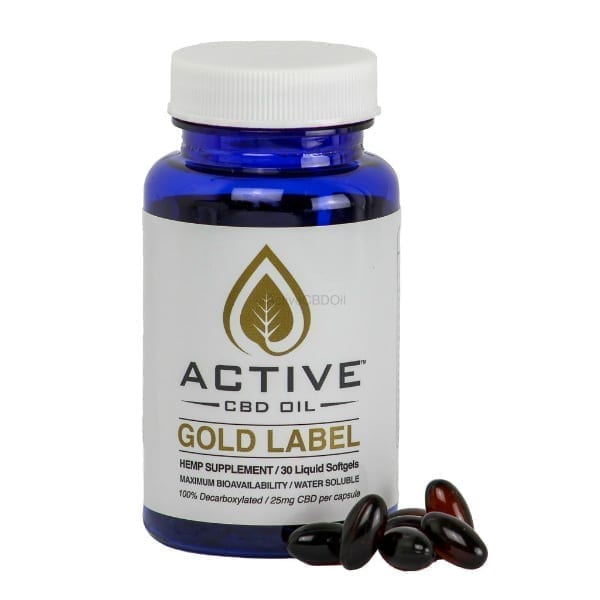 CBD Oil Capsules 25mg per capsule 30ct or 60ct
TypeBroad Spectrum
UsagefilterRelaxation
Cbd750 mg, 1500 mg
Thc0%
FlavourNatural
Price $79.99
View on Official Website