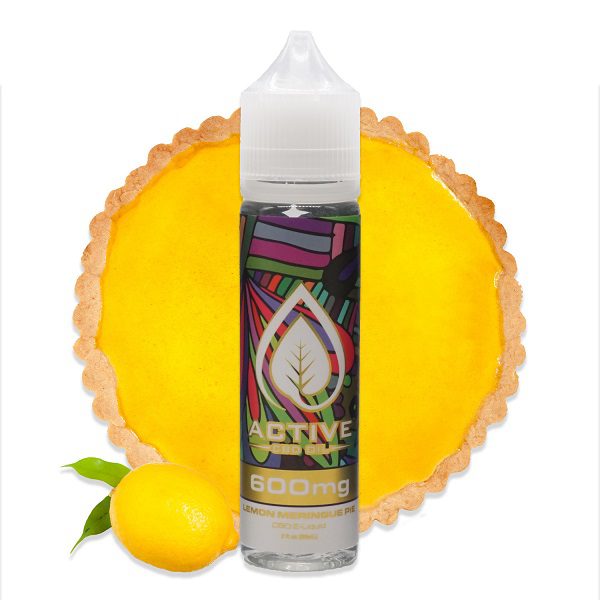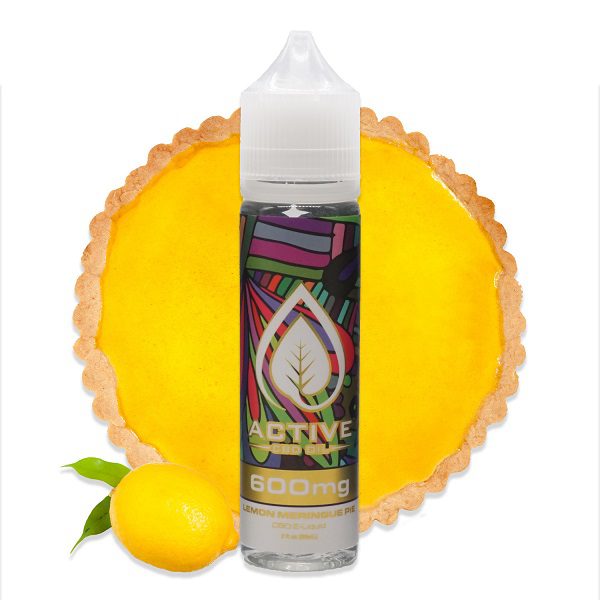 Category: CBD Vaping
Subcategory: CBD Vape Juice
Brand: Active CBD Oil
CBD: 600mg
THC: 0%
Volume: 30ml
Flavour: Bam! Grahm!, Banana Split, Lemon Meringue Pie, Levi's Watermelon, Passion Fruit, Real Terp Blend, Tobacco Flavor, Tropical Fusion
Active CBD Oil EJuice Multiple Flavors and Strengths Review
With CBD Oil E-Juice – Multiple Flavors and Strengths, you can customize your vaping session due to various e-juice potency options and flavors. Active CBD offers colorful unicorn bottles that contain 600 mg CBD in 5 stunning flavors – Lemon Meringue Pie, Real Terp Blend, Tropical Fusion, Levi's Watermelon, and Bam! Grahm!. The CBD formula of each flavor is free from additives, preservatives, solvents, and fillers. Zero THC amount means these juices are non-psychoactive. You can consume them on a daily basis with no fear about your health.
About Active CBD Oil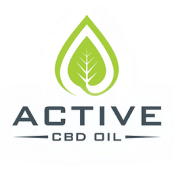 Active CBD Oil is a subsidiary brand introduced by Discover CBD in 2015. The brand originates from Colorado Springs.. It was founded by a medical doctor, an expert marijuana and hemp horticulturist, and a business professional.