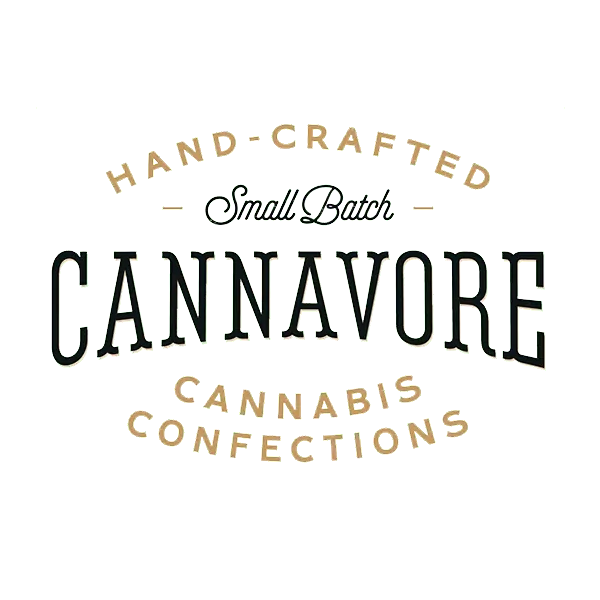 HQ Location
Eugene, Oregon
Management
Jim Murphy, CEO
About Cannavore
Cannavore is a dedicated brand that creates high-quality strains with exotic looks and unique flavors. Their products are in high demand on the market today. Many of the strains manufactured by this brand are not produced by anyone else and can only be found in few farms in the state.
Every batch created by Cannavore is carefully picked, packed, and lab-tested for quality and potency. They hand-craft the strains in small batches to retain the highest quality possible. Products also come with a customer satisfaction guarantee.
Why Choose Cannavore
Unique strains. Many of the Cannavore creations are unique and only sold by them or a limited number of farms. Right now, the top strains by this provider are Kimbo Kush, Blackwater, Gorilla Glue, Snoop Dream, Platinum White Urkle, Sweet Tooth, and Blueberry.
Award-winning brand. Cannavore has won several prestigious rewards in the cannabis industry, such as 'Best Tasting Bud on Earth' by High Times Magazine, and 'Best Sweet Edible' at the Oregon Dope Cup.
Hand-crafted strains. Cannavore products are all hand-crafted to provide a safer and better experience for customers. They pack everything in small batches to keep the quality high and allow customers to dose properly.
Satisfaction guarantee. Whatever product you purchase from this brand, know that it is backed with a very good customer satisfaction guarantee.
Third-party lab tested. Before a batch is sent to be sold to customers, the company sends it to third-party labs for extra testing. They test for potency, purity, and safety.