HQ Location
Baltimore, Maryland
Management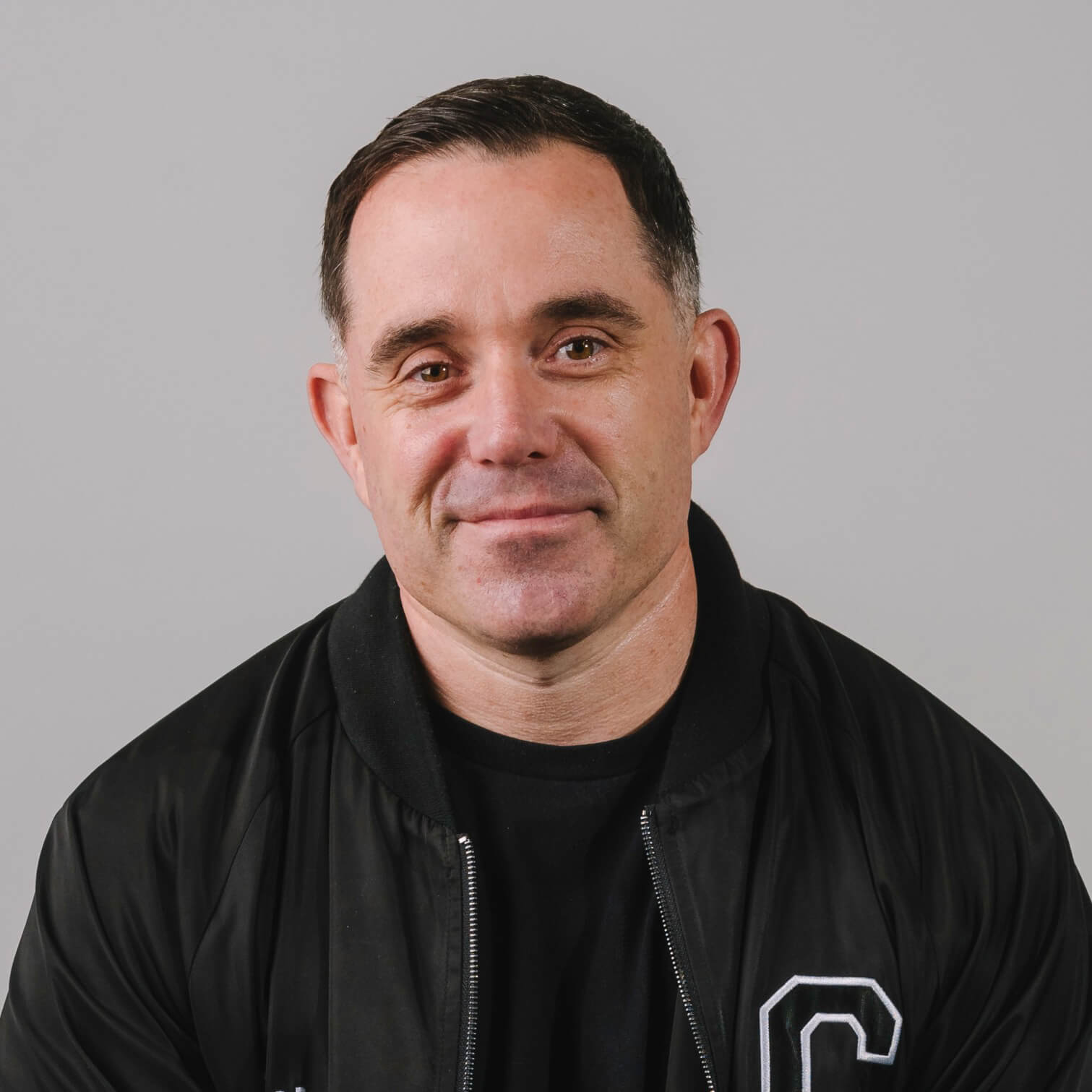 Mackie Barch
President, CEO and Co-Founder
About Culta
Culta crafts seed-to-sale products ensuring a top-notch experience for their customers. Their products are available in Baltimore's Federal Hill neighborhood and in most dispensaries in Maryland. They currently offer a wide range of cannabis products, including flowers, edibles, concentrates, vapes, topicals, pre-rolls, and even apparel and accessories. Their deals are competitive and vary with seasonality and inventory, while veterans enjoy a 22% discount on all purchases, excluding sale items and clearance.
Why Choose Culta
Culta is Maryland's most successful dispensaries, offering unmatched levels of quality and care to everything they do, with more than 40 strains available, along other products.
Sustainable cultivation is at the core of Culta's business activity, ensuring an impressive library of varieties. They employ cutting-edge technology to learn and cultivate cannabis.
Culta grows cannabis from seeds in an eco-friendly environment. Every plant is harvested and trimmed by hand, maintaining quality and consistency.
All concentrates and extracts offered by Culta are made from their home-grown flowers. This ensures uniformity across all product lines, providing high-quality to all of their customers.
Culta cannabinoid and terpene isolates are rigorously tested before being sold, ensuring maximum safety and quality. To do so, they use their 25 years of laboratory experience.
Culta Photos