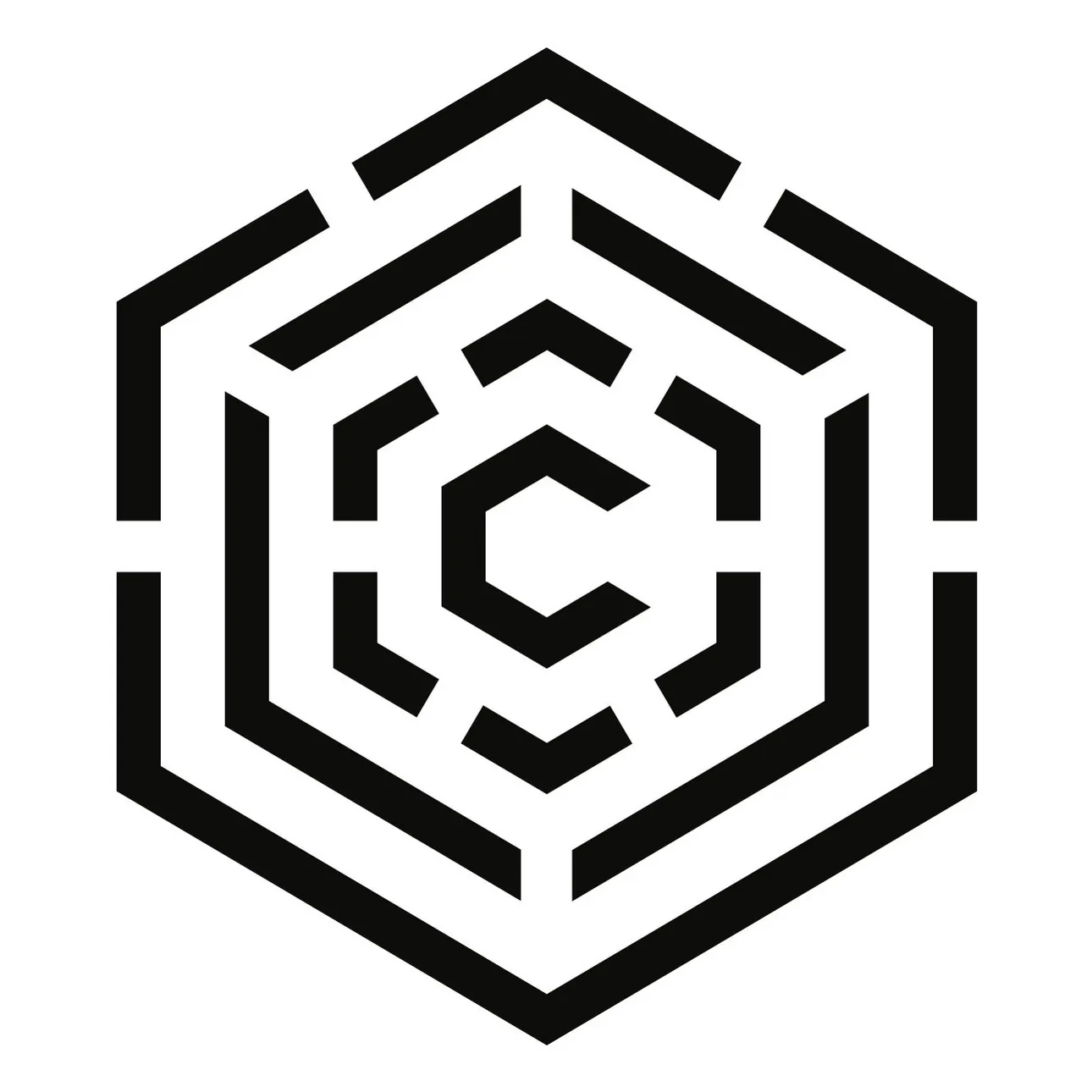 License Number
G-17-00014
HQ Location
Baltimore, Maryland
Management
Mackie Barch, President, CEO and Co-Founder
About Culta
Culta crafts seed-to-sale products ensuring a top-notch experience for their customers. Their products are available through Baltimore's Federal Hill area and in lots of dispensaries in Maryland. In addition to visiting the store, you can also order products online.
The company was founded in 2015 and nowadays offers a variety of cannabis goods, including flowers, edibles, concentrates, vapes, topicals, pre-rolls, and even apparel and accessories. Also, Culta is home to famous brands such as Cookies, Apothecanna, Willies and G Pen. Their deals are competitive and vary with seasonality and inventory, while veterans enjoy the discount on all purchases, excluding sale items and clearance.
Culta is Maryland's most successful dispensary, offering high-quality levels, with more than 40 strains available, along with other products. Sustainable cultivation is at the core of the brand's business activity, ensuring an impressive library of varieties. All concentrates and extracts offered by Culta are made from their home-grown flowers. The cannabinoid and terpene isolates by Culta are strictly tested before being sold, ensuring maximum safety and quality. To do so, they use their 25 years of laboratory experience. Culta has become the first organic farm certified by Clean Green certification program. Today they are proud of their first outdoor cultivation facility located in Cambridge that is believed to be the largest one in the east of Mississippi.
You can also connect with the company not only in the dispensary but at the events of the city, such as concerts and masterclasses.