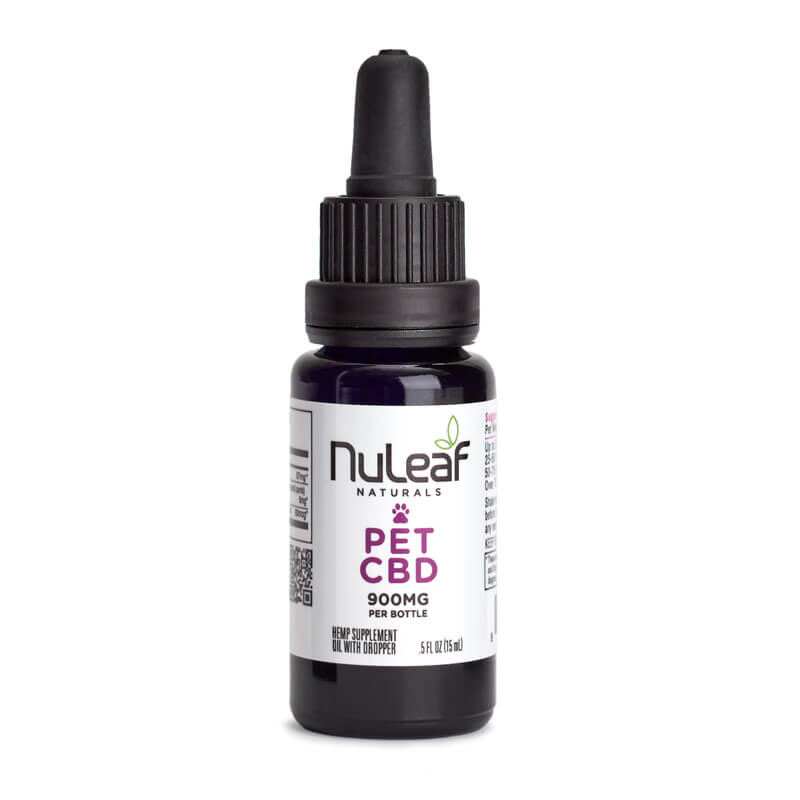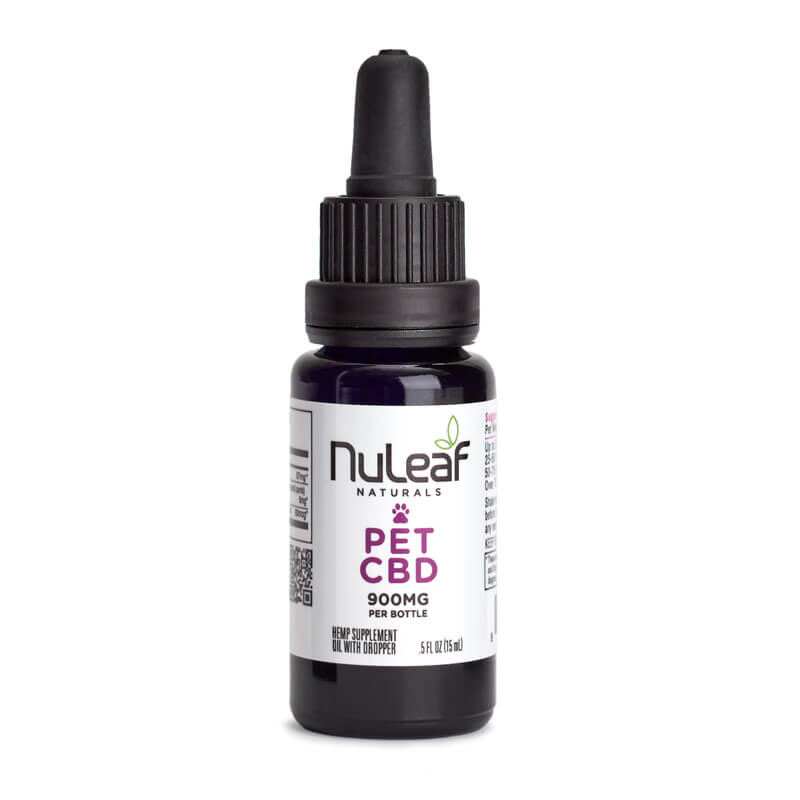 Nuleaf Naturals CBD Full Spectrum Pet Oil
$49
On Official Website
Nuleaf Naturals CBD Full Spectrum Pet Oil Review
Nuleaf Naturals offers CBD Full-Spectrum Pet Oil for pets to provide soothing effects from anxiety and discomfort. This carefully blended oil is formulated from organic hemp extracts and virgin hemp seed oils, producing a natural and effective tincture. Whether you have a dog, cat, or horse, this CBD-infused oil offers immense benefits. Each bottle has a CBD strength of 900mg and a THC content of 36mg, providing your pet with effective and balanced effects. When it comes to safety, Nuleaf Naturals is transparent and conducts third-party testing for quality and consistency. This potent CBD pet oil is a perfect solution for mobility issues and anxiety management.
About NuLeaf Naturals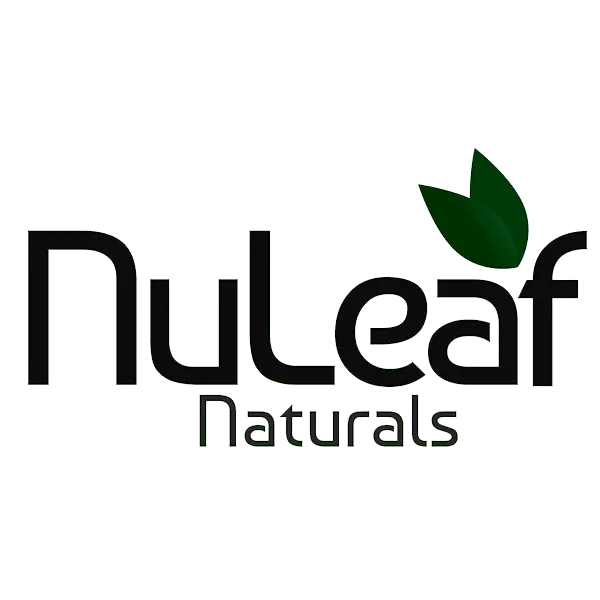 NuLeaf Naturals is an American pioneer company in the CBD industry based in Colorado and created by a group of plant medicine enthusiasts. It was founded in 2014 and has been committed to producing the highest-quality CBD goods that maintain maximum purity and potency.. Quality ingredients are one of the main features characteristic of NuLeaf Naturals.
Discover More CBD Products by Category