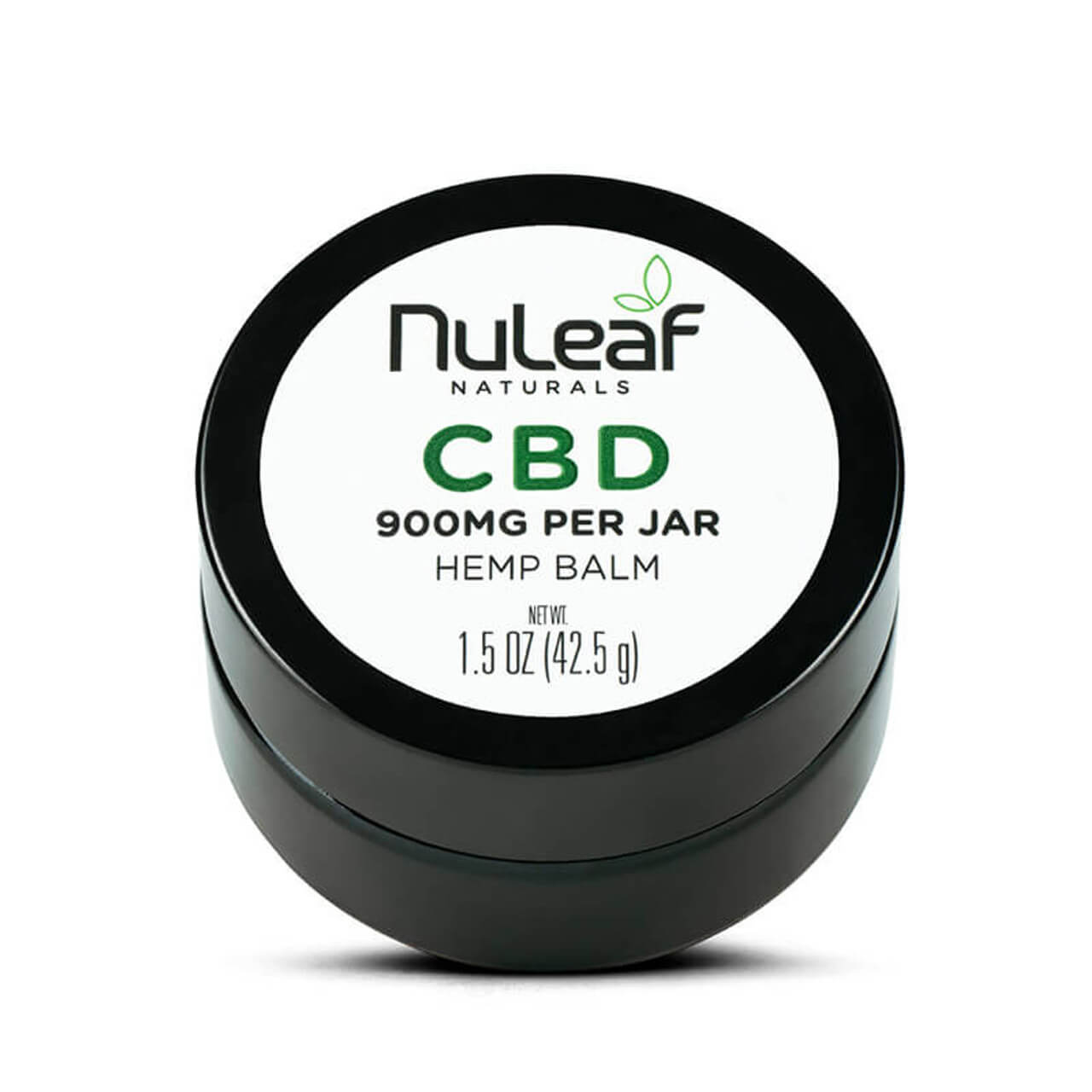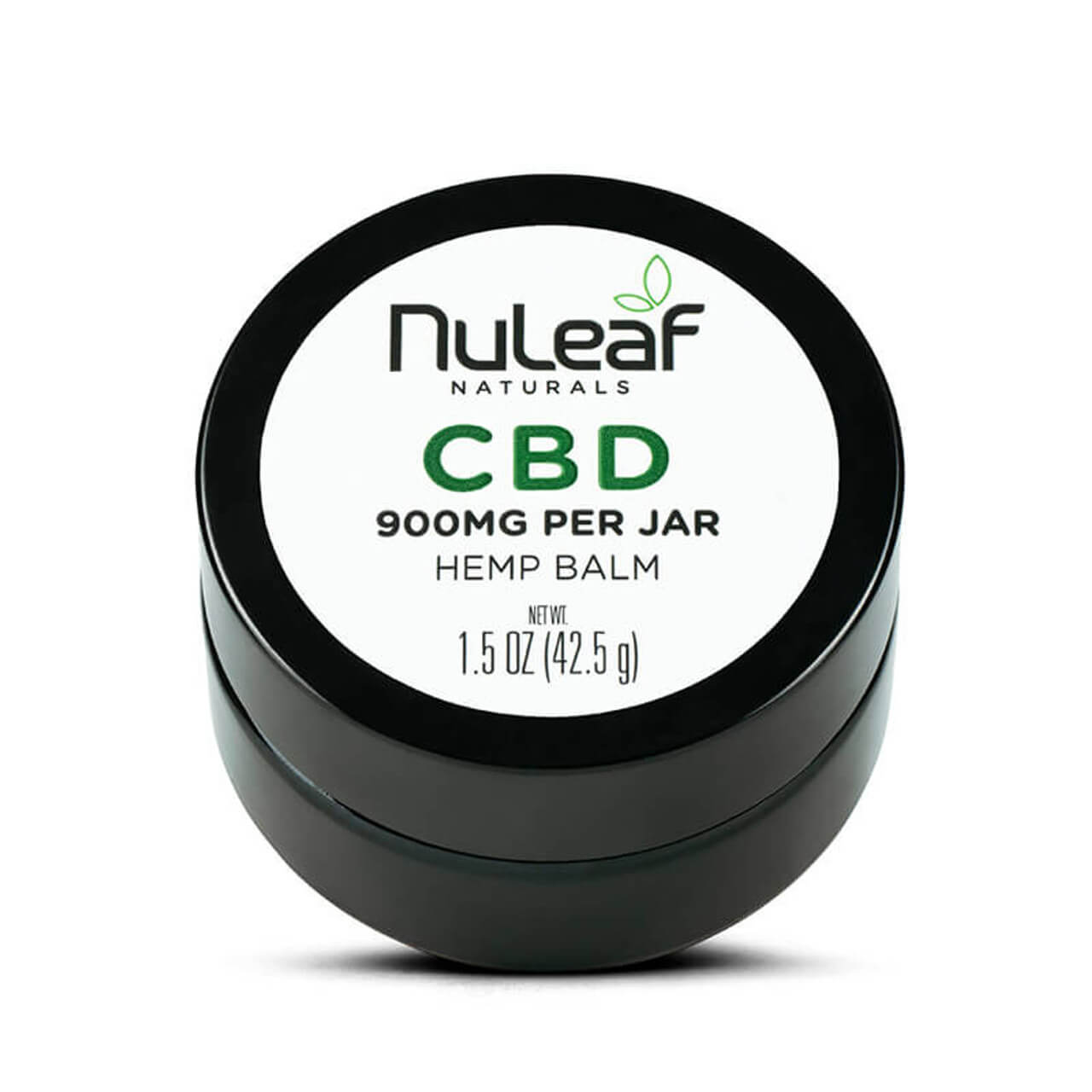 Nuleaf Naturals Full Spectrum Balm 900mg
$89
On Official Website
Category: CBD Topicals
Subcategory: CBD Balm
Brand: NuLeaf Naturals
CBD: 900 mg
THC: 106 mg
Flavor: Natural
Weight: 42.5 g
Nuleaf Naturals Full Spectrum Balm 900mg Review
Full Spectrum Balm – 900 mg from Nuleaf Naturals will suit individuals who prefer unscented CBD topicals. Its formula is simple and consists of only 2 ingredients – hemp extract and organic shea butter. The product is highly concentrated and holds 900 mg of CBD and 106 mg of THC in a 42.5 mg (1.5 oz.) jar. Besides, full-spectrum cannabidiol contains significant amounts of secondary cannabinoids, terpenes, and flavonoids. All compounds work synergistically, creating the entourage effect. Full Spectrum Balm – 900 mg absorbs fast, relieving discomfort and reducing localized inflammation and pain. The product is third-party lab-tested for purity and quality, with the results available on the Nuleaf Naturals website.
About NuLeaf Naturals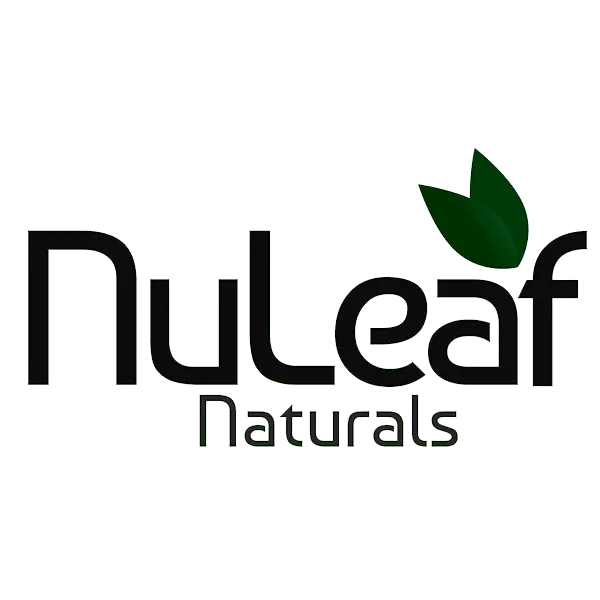 NuLeaf Naturals is an American pioneer company in the CBD industry based in Colorado and created by a group of plant medicine enthusiasts. It was founded in 2014 and has been committed to producing the highest-quality CBD goods that maintain maximum purity and potency.. Quality ingredients are one of the main features characteristic of NuLeaf Naturals.
Discover More CBD Products by Category