Dompen Vape Pen Chamomile 18:1 Review
Combine Egyptian chamomile's soothing, gentle effect with wellness-promoting CBD properties to elevate your self-care routine! This 18:1 Chamomile - 0.5g vaping pen by Dompen contains 385 mg of top-grade CBD and 25 mg of THC, which helps ensure relaxation and relief without unpleasant side effects. This vaporizer engineered by Dompen comes pre-charged, so you can smoke quickly on the go when you need to feel calmer and more balanced. The 18:1 Chamomile - 0.5g vaping pen is an ideal choice for always-busy individuals who don't have time to have a cup of comforting herbal tea. THC is an appetite booster, so be sure to have some munchies after smoking!
About Dompen Brand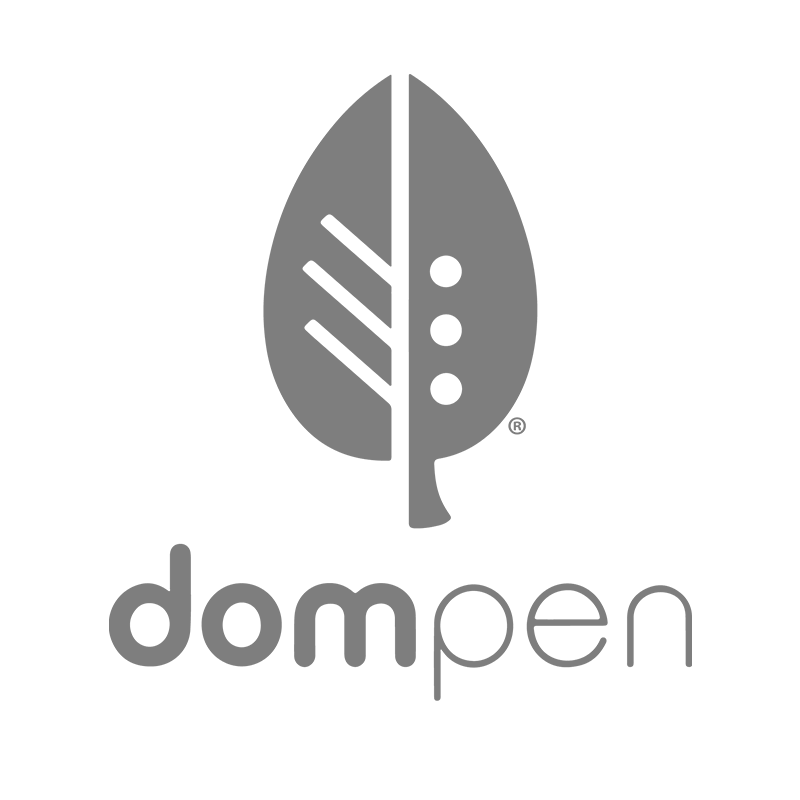 The company uses flash-frozen artisanal cannabis buds to receive Live Resin, making small batches of disposable pens and cartridges. Dompen was founded by two college friends just after adult marijuana use was legalized in Colorado and then moved to California.. They take care of the recycling of their products and were among the first brands to launch the program in their state.