Dompen Vape Pen Honey Citrus 4:1 Review
This restorative vape blend by Dompen contains 320 mg of high-quality CBD complemented with 105 mg of THC for the best therapeutic outcome. If you are searching for a peace-of-mind effect with only a hint of euphoria, this 4:1 Honey Citrus - 0.5g vaporizer may become your to-go option. Honey citrus flavor helps you feel at peace with yourself and the world and relieves muscle tension. Dompen makes its pens pre-rolled and pre-charged, so you don't have to worry about anything. Grab a pen and discover the cannabis wellness effects without delays! The vaporizer is small and lightweight, so it fits into a pocket or a purse. A perfect tool for on-the-go, outdoor smoking any time of day.
About Dompen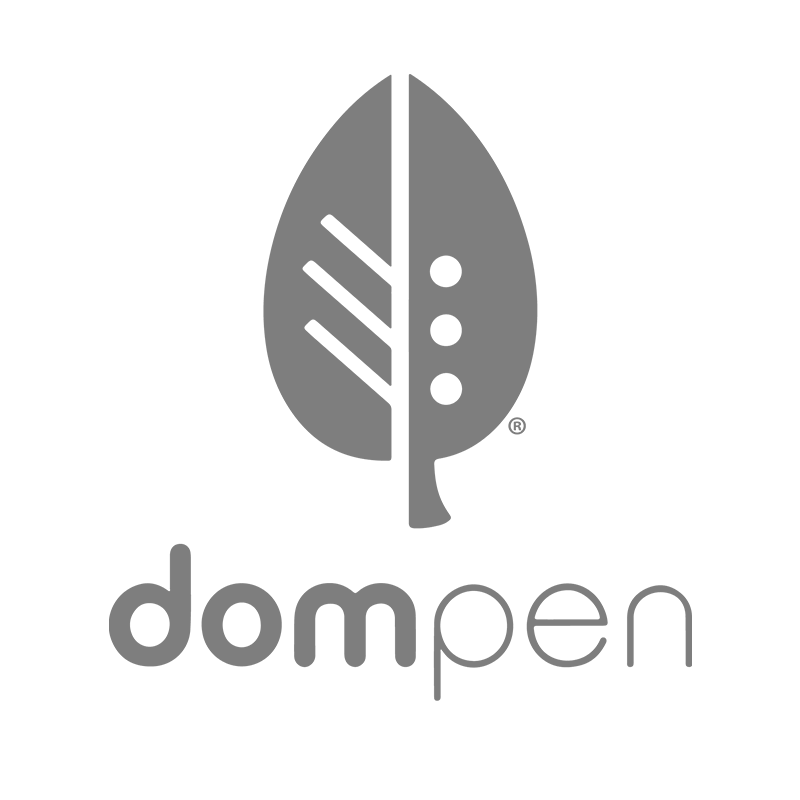 The company uses flash-frozen artisanal cannabis buds to receive Live Resin, making small batches of disposable pens and cartridges. Dompen was founded by two college friends just after adult marijuana use was legalized in Colorado and then moved to California.. They take care of the recycling of their products and were among the first brands to launch the program in their state.
Discover More CBD Products by Category