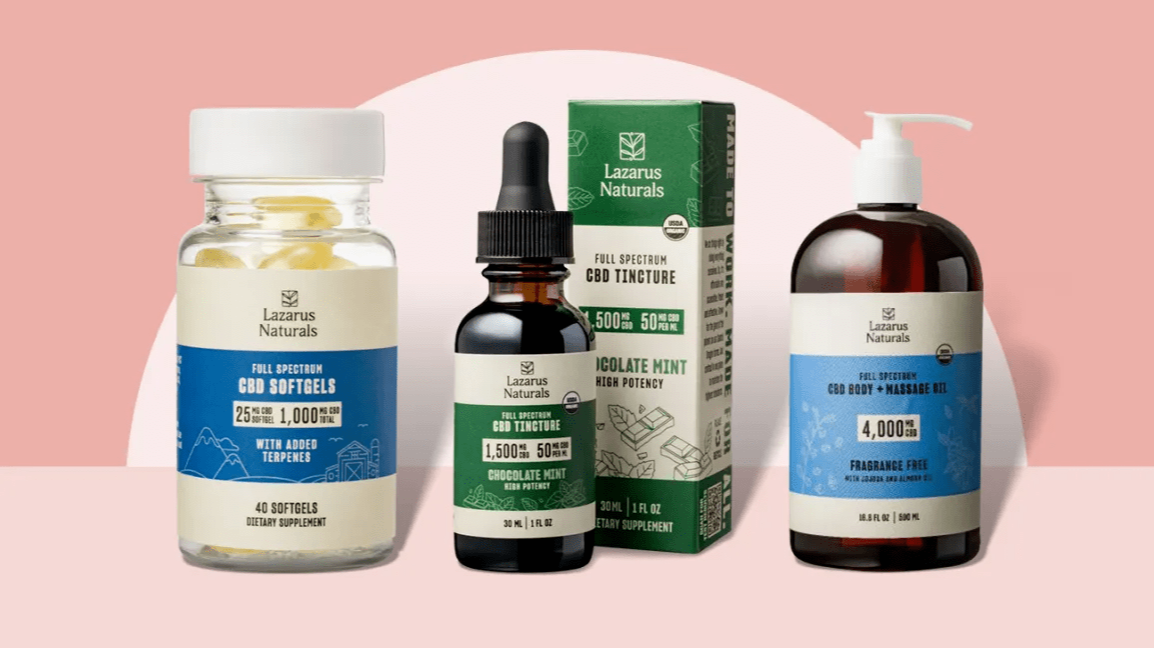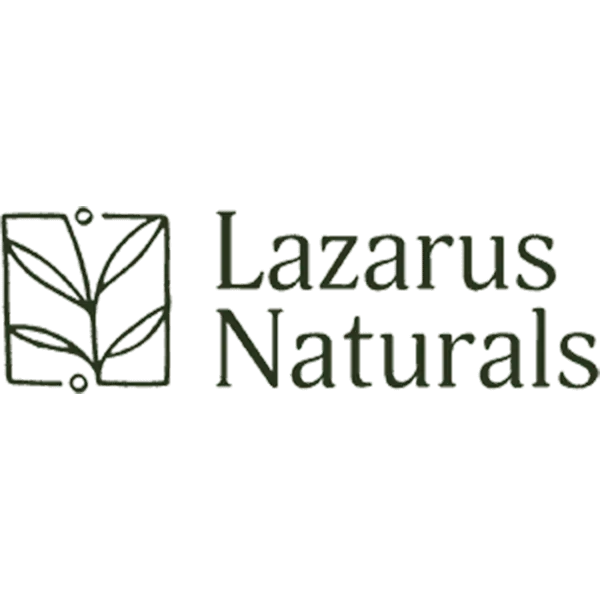 Lazarus Naturals Shipping Terms:
FREE SHIPPING VIA USPS ON ALL ORDERS OVER $50! All orders under $50 are subject to a $5.00 shipping cost. USPS shipping days are Mon-Fri.
Available In
USA,
Canada,
Other Countries
HQ Location
Seattle, Washington
Management
Sequoia Price-Lazarus, CEO
Lazarus Naturals Review
Lazarus Naturals is a very popular brand with the mission to create hemp products that are "designed by nature and perfected by science."
The company has been founded on the belief that quality CBD should be accessible to all.
It is a proud member of the key state and national industry associations, such as the Oregon Cannabis Association, the American Herbal Products Association, Oregon Farm Bureau, the U.S. Hemp Roundtable, the Oregon Industrial Hemp Farmers Association, etc.
All hemp used in the manufacturing process is grown on the company's farm located in Central Oregon. The manufacturer uses sustainable farming methods to create quality products. All supplemental hemp is sourced from trusted cultivators and thoroughly tested. Its testing standards adhere to the American Herbal Pharmacopoeia (AHP) monograph on Cannabis. In addition, its manufacturing facilities are cGMP (current Good Manufacturing Practices) compliant.
In 2020, 120 acres of the manufacturer's farming facilities earned USDA Organic Certification. The vendor has plans to certify all of its products USDA Organic in 2021.
The hemp it uses and all hemp-infused products are tested by individual third-party labs to ensure their potency, safety, and quality.
Lazarus Naturals sells 100% organic hemp products and uses an ethanol-based process to get CBD extracts from the plants. All products are gluten-free with the majority of them being also vegan-friendly.
With care to nature, the brand's goal is to eliminate bio-degradable waste caused by its production process and become carbon-neutral by 2030. It plans to fully eliminate carbon emissions by 2040. Lazarus uses biodegradable and recycled materials for product packaging.
To assist the community, Lazarus Naturals provides veterans with discounts. The company founder has launched the Lazarus Assistance Program to help other social groups of people such as low-income households and disabled individuals. It helps communities in need and partners with non-profit organizations. In 2020, the brand donated a portion of its sales to The Epilepsy Foundation, WIN, Women In Need, and America's VetDogs.
Askgrowers Picks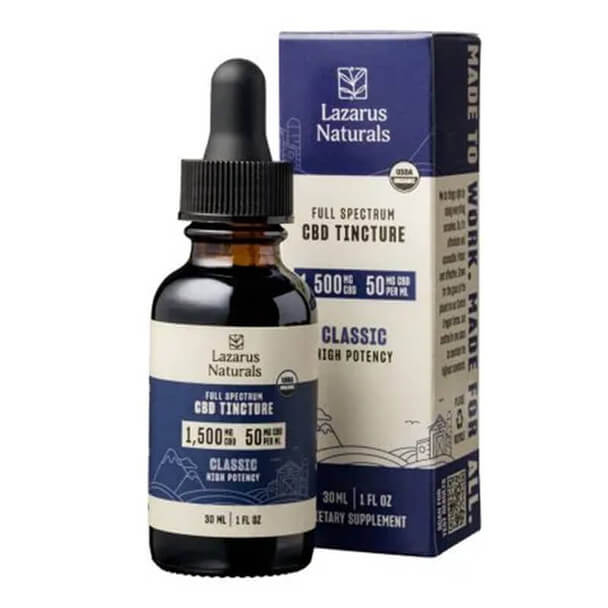 CBD Tincture - Full Spectrum Classic - 1500 mg
TypeFull Spectrum
UsagefilterOverall Wellness
Cbd30
Thc<0.3%
FlavourUnflavored
Price $39.99
View on Official Website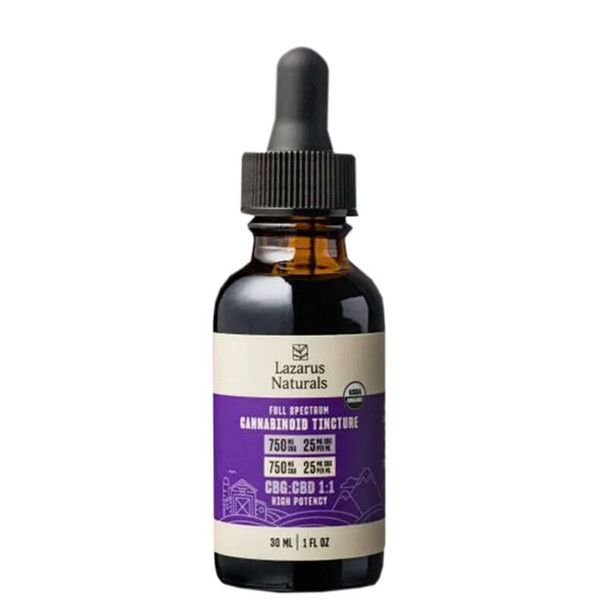 CBD Tincture - 1:1 CBD:CBG Full Spectrum Oil - 1500 - 6000 mg
TypeFull Spectrum
UsagefilterEnergy Booster
Cbd750 mg, 3000 mg
Thc<0.3%
FlavourNatural
Price $39.99
View on Official Website
Full Spectrum Oil CBD Tincture - Strawberry Lemonade - 6000 mg
TypeCBD
UsagefilterPain Relief
Cbd6000 mg
Thc<0.3%
FlavourStrawberry Lemonade
Price $119.99
View on Official Website