Lazarus Naturals Digestive Health CBD Dog Chews Pumpkin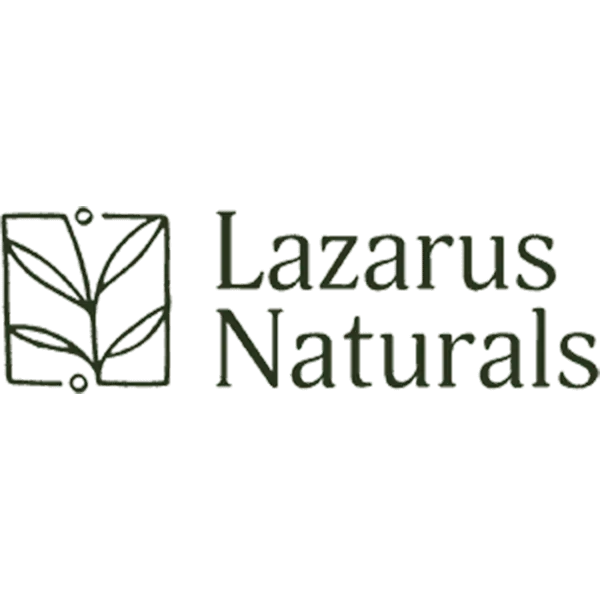 Lazarus Naturals
Official Brand Website
Secure shopping
GET AN EXTRA 5% OFF ON YOUR ORDER
Copy and use this code on www.lazarusnaturals.com
Lazarus Naturals Digestive Health CBD Dog Chews Pumpkin Review
Looking for a healthy treat for your pet? Try Digestive Health CBD Dog Chews from Lazarus Naturals, and it will help you restore your pet's health. The brand blends natural ingredients like full-spectrum hemp extracts, pumpkin powder, coconut oil, salmon oil, and other natural constituents. The product is packed in packets containing 300mg CBD concentration and 12mg THC content, providing your pet instant relief from pain while supporting a healthy gut. Each packet has 30 chews that can last for two weeks, with a daily serving of 3 chews after 6-10 hours. Lazarus Naturals tests this pumpkin-flavored treat for potency and purity to guarantee safe consumption. Let your dog enjoy natural chews while maintaining general wellness.
About Lazarus Naturals
Lazarus Naturals is a very popular brand with the mission to create hemp products that are "designed by nature and perfected by science. "The company has been founded on the belief that quality CBD should be accessible to all.. It is a proud member of the key state and national industry associations, such as the Oregon Cannabis Association, the American Herbal Products Association, Oregon Farm Bureau, the U.
More CBD Products For Pets
CBD Products For Pets by Subcategories
Discover More CBD Products By Specific Category