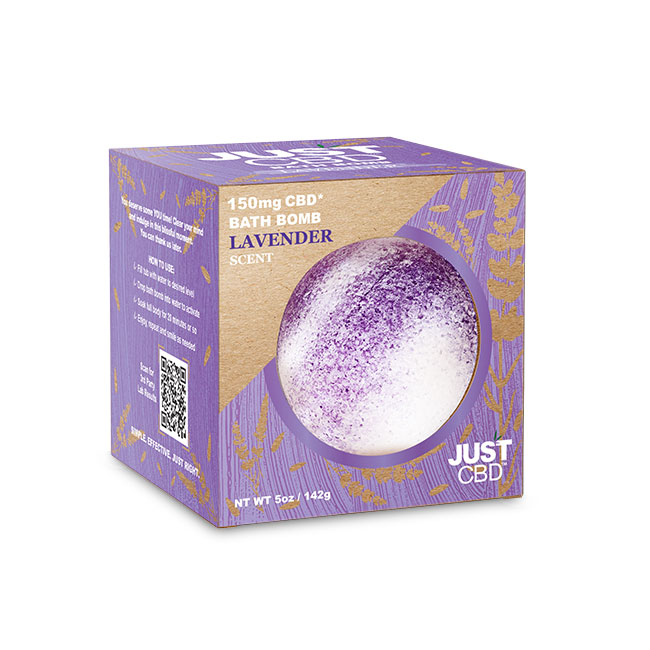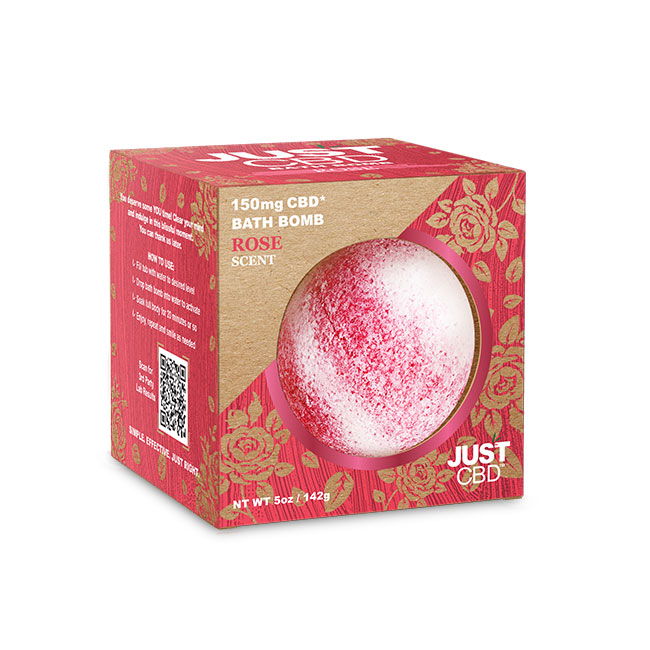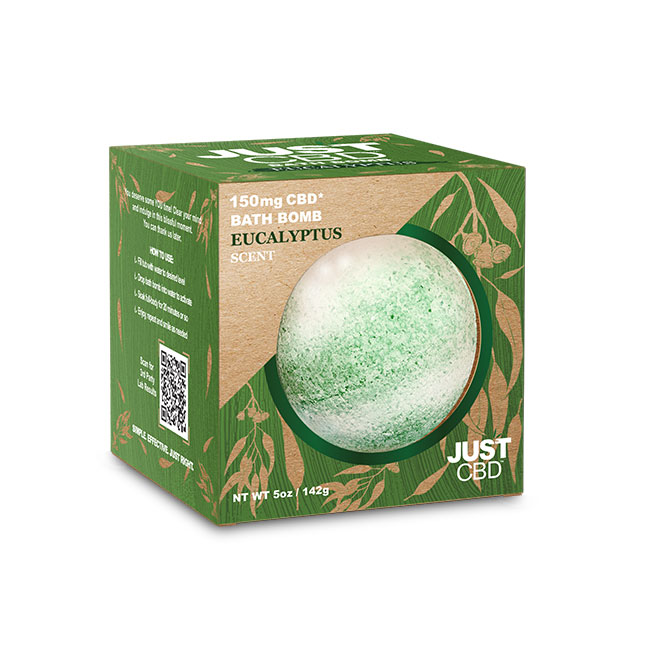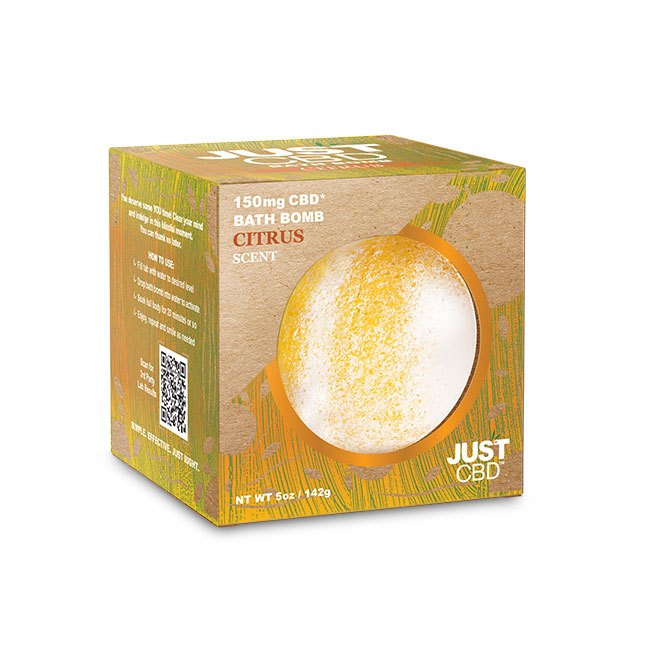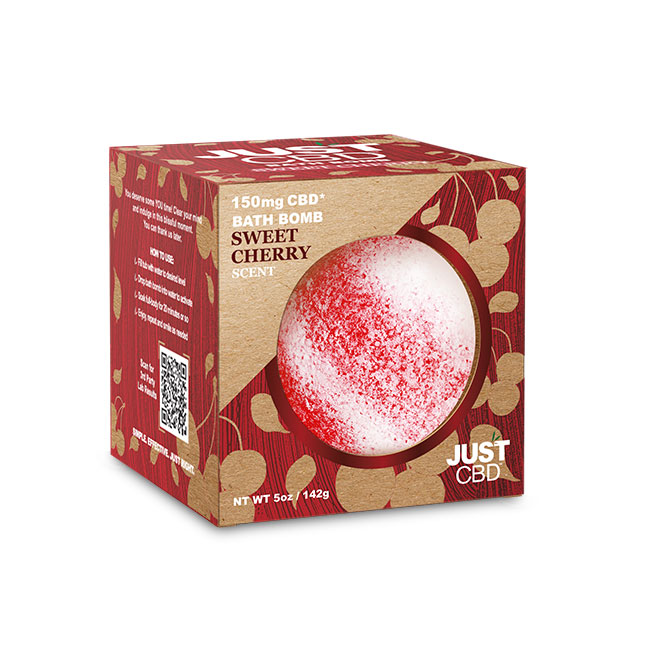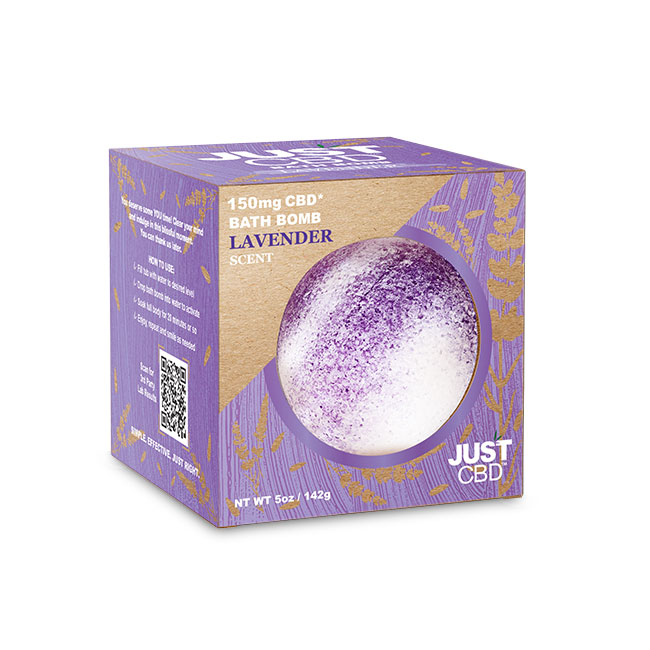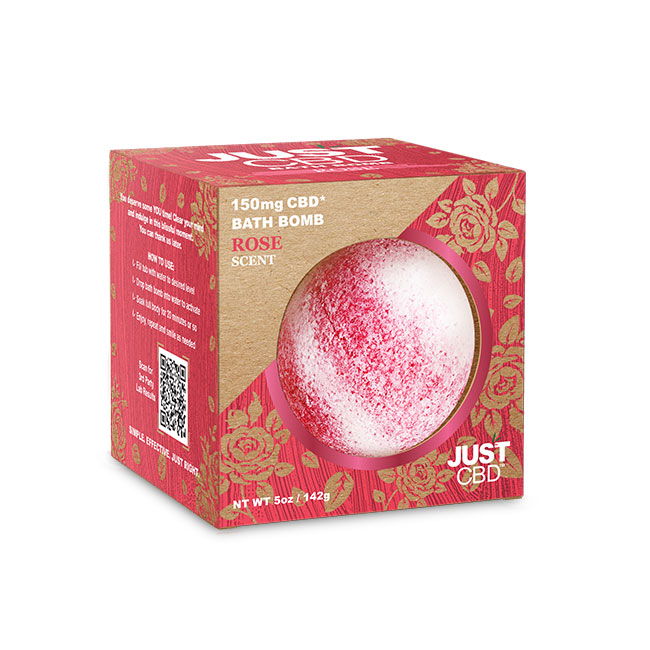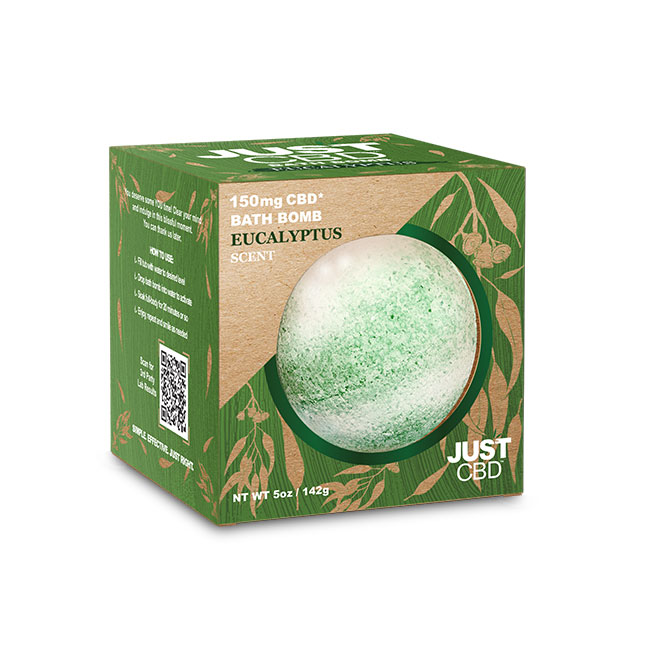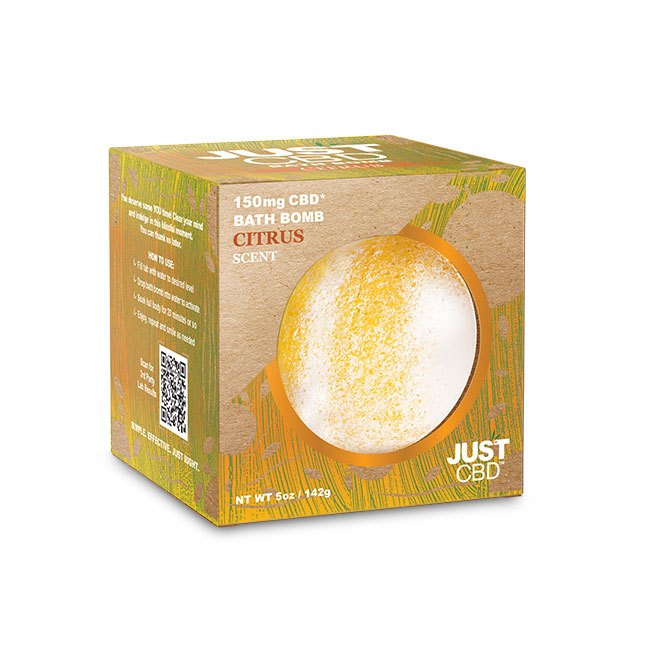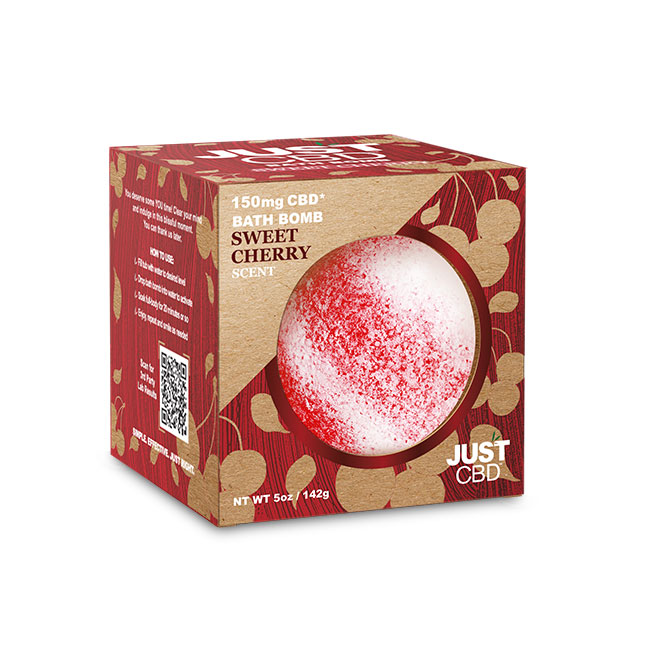 CBD Bath Bomb
by

JustCBD
$7.99
Buy Now
On Official Website
JustCBD Shipping Terms:
Standard shipping is FREE. USPS Ground within the United States on orders $35 or more or Fedex 2 business day for $5
Meet a collection of artisan bath bombs from JustCBD! They are formulated to give you the relaxation and serenity you deserve. Each CBD Bath Bomb is made with Epsom salt, known to help with easing muscles, and is infused with 150 mg of lab-tested CBD isolate. There are no THC traces in the product. It contains natural fragrances and comes in 5 delicious flavors: Lavender, Eucalyptus, Rose, Citrus, and Sweet Cherry. You can explore the whole collection of soothing aromas during those evenings when you need serious decompression. The weight of each bomb is 142 g (5 oz.).
About JustCBD Brand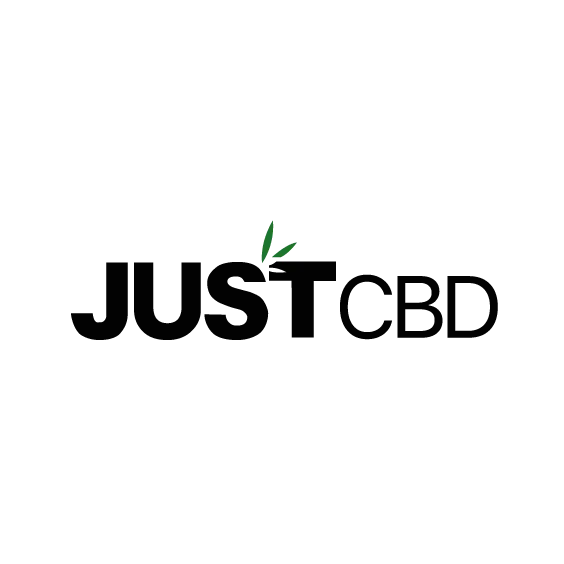 Founded in 2017, JustCBD is headquartered in Northern Ireland. All its goods are sourced from 100% U.. S.