CBD Vape Chilled Berry Melonade 1000mg
by

Avida CBD
$44.99
Buy Now
On Official Website
Avida CBD Shipping Terms:
Carriers for shipping: USPS. Only the following shipping methods are available: Free Shipping: 5-10 Business Days. First Class: 3-10 Business Days. Priority Mail: 1-5 Business Days.
Category: CBD Vaping
Subcategory: CBD Vape Juice
CBD: 1000 mg
THC: 0%
Volume: 30 mL
Flavour: Strawberry, Watermelon, Lemonade
A perfect blend of chilling summer vibes and refreshing effects during your journey through all benefits of cbd products is what Avida CBD offers you. Chilled Berry Melonade CBD Vape Juice combines Avida Core CBD Isolate with an amazing cooling mix of Strawberries, Watermelon, and Lemonade. The product holds no GMO or THC and is lab-tested for quality and safety. This juice features 250mg, 500mg, and 1000mg of CBD components, so it can satisfy everyone's taste.
About Avida CBD Brand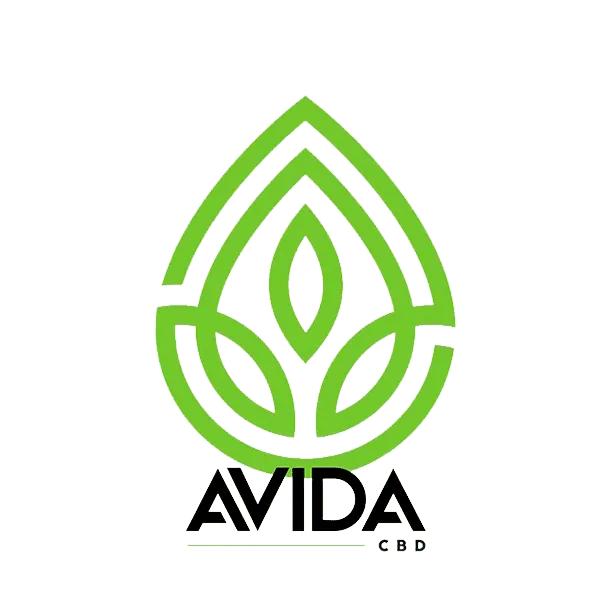 At AVIDA CBD, our enthusiasm is individuals. Our clients are our families, kids and companions looking for a more advantageous way of life and opportunity from their sicknesses.. This rouses us to ceaselessly make items that are protected, successful, outsider lab tried, quality ensured and taste great.