Nuvata Full Mind Vape Pen 9:1 Strawberry Review
This Full Mind 9:1 - Strawberry blend of 40 mg of CBD and 355 mg of THC designed by Nuvata elevates CBD vaping to a new level. THC from the Sativa strain ensures powerful, uplifting, energizing, and euphoric sensations. You will find yourself more focused and creative with every inhale of this Full Mind 9:1 - Strawberry pen. Nuvata also infused this vaporizer with limonene to boost imagination, while cannabis terpenes such as myrcene and humulene reinforce CBD's calming and relaxing properties and help you be more mindful and present. Consume anytime you need an extra push to become more productive but be careful with the dosage if you are THC-sensitive.
About Nuvata Brand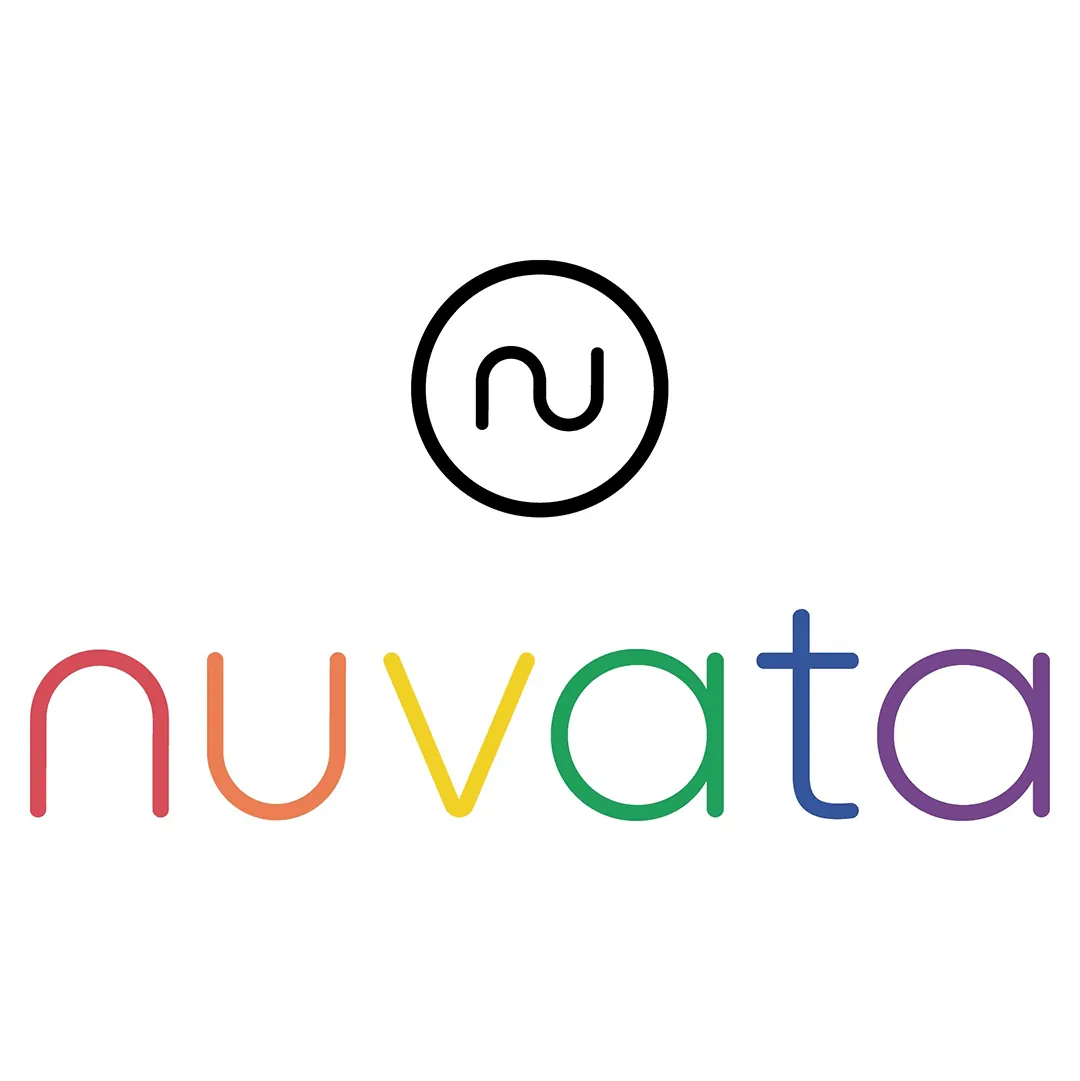 Nuvata's name is a clipped form of 2 words – "nu," which stands for bringing something new to life, and "vata,'' which is one of three substances present in a human body. According to Ayurvedic medicine, the latter refers to space and air.. The brand name was selected with an aim to unite eastern values and western culture through CBD.