LEUNE PAX Era Pina Dream CBD Cartridge Review
Fans of extra potent THC concentrations will surely appreciate the PAX Era Pina Dream by Leune. This product is Leune's latest vaporizer edition that takes into account all user preferences and incorporates the latest vaping technologies to deliver unrivaled vaping experiences. Pina Dream is a strain that combines a strong herbal flavor with fresh pineapple undertones in the aromatic mix, and you can familiarize yourself with this variety with Leune's PAX Era pod. This vaporizer produces three times more vapor than its predecessors and can deliver quick, powerful relaxation to your body together with pronounced cerebral high effects. The PAX cartridge contains 0.5g of the vaping liquid produced with a proprietary formula containing 54% THC.
About LEUNE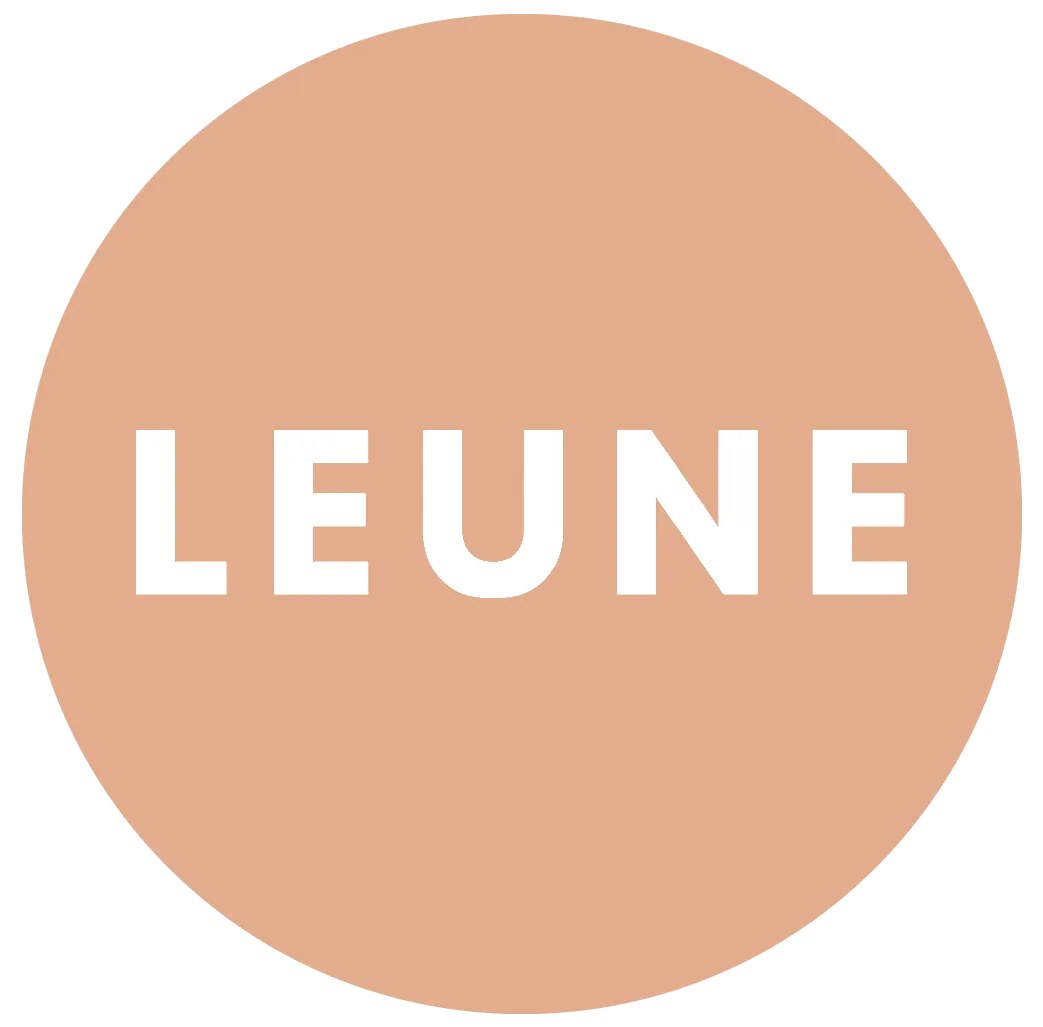 LEUNE is more than a cannabis brand, it's a lifestyle. This woman-of-color-owned company was founded in 2018.. Located in California and partnered with the best growers who use pesticide-free, organic farming practices and transparent production processes.
Discover More CBD Products by Category