Dompen Vape Pen Mint 1:1 Review
Choosing the right THC-to-CBD ratio is not an easy task, given the wide variety of these cannabinoid combinations. Try this 1:1 Mint - 0.5g vaporizer by Dompen to see whether equal CBD vs. THC content is what you need to promote relaxation and relief in your mind and body. The Dompen vaping pen contains 230 mg of CBD and 210 mg of THC, so you will definitely notice its powerful effect on your mood and overall well-being. The Moroccan mint flavor of this 1:1 Mint - 0.5g vaporizer reinvigorates and stimulates your nervous system without overwhelming it. The pen requires no charging for a no-fuss, quick use.
About Dompen Brand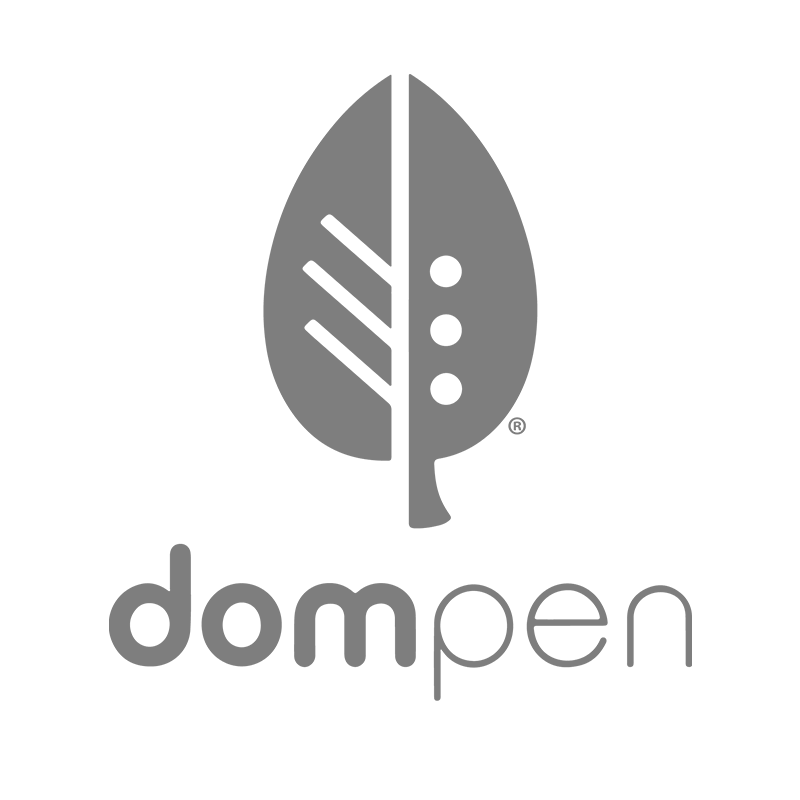 The company uses flash-frozen artisanal cannabis buds to receive Live Resin, making small batches of disposable pens and cartridges. Dompen was founded by two college friends just after adult marijuana use was legalized in Colorado and then moved to California.. They take care of the recycling of their products and were among the first brands to launch the program in their state.