CBD Vape Chilled Fruit Punch 500mg
by

Avida CBD
$34.99
Buy Now
On Official Website
Avida CBD Shipping Terms:
Carriers for shipping: USPS. Only the following shipping methods are available: Free Shipping: 5-10 Business Days. First Class: 3-10 Business Days. Priority Mail: 1-5 Business Days.
Category: CBD Vaping
Subcategory: CBD Vape Juice
CBD: 500 mg
THC: 0%
Volume: 30 mL
Flavour: Apple Guava Pineapple Passion fruit Tarty cherries
Fruit Punch CBD Vape Juice is another masterpiece from Avid CBD. Their e-liquid is a mix of bright flavors of juicy apples, delicious guava, crunchy pineapples, sweet passion fruit and tart cherries. The creators have made this vape juice even more wonderful and added CBD isolate, allowing customers to get the full benefits of cannabidiol. Avida CBD uses only premium ingredients in the manufacture of its products. Their liquid juices are safe and non-gmo. Avida CBD regularly passes 3rd party tests. The CBD product, however, may contain traces of THC.
About Avida CBD Brand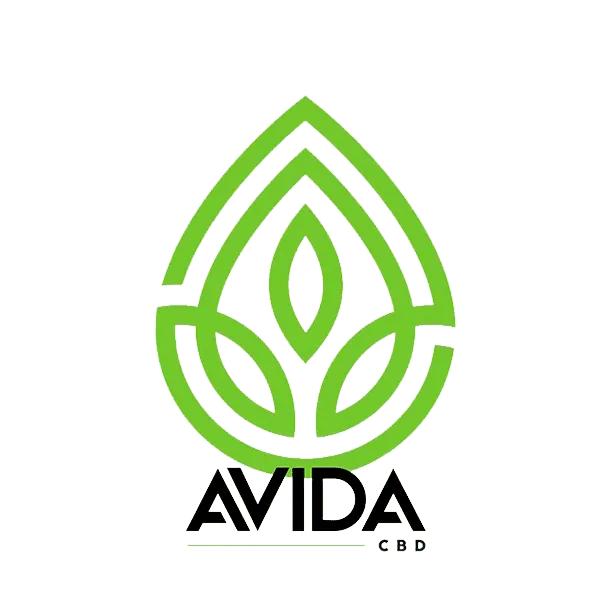 At AVIDA CBD, our enthusiasm is individuals. Our clients are our families, kids and companions looking for a more advantageous way of life and opportunity from their sicknesses.. This rouses us to ceaselessly make items that are protected, successful, outsider lab tried, quality ensured and taste great.