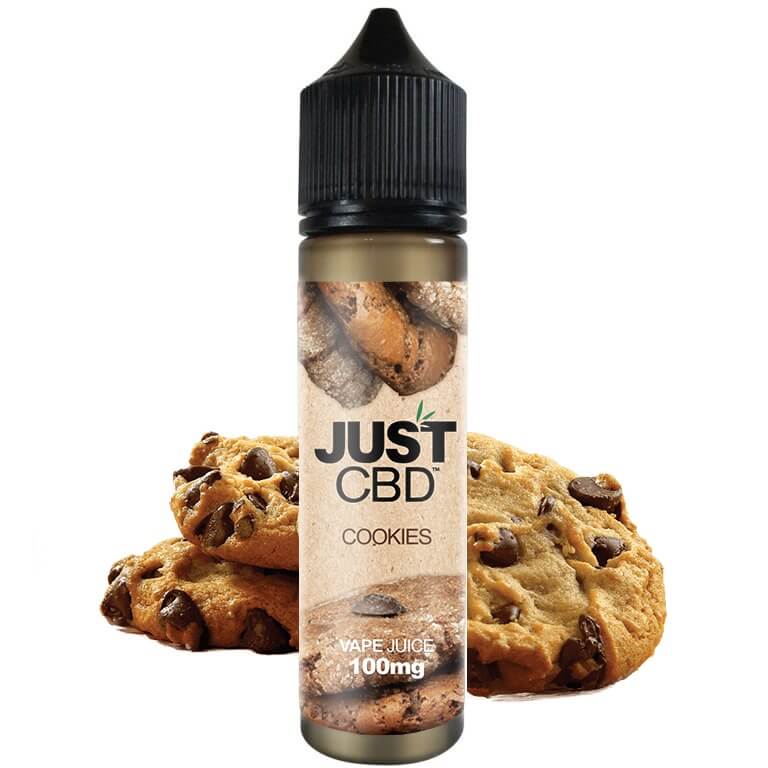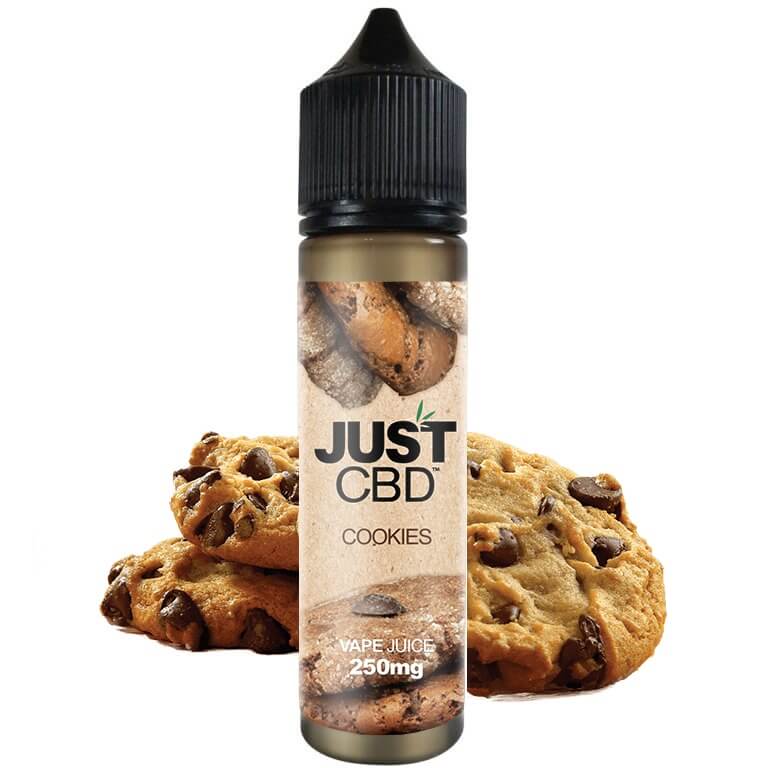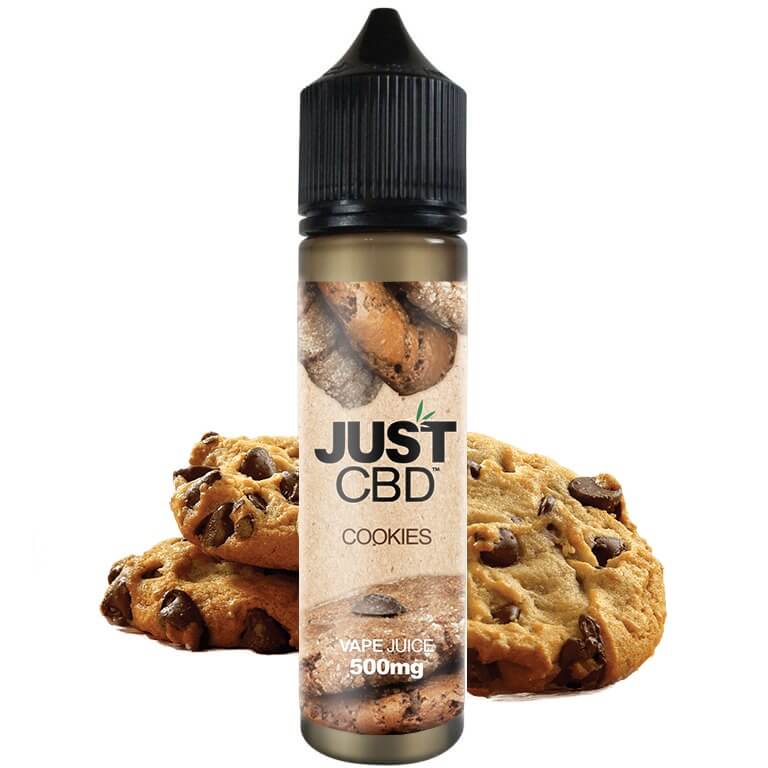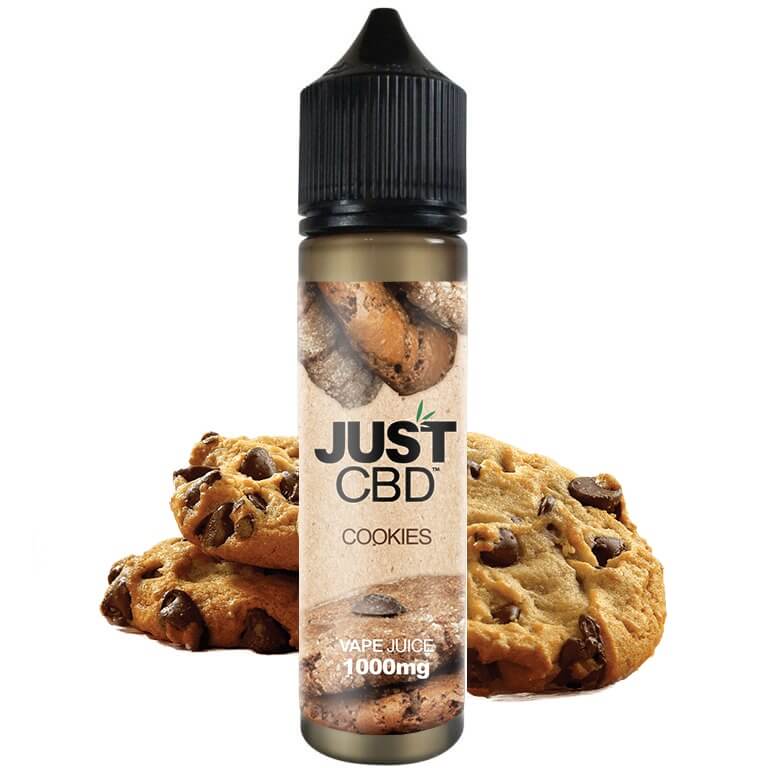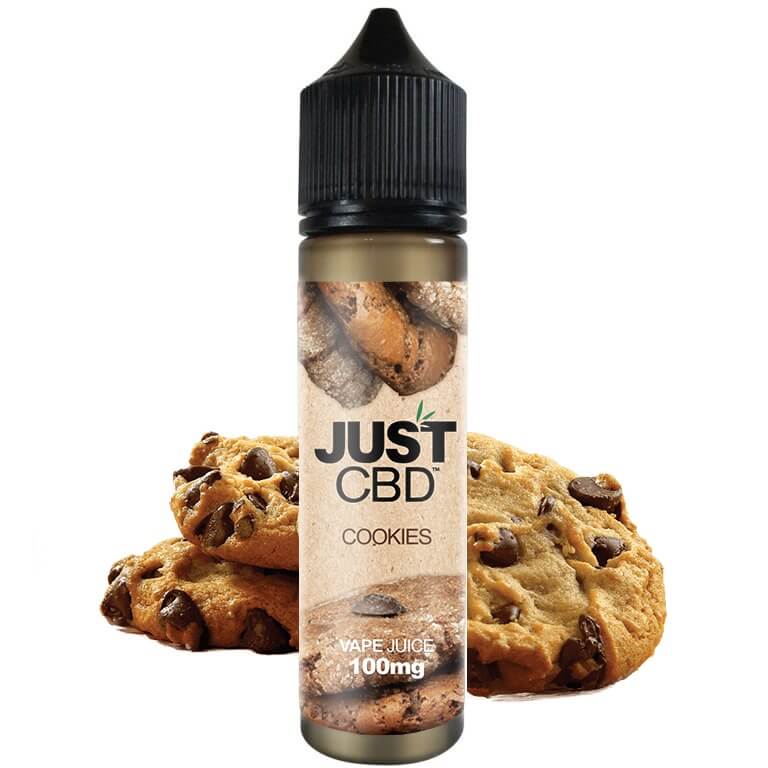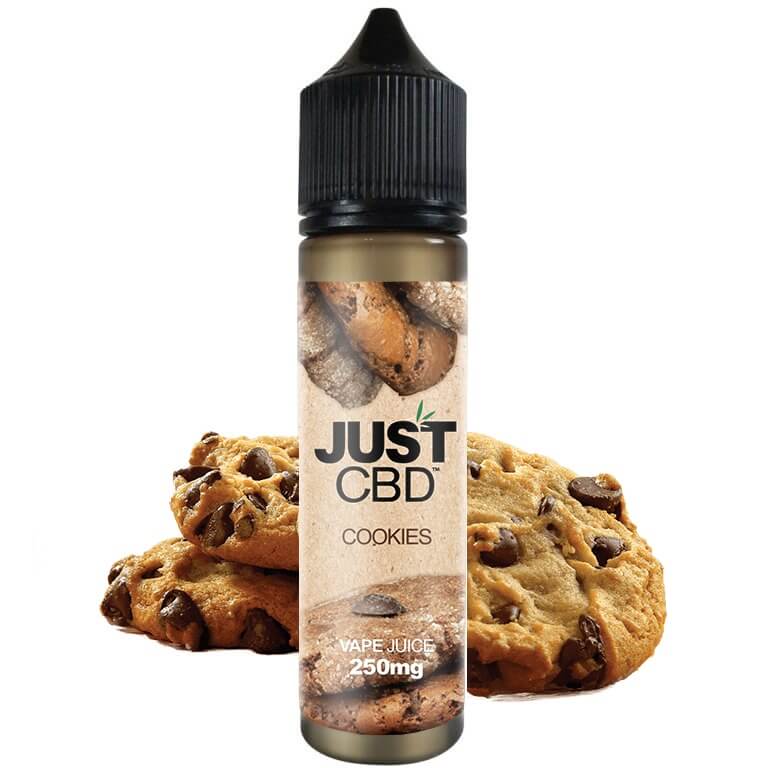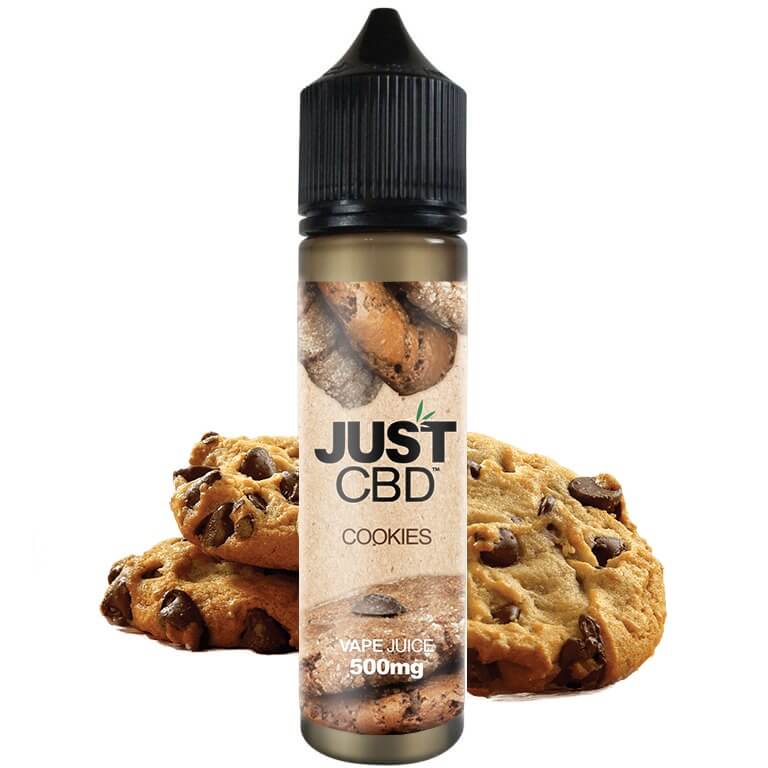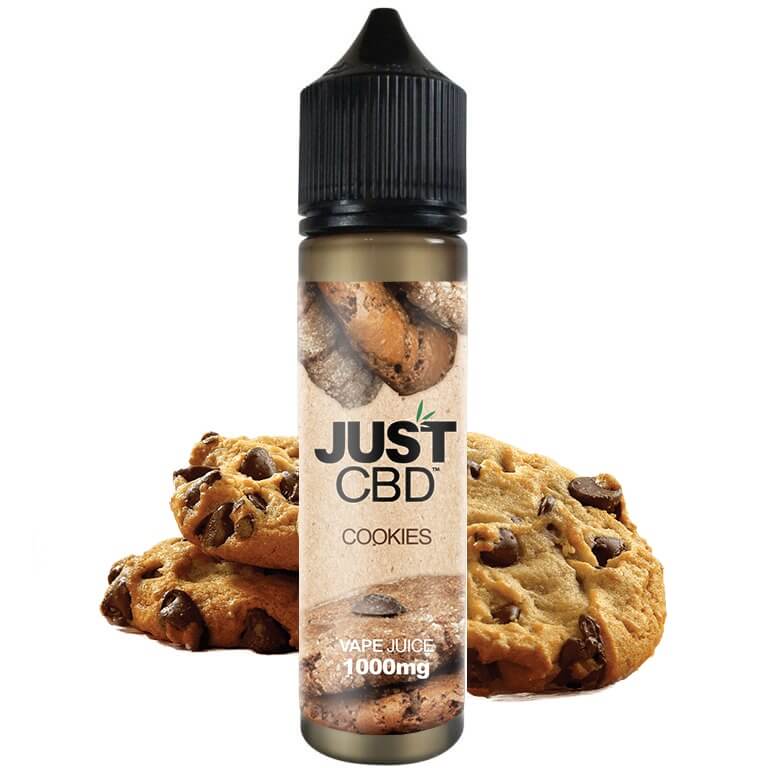 Cookies Vape Oils 100mg - 1000 mg
by

JustCBD
$12
Buy Now
On Official Website
JustCBD Shipping Terms:
Standard shipping is FREE. USPS Ground within the United States on orders $35 or more or Fedex 2 business day for $5
Category: CBD Vaping
Subcategory: CBD Vape Juice
CBD: 100 mg, 250 mg, 500 mg, 1000 mg
THC: 54 mg
Volume: 30 mL
Flavour: Cookies
What if Girl Scout cookie became a vape juice? What if it is combined with the calming and warming effects of CBD? JustCBD Cookies Vape Oil will allow you to enjoy this dessert without consuming calories. This vape liquid is a real find for those with a sweet tooth. In addition, the positive properties of CBD will allow you to relax and stop being nervous. This sugary taste and refreshing CBD will give you more energy. Third-party lab testing of the CBD juices ensures the purity of the e-liquids. Additionally, JustCBD offers a 30-day money-back guarantee.
About JustCBD Brand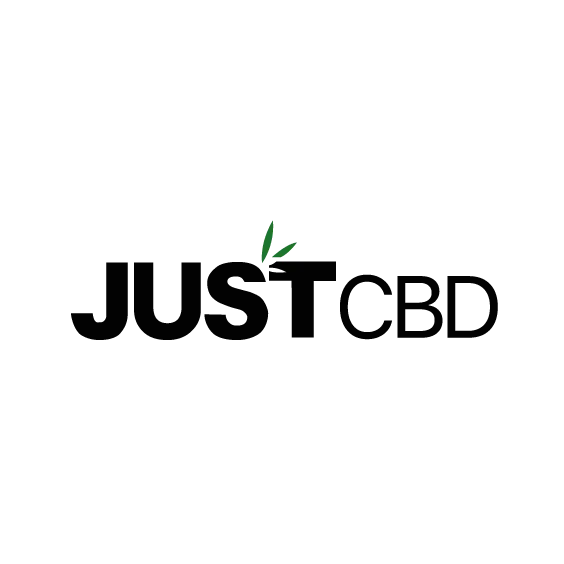 Founded in 2017, JustCBD is headquartered in Northern Ireland. All its goods are sourced from 100% U.. S.