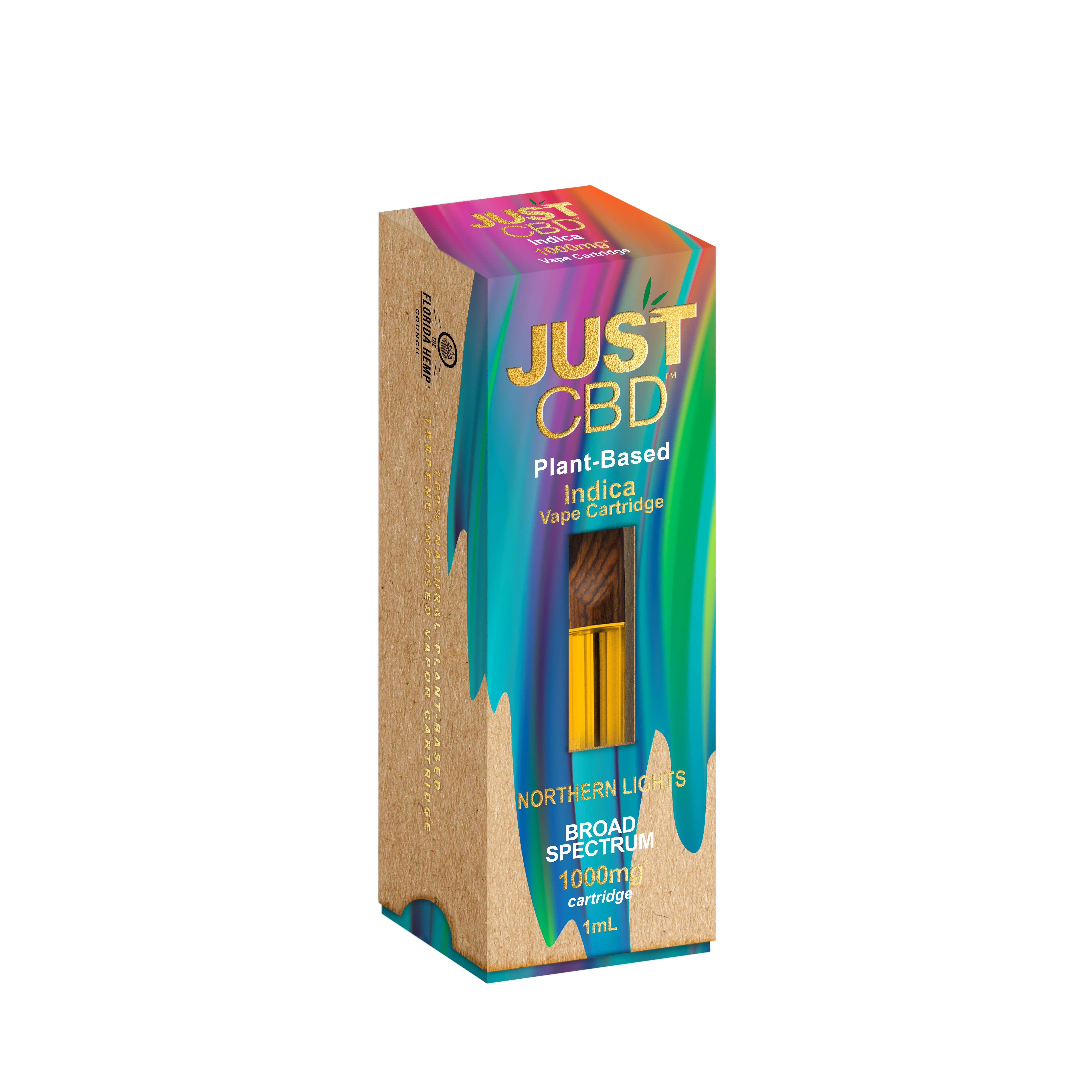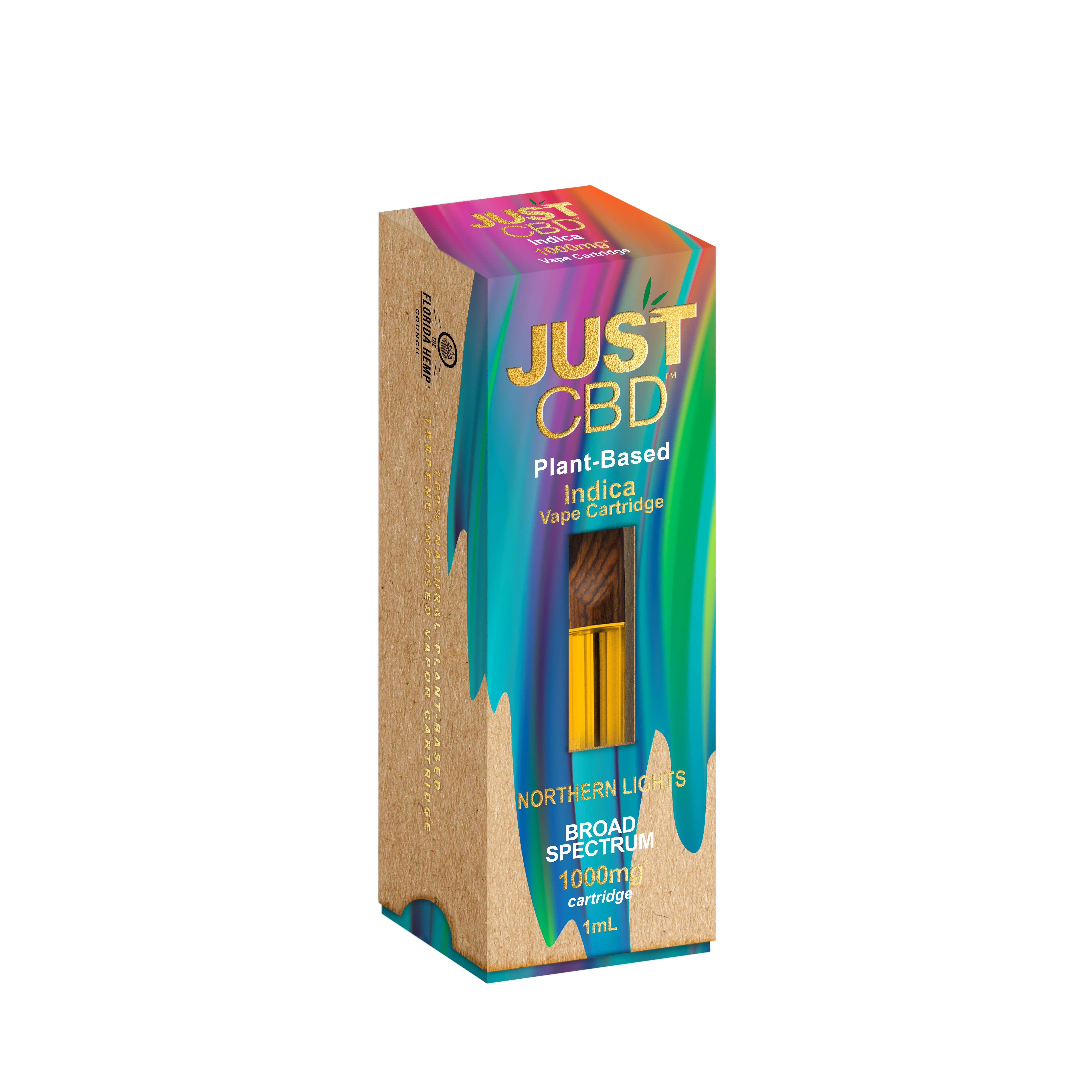 JustCBD Northern Lights CBD Vape Cartridges 1000mg
$19.99
On Official Website
JustCBD Shipping Terms:
Standard shipping is FREE. USPS Ground within the United States on orders $35 or more or Fedex 2 business day for $5
JustCBD Northern Lights CBD Vape Cartridges 1000mg Review
The 1ml CBD Vape cartridge with 100mg of pure Indica CBD extract from the Northern Lights strain is a great option for replenishing your vape pen with a CBD liquid with predictable effects. This cartridge contains 800mg of hemp-derived CBD, terpenes, and a total volume of 1000mg of therapeutically valuable cannabinoids. The liquid doesn't contain Vitamin E, solvents, or pesticides, thus making your vaping experience healthy and safe. The CBD Vape cartridge from JustCBD is an affordable and eco-friendly option for replenishing your vape pen and enjoying the top-quality Indica extract on the go. Northern Lights is among the winning Indica strains with powerful soothing and relaxing effects, so you will like the way it helps you unwind after a hard day.
About JustCBD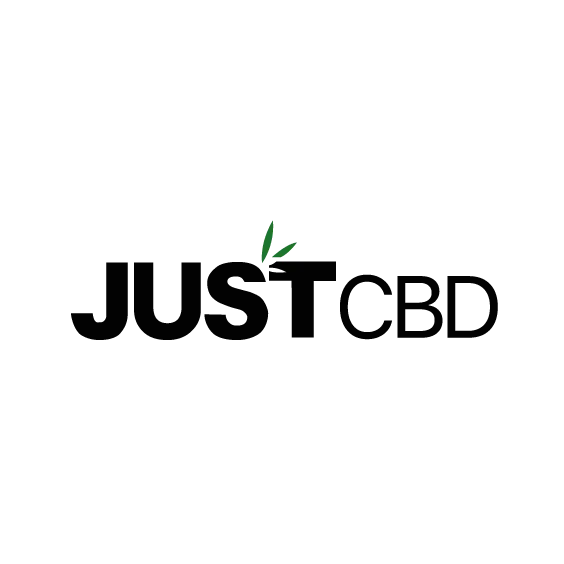 JustCBD is a brand that produces natural CBD-derived products. The company was founded in 2017 and is located in Fort Lauderdale, Florida.. The primary mission behind this brand is to improve people's daily life by making mental and physical stress more manageable and ensuring wellness.
Discover More CBD Products by Category